Want to work
wherever
Become a digital freelancer in just 3 months on our free, part-time, online course.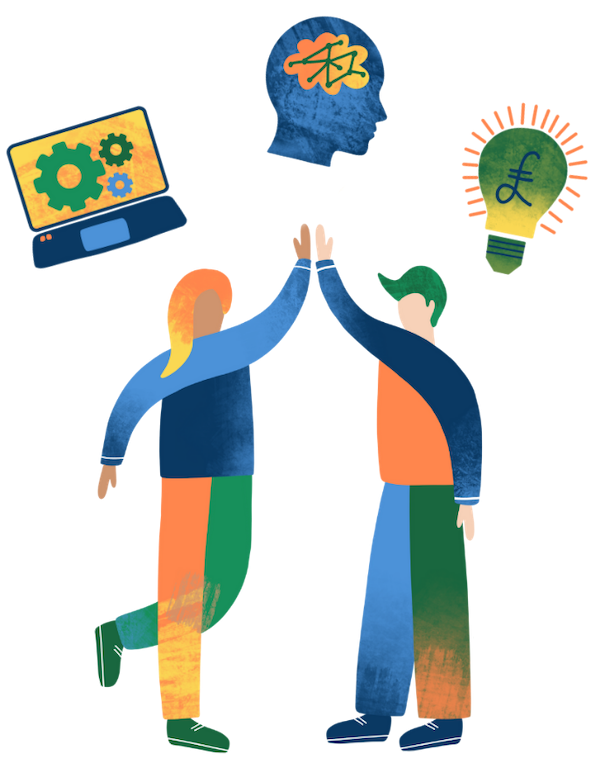 Grow your portfolio
Get ready to go straight into work with real-life projects under your belt.
Join the community
Get involved with the next generation of digital nomads.
Power up your digital skills
Learn how to navigate the industry from a curated selection of top quality content.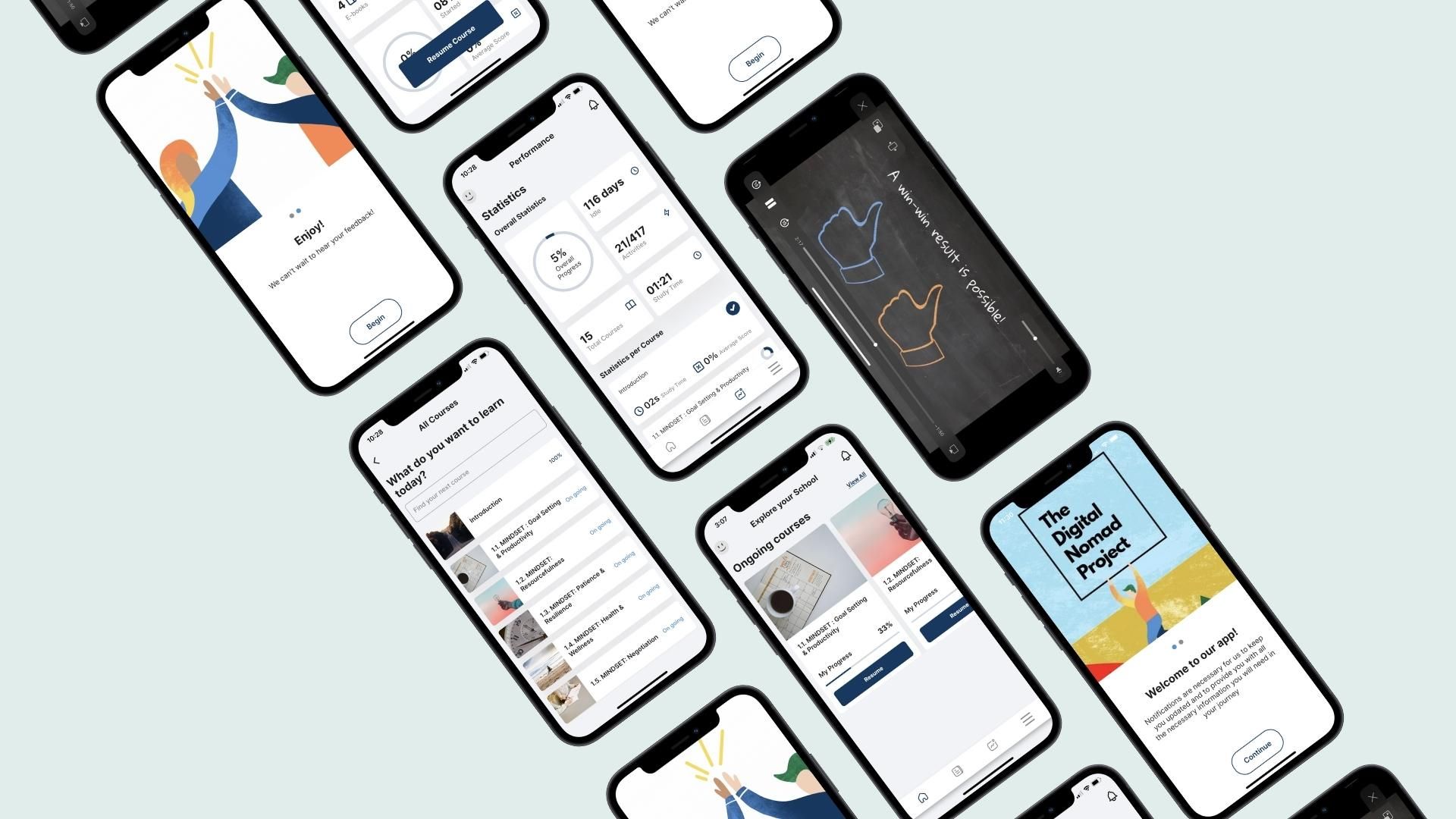 Once you've enrolled for free, download our app to take the course on the go!

"Digital Nomad"


Access our
Project Board
Apply for projects, build your expertise and get paid today by applying to our Digital Nomad Jobs!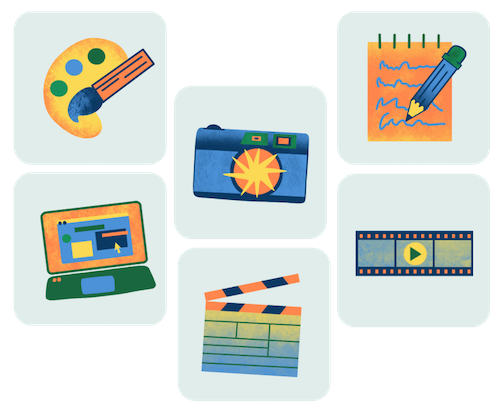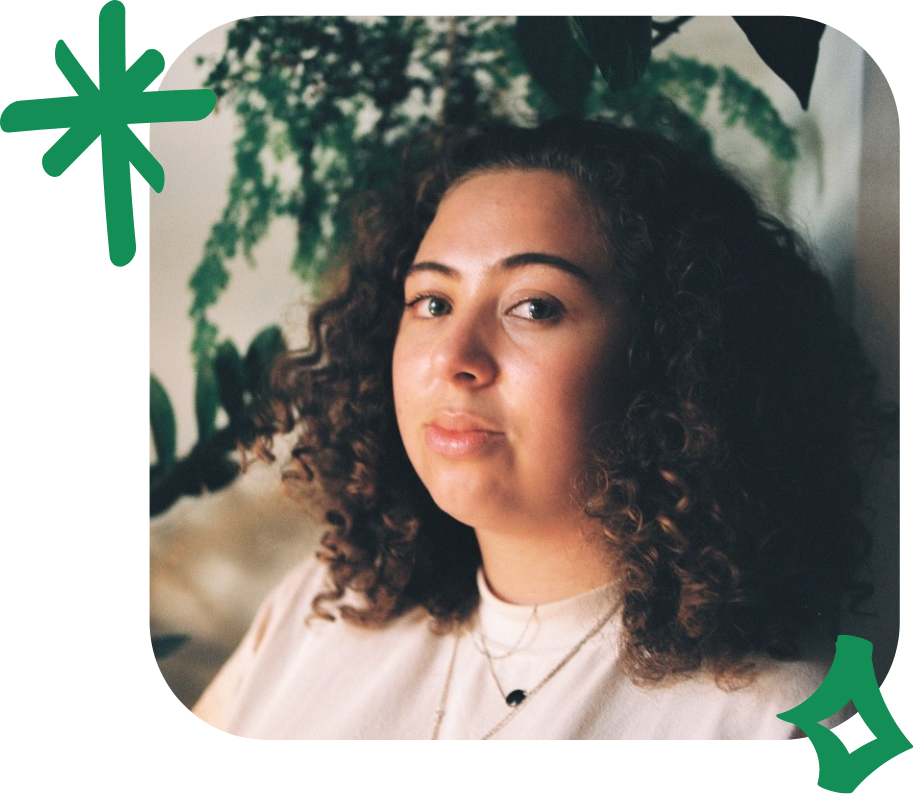 "I am really enjoying the resources, the opportunities and community. It's been really exciting for me and provided me with the inspiration to pursue a fulfilling career in the digital freelance industry."
Elsa, Writer
Nomad Project Graduate
"If you want to understand the digital landscape
and how to get the best out of it... Then join the
project and be part of our community!"
Jefferson,
Nomad Project Student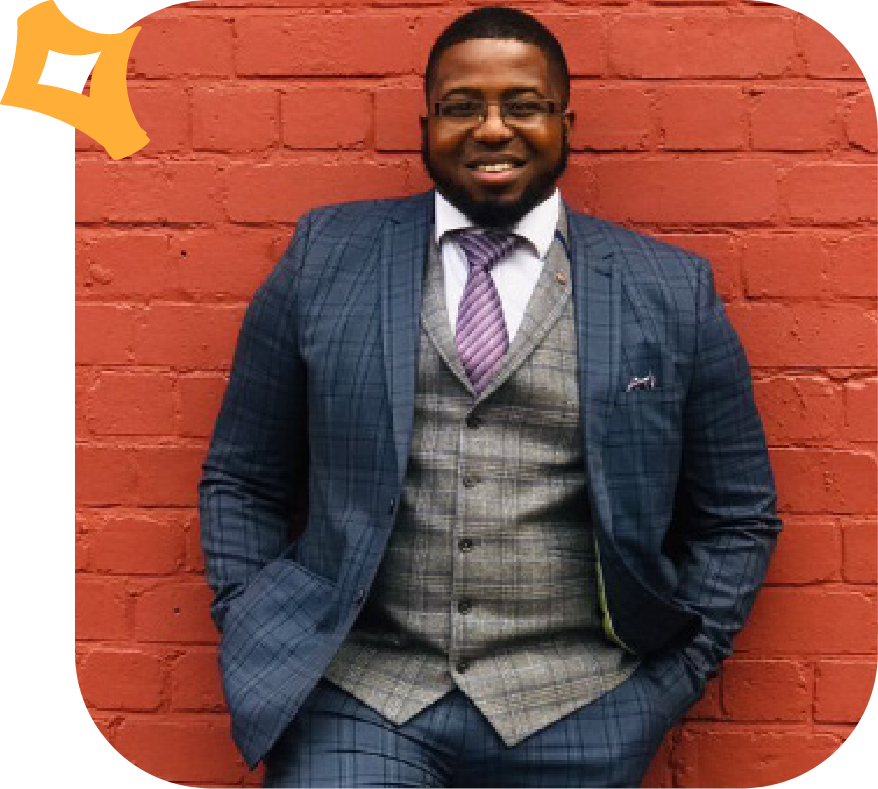 Learn to be a Digital Nomad in just 3 months on our free, part-time, online course!
What are you waiting for?! | Join the Digital Nomad Project
Are you an Employer?
Achieve top results and help young people across the UK
Request a copy of our impact report
Enter your email here and you will receive a copy