We are hiring a growth intern!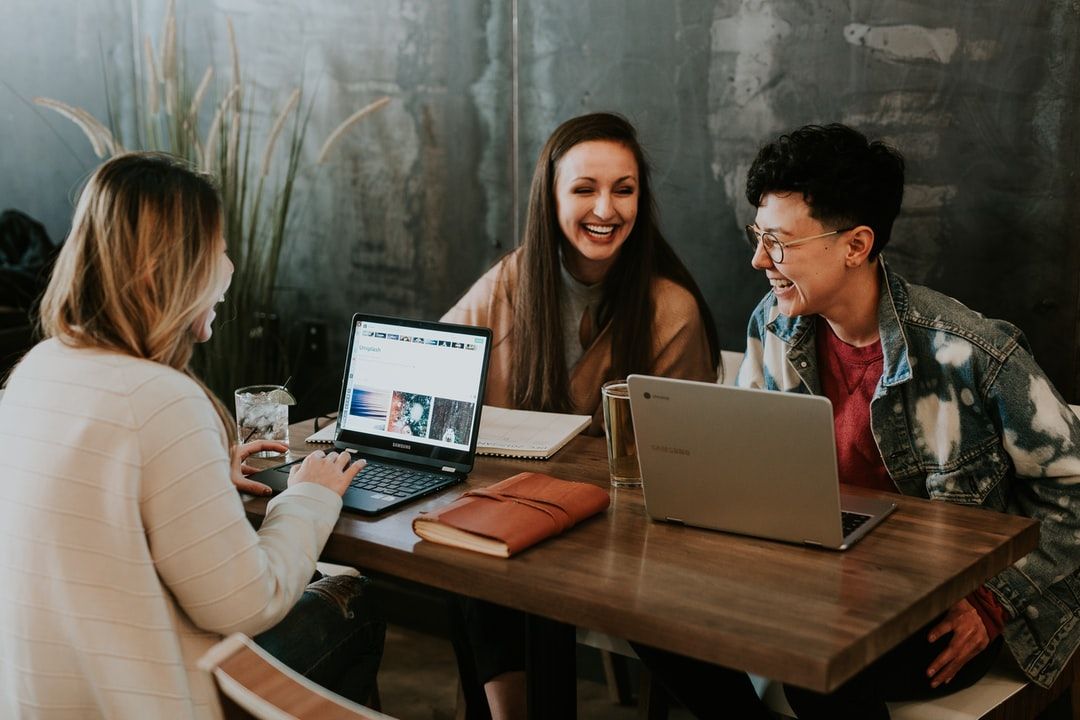 The Digital Nomad project is looking for an enthusiastic and self-motivated intern who wants to help change the Future of Work.
We are seeking an intern who is interested in gaining valuable experience and responsibilities in fast-paced startup environment. During the internship, you will get a 360-degree overview of the start-up world and play a key part in driving the business forward.


Responsibilities:
• Providing day-to-day support as required for the activities of the business
• Contributing to the development and maintenance of the BD databases
• Conducting market research on competitors, partners, suppliers and other BD-specific information
• Supporting marketing activities and projects
• Supporting website updates


Qualifications:
• Have, or be on track to achieve 2.1 or higher from a leading university
• Be comfortable working on a variety of projects and be keen to get involved in different activities as required
• Be a self-starter who can produce great results with limited supervision
• Have strong oral and written communication skills
• Be flexible, willing and able to work on a very wide range of projects


What do we offer?
• Competitive salary
• Opportunity to develop this internship into a permanent role
• Hybrid working environment: 20% WFH