Over the last few weeks, our team has been learning exponentially along with our alpha cohort. We have built a course and shared many challenges to the students, but what is coming is even more important to us and to the project.

The portfolio projects are work projects uploaded on the course at the end of each "digital skill" course. They are usually presenting the students with a brand brief which gives a task related to the course. Students are thus required to complete the task, as if they were working for the brands in real settings, and with any resources available for them. When the project is completed, we encourage students to display it on their portfolio website, and to share it to the community and to their social media.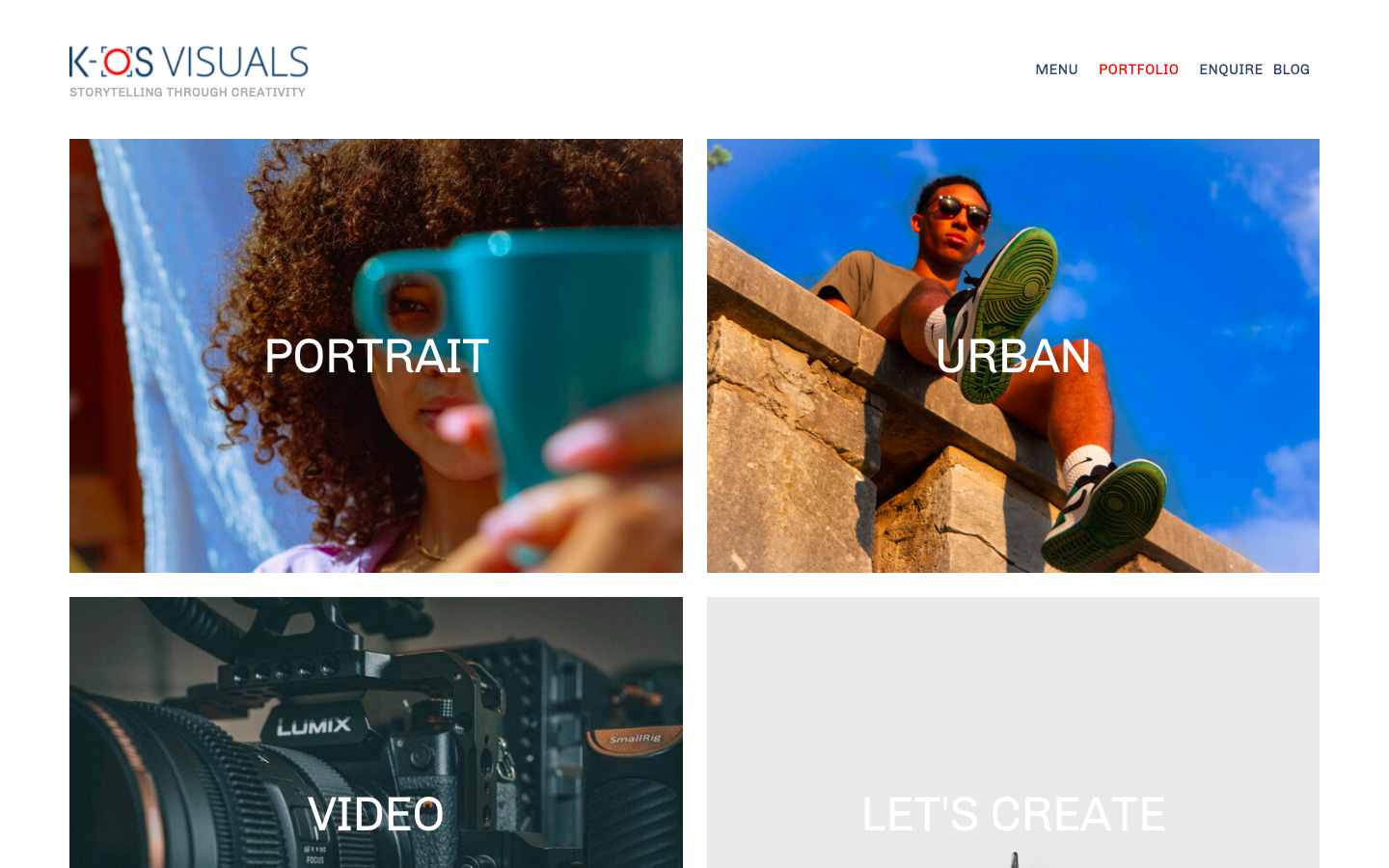 Here is an example of a portfolio website from one of our experts



The community aspect of the digital nomad project is one of the most successful feature that we tested so far. Students are thus warmly incited to interact and react to their peers' projects. These projects are the essence of our program because they are actual pieces of work that will build your experience and that you will be able to display in your portfolio. Those will be shown to potential clients and will be proof of your expertise.
The first projects are launched, available in the digital skills courses, and there are some new ones to come very soon!
So stay tuned to learn about the next portfolio releases. All portfolio work needs to be submitted to officially complete the 12-week program.


Find them here:

https://www.nomadproject.co.uk/path-player?courseid=paid-social&unit=paid-social_1628163377115_0Unit

https://www.nomadproject.co.uk/path-player?courseid=animator&unit=60d9efcfa6b5011e6034da98Unit