YouTube is a very efficient and impactful tool nowadays because it is becoming more and more used with more than 2 billion active users as of July 2021. Education, Entertainment, Sport, Training…
Anything can be shared on the platform, and any advertisement can accompany any videos. Recently, gaming has been very popular and more and more young people are getting interested and connect each day to view or share videos.


Youtube is thus used by every age groups, in more than 100 countries. Moreover, more than half of the users are visiting daily and spending an average 40 minutes per day watching videos and scrolling through the proposed content. 5 billions videos are updated daily and the platform's revenue is constantly raising, partly because of the advertising system set in place.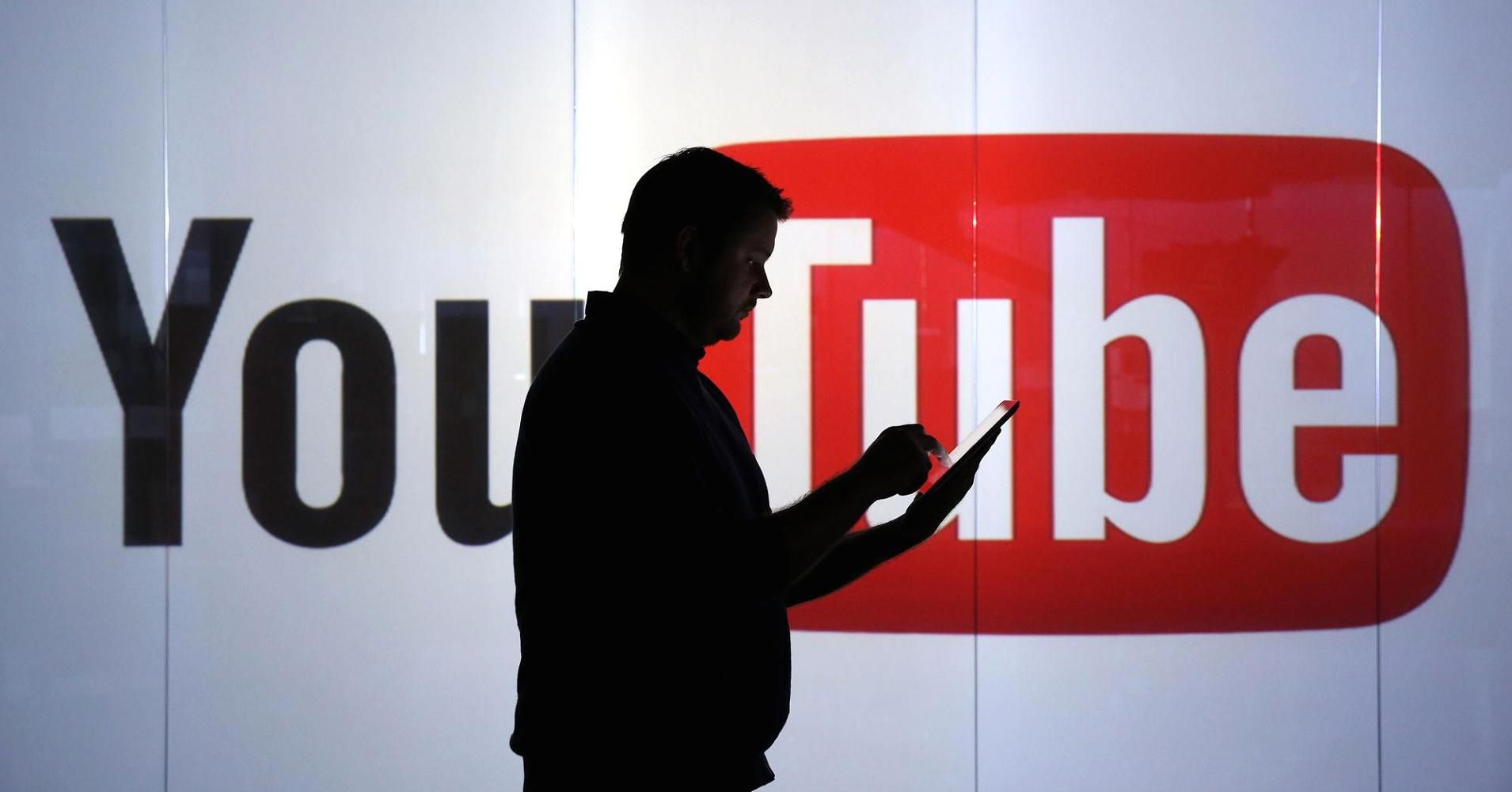 How can this growing media be advantageous for you?
Many digital nomads have already engaged with the users and are posting frequently on the platform. They produce content to promote their work, to share their expertise and reach a new audience... Due to the qualitative dimension of the content shared on Youtube, it can be a very efficient tool not only to get people to know your business but also to convince them of your skills, and your professionalism. Compared to other rising social media, the attention span needed is bigger but the audience is also retaining more information.
Most Digital Nomads thus post about their projects and their professional activities, some teach skills to their audience, other simply display work projects. Another activity digital nomads are known for is also the "nomadic" part of their life, and some more personal are using their Youtube channels to share their daily lifestyle and what it entails to be working like that. Some people can be interested and you can potentially gather a different community, maybe more international, just by sharing lifestyle content.
The Digital Nomad Project
Youtube can definitely a big part of your promotion strategy, so if you want to start working as a freelancer or as a digital nomad the Digital Nomad Project will give you a full tour of how to set up a professional youtube channel, and how to get your videos to be successful and to have their expected impact on your targeted audience.

Go to the course now: https://www.nomadproject.co.uk/course/youtube



Email us at info@nomadproject.co.uk for more information.