MONETISATION: LinkedIn
LinkedIn is a great platform to share your work, build your network, and attract new clients. Learn how to create your profile and connect with new people.
Including Portfolio Exercises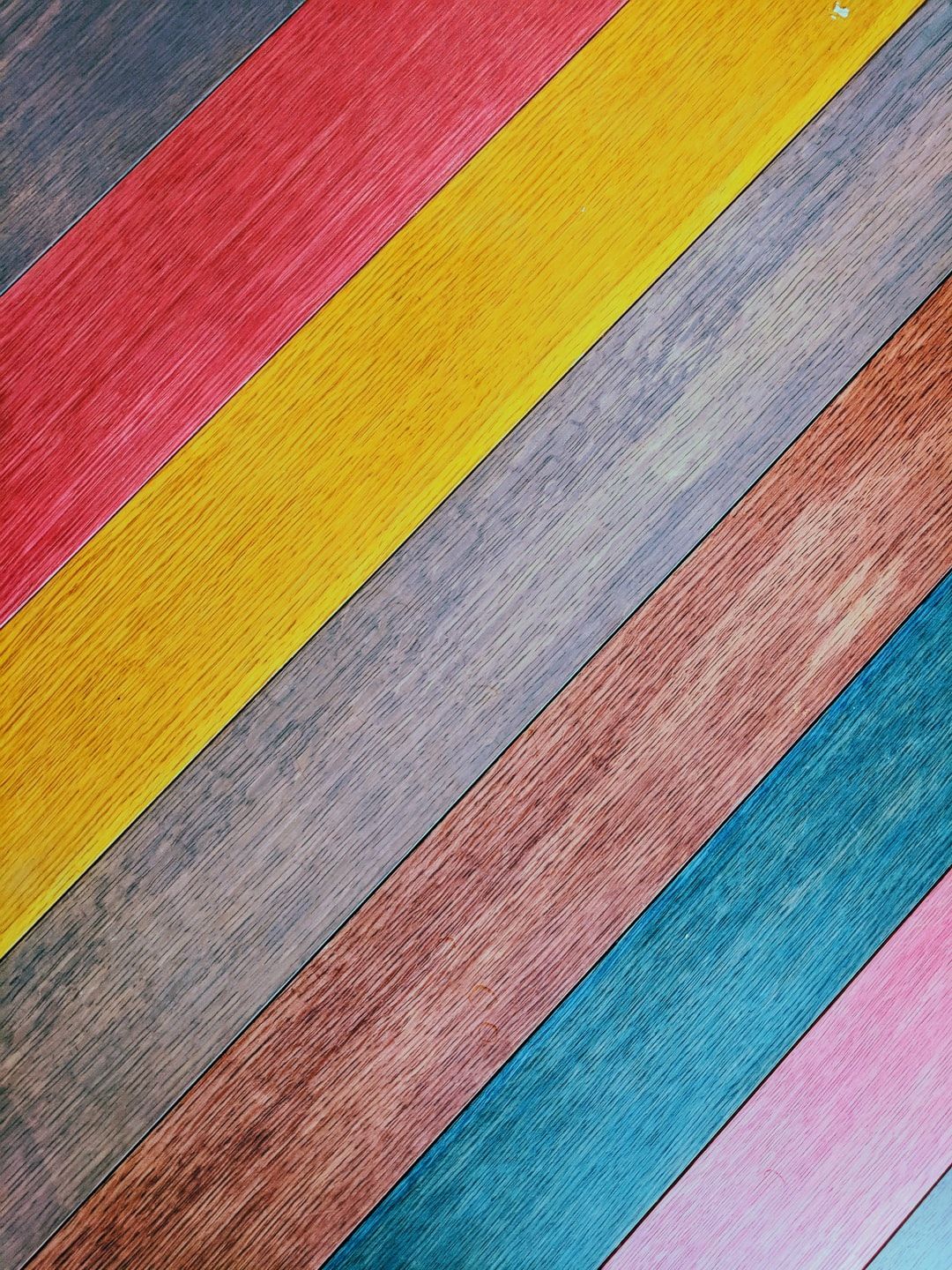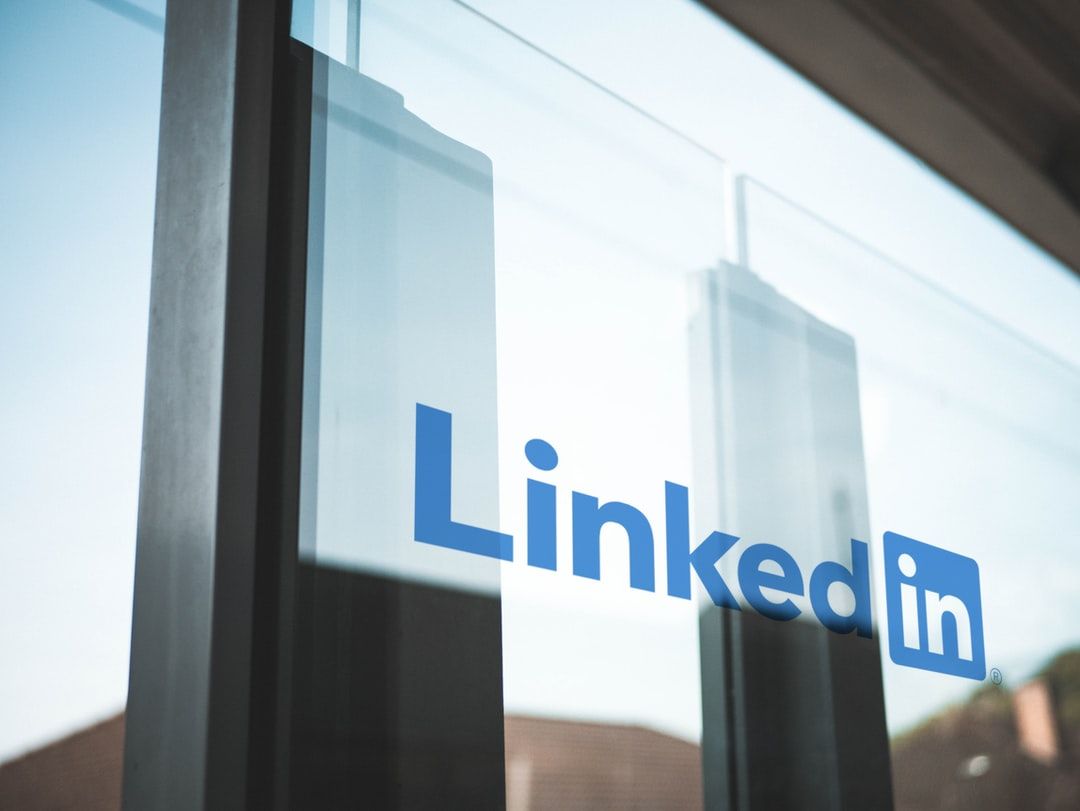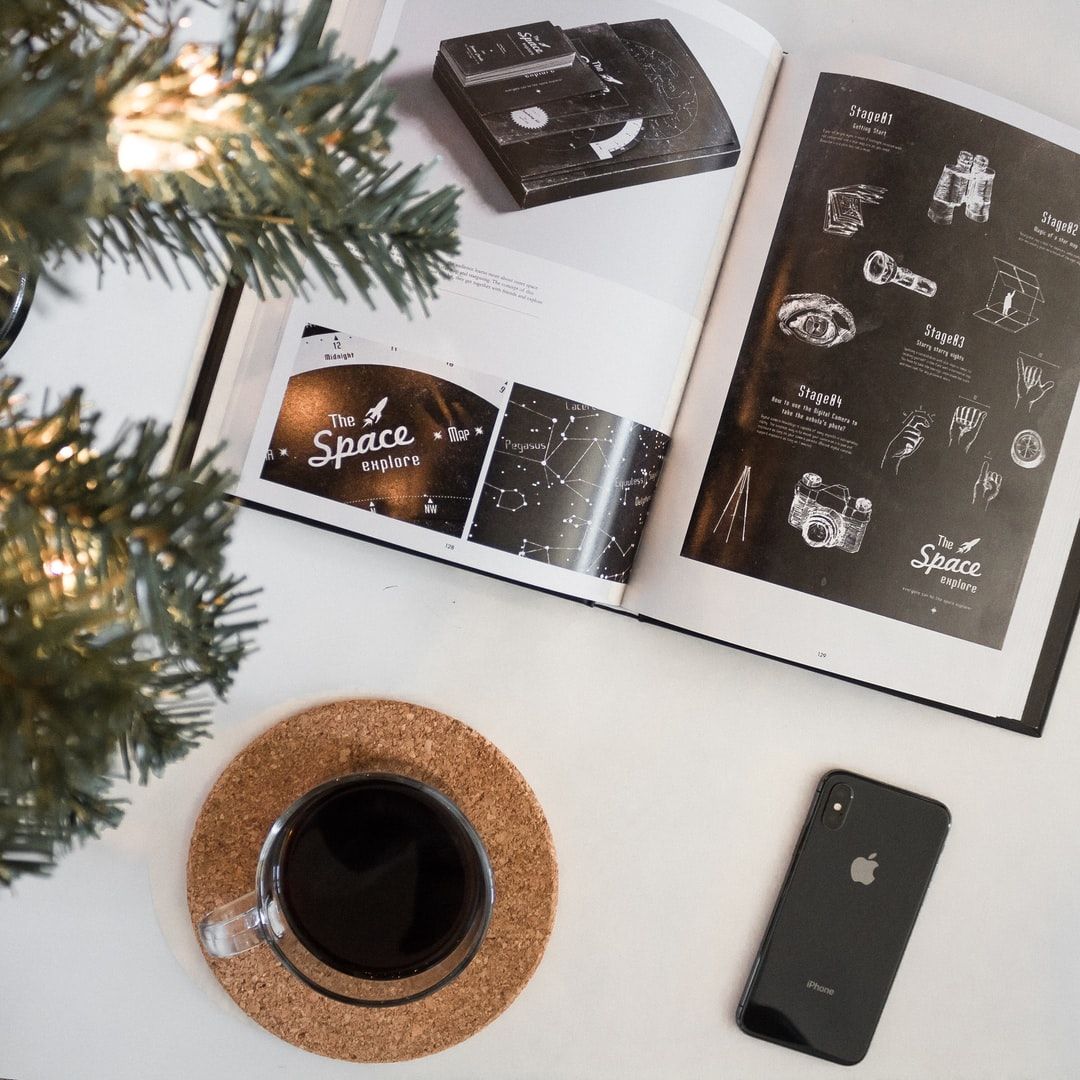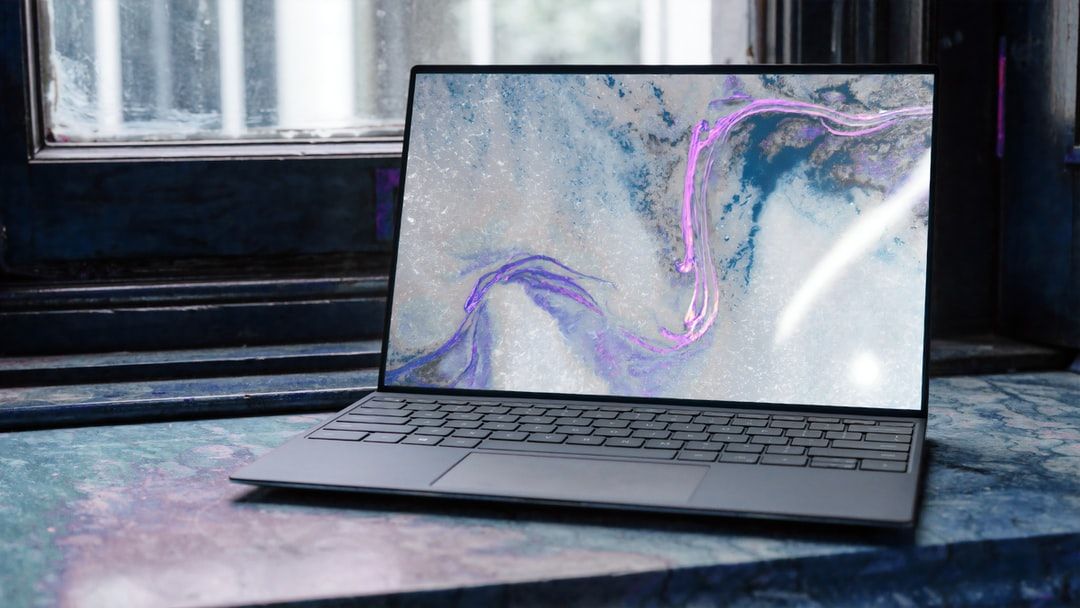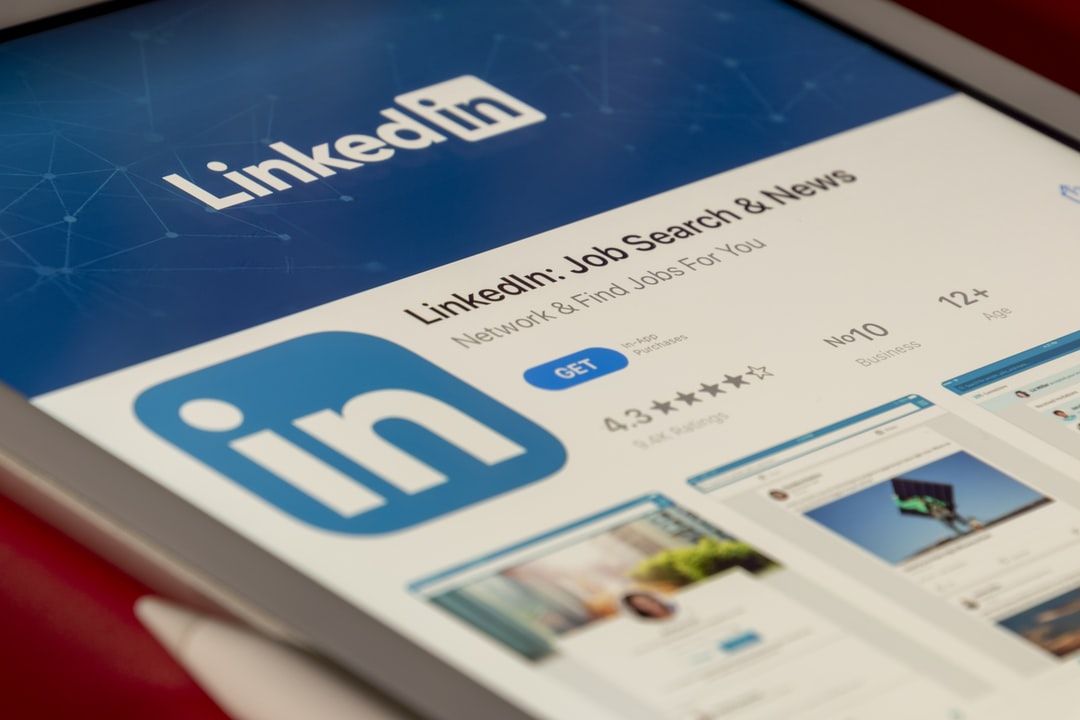 What's included?

Resources to help you learn about...
LinkedIn statistics

Building connections

Algorithm signals

Maximising engagement
Create your professional page
Get to know LinkedIn as a platform designed to connect you with future clients, colleagues, and collaborators.
Create engaging content

Learn some top tips, tricks, and techniques from established freelancers on how to generate engagement.