MONETISATION: Client Management
It's more effective to hold onto existing clients over acquiring new ones, but creating a strategy to retain clients can be challenging. This module guides you through the importance of outstanding customer service and client management.
includes Portfolio Exercises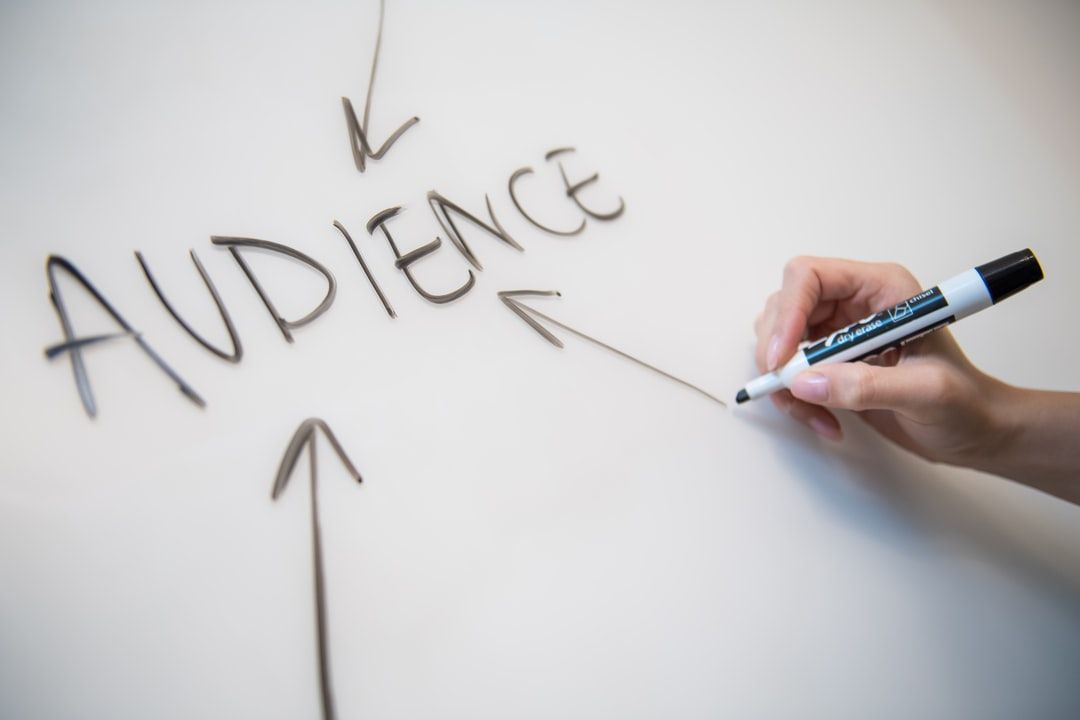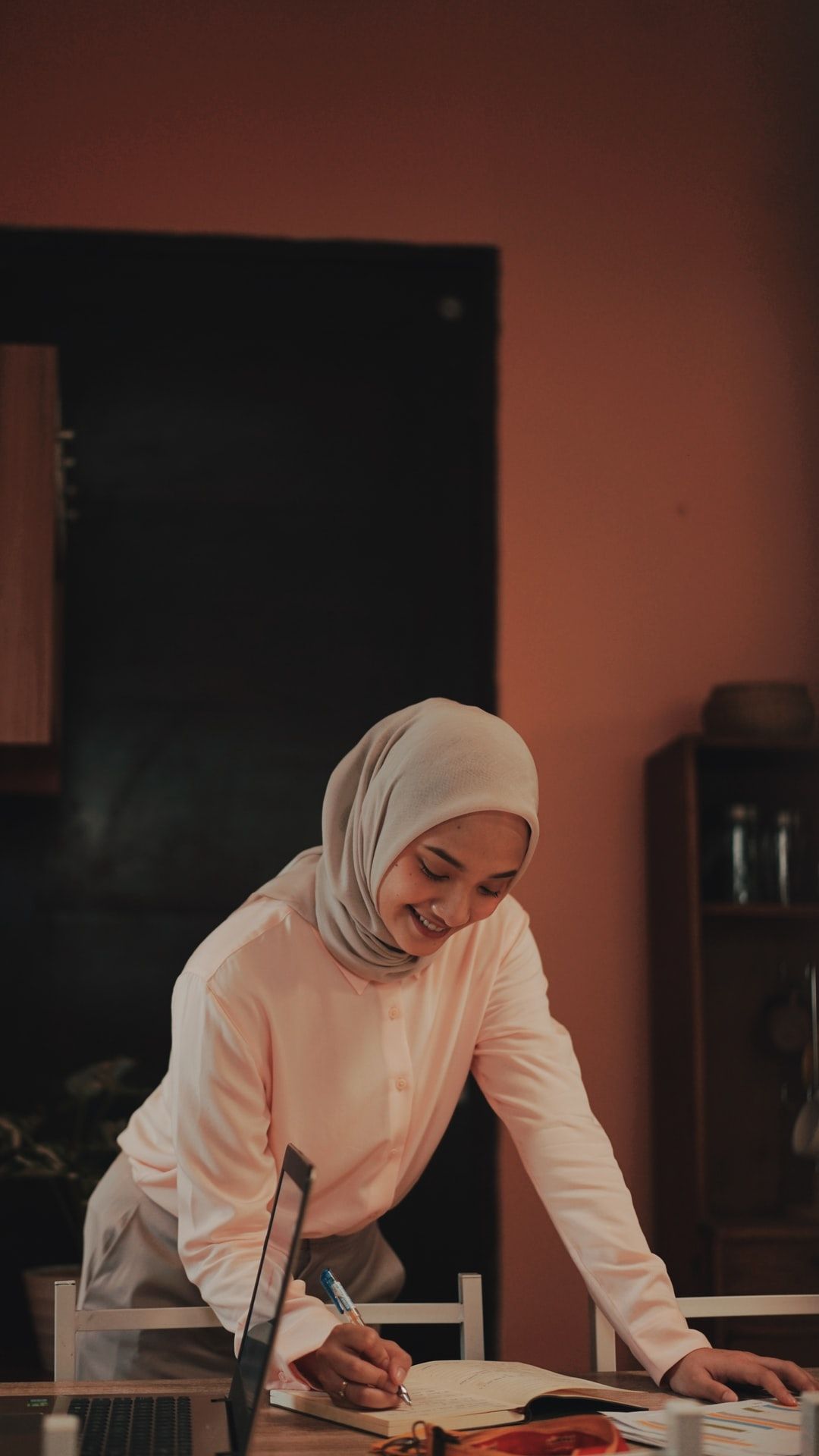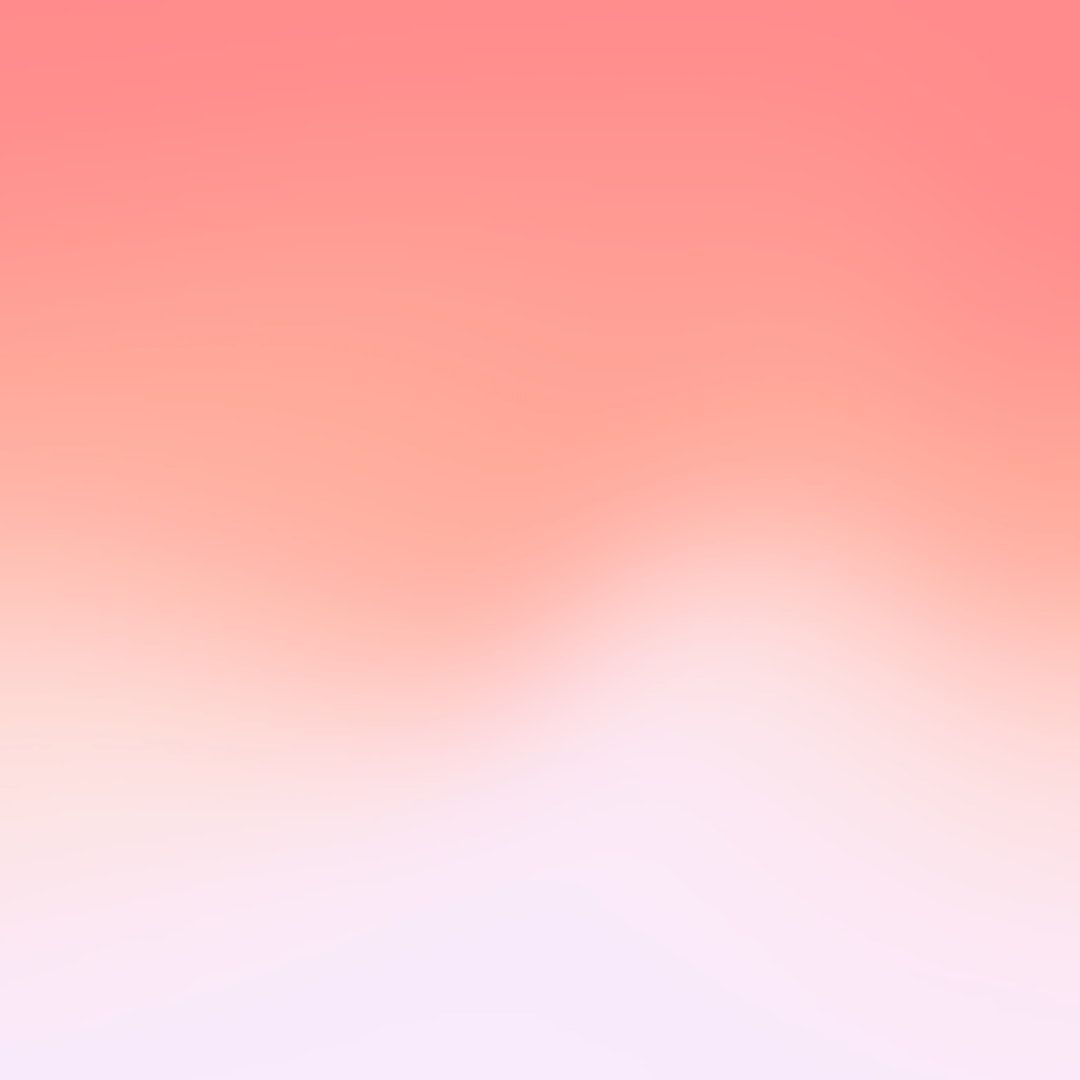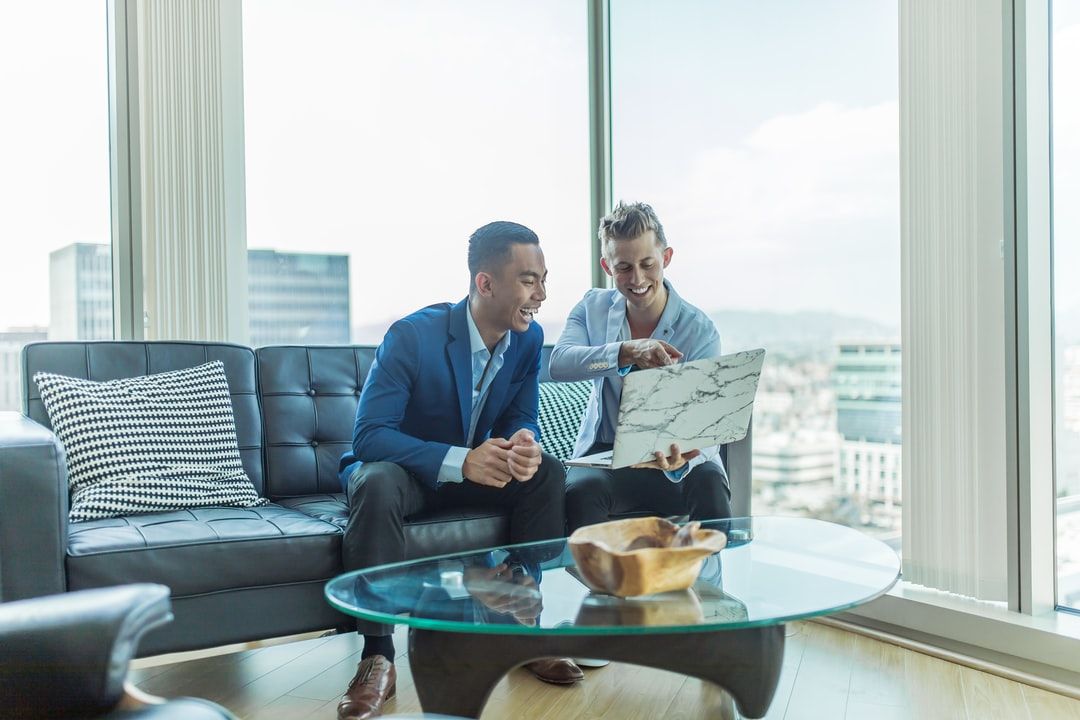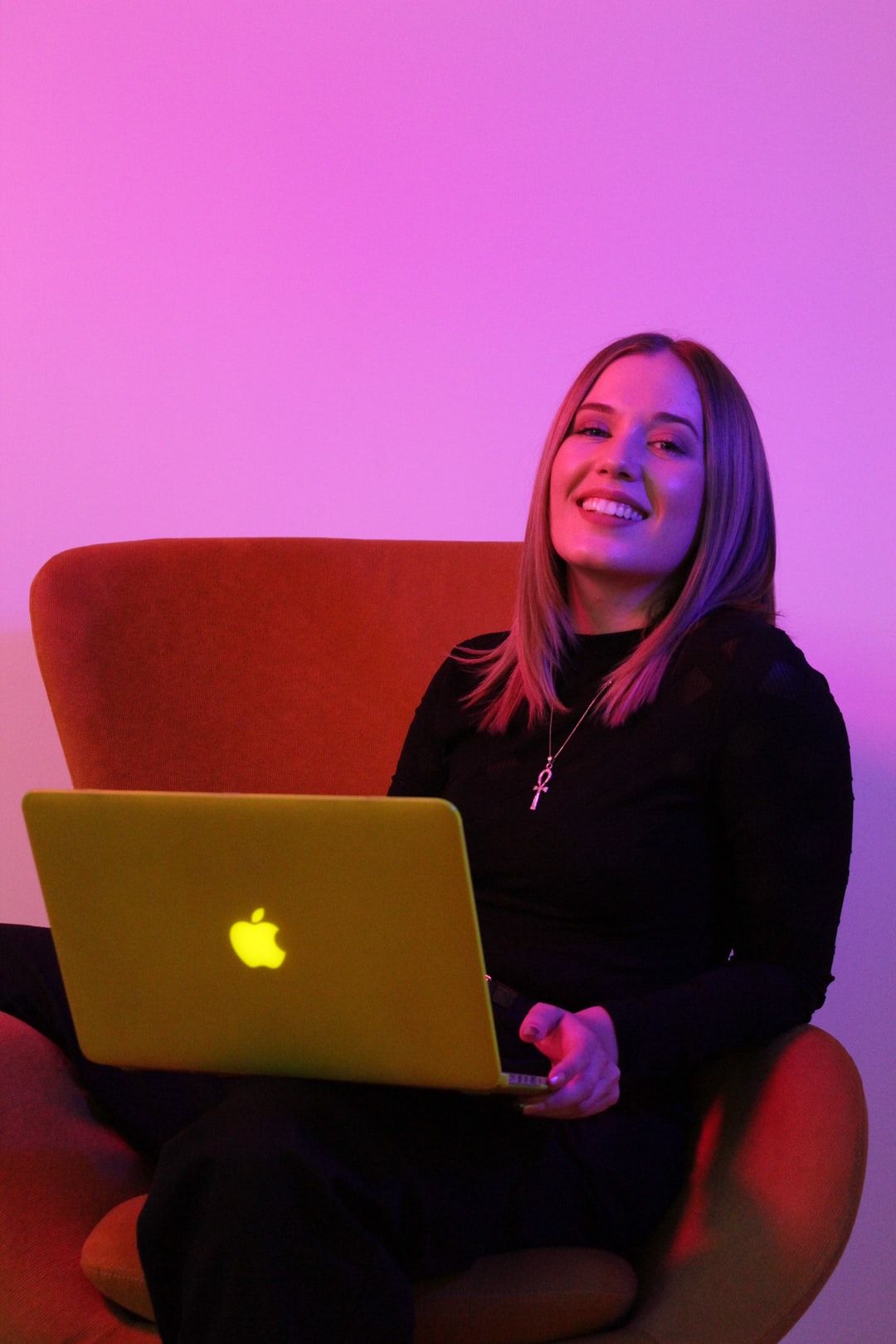 What's included?

Resources to help you learn about...
The LAST and LAUGH method

Scope creep

Client management basics
Working with clients
This module will teach you the basics of client management strategies and how important they are to retaining existing customers.
Customer service methods
Learn about specific customer service methods to get an insight into how you can manage challenging professional circumstances effectively.