MONETISATION: Project Management
Project management is key to a professional freelance career. In this module you'll learn how to plan a project and develop an effective marketing plan.
Includes Portfolio Exercises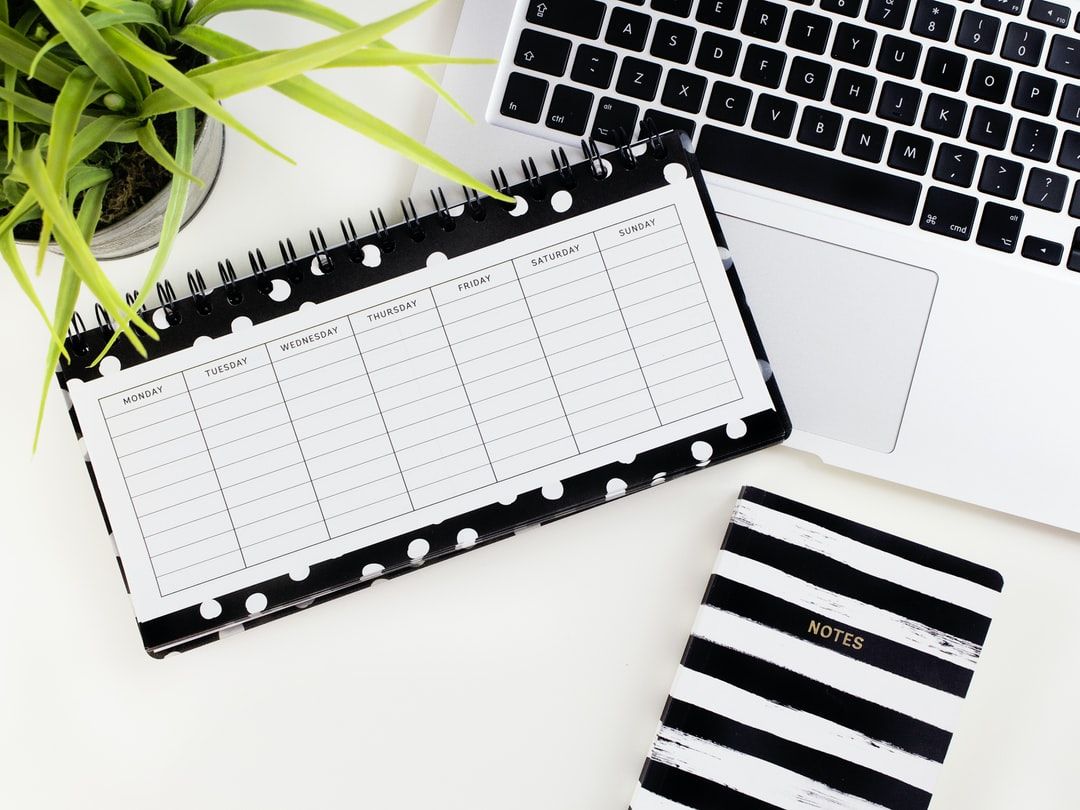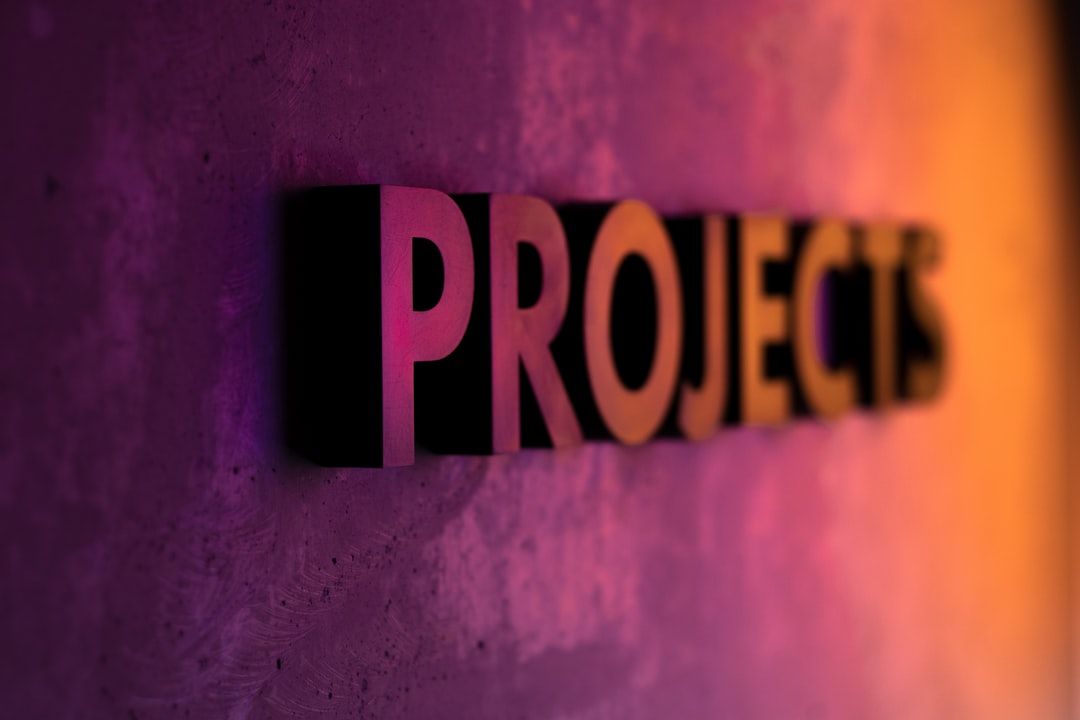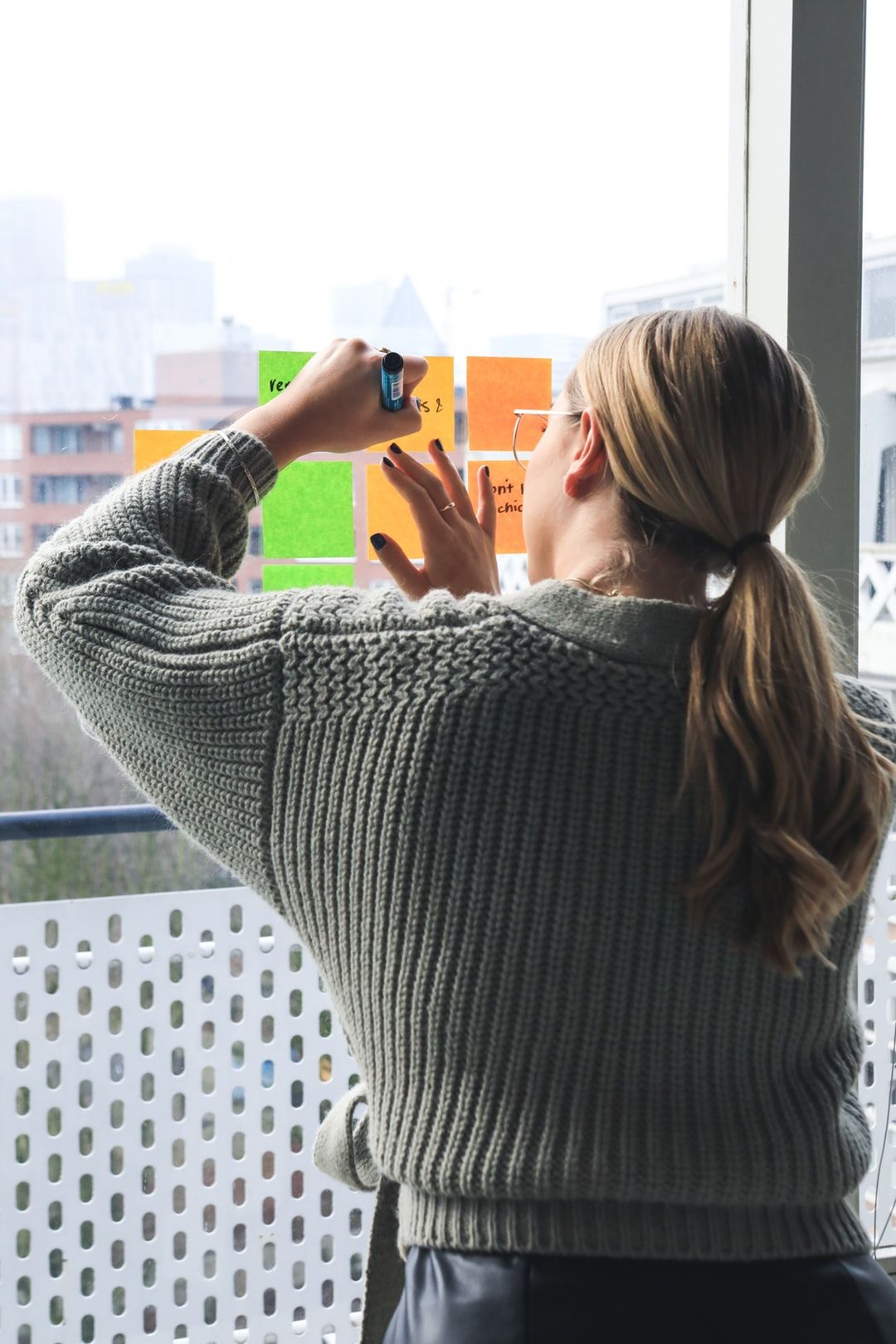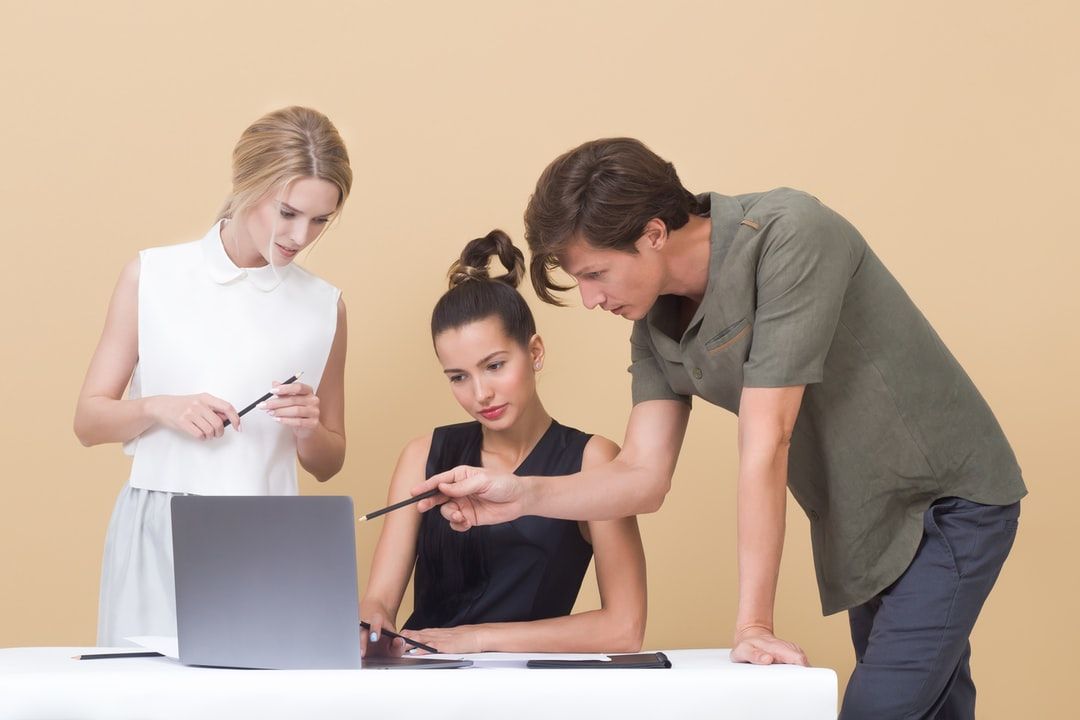 What's included?

Resources to help you learn about...
How to build a project plan

Marketing plans


Project management
Project planning
Project planning is a key aspect of the digital nomad freelance career. Develop your organisational skills and techniques to optimise your output.
Marketing planning
Learn how to organise your campaigns and manage your business.