MONETISATION: Finance
Learning about the financial aspect of a self-employed career is key to the digital nomad lifestyle. This module will guide you on how to handle money and the responsibilities that come with it.
Includes Portfolio Exercises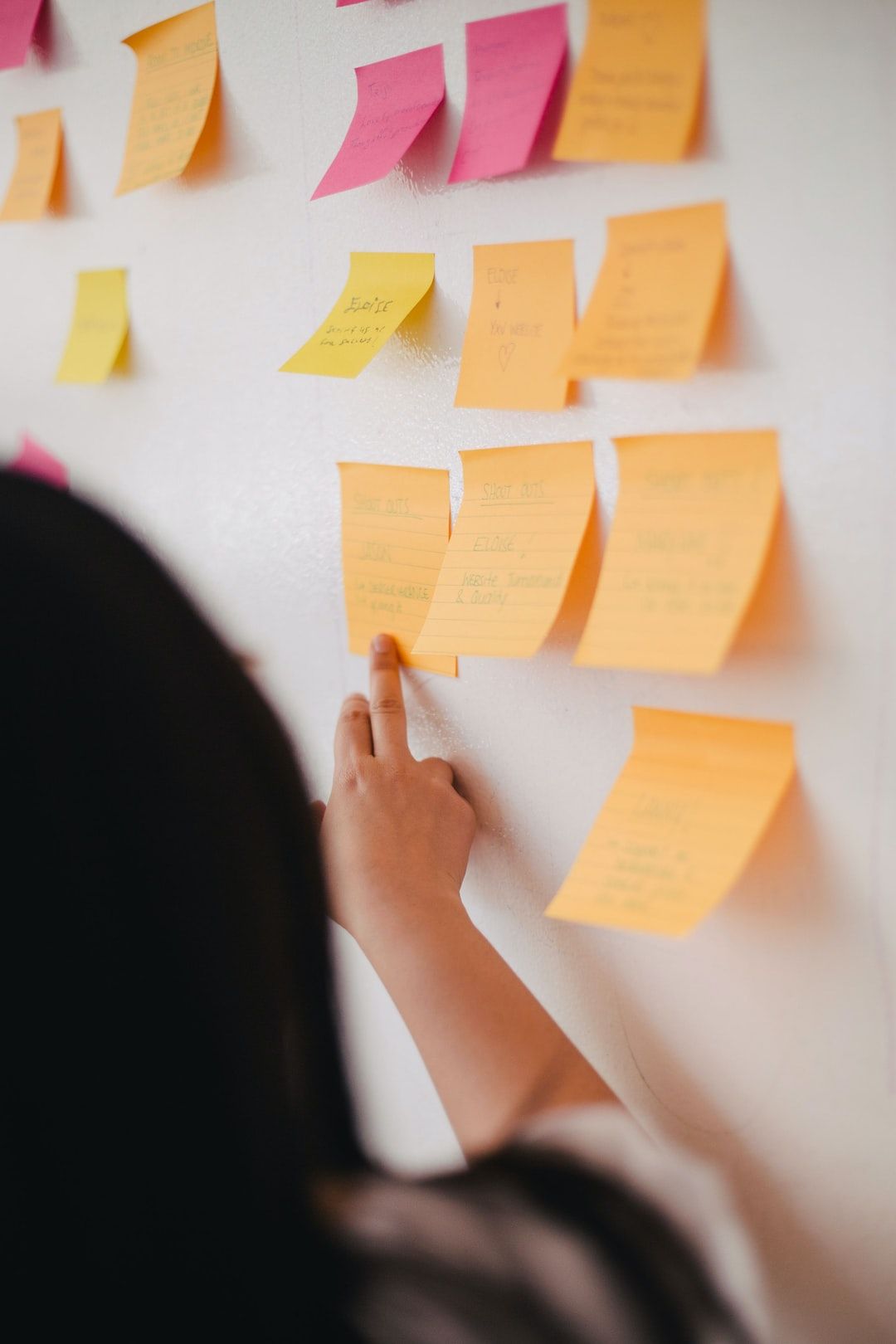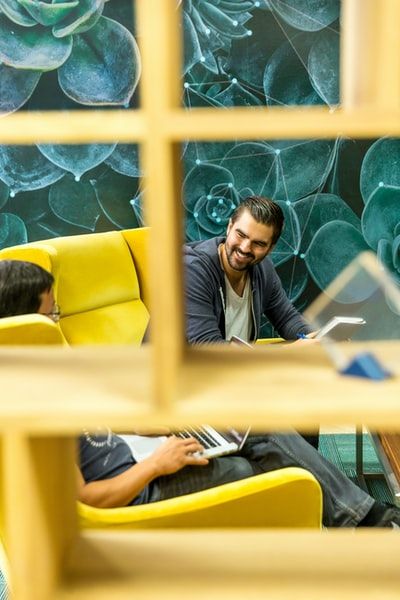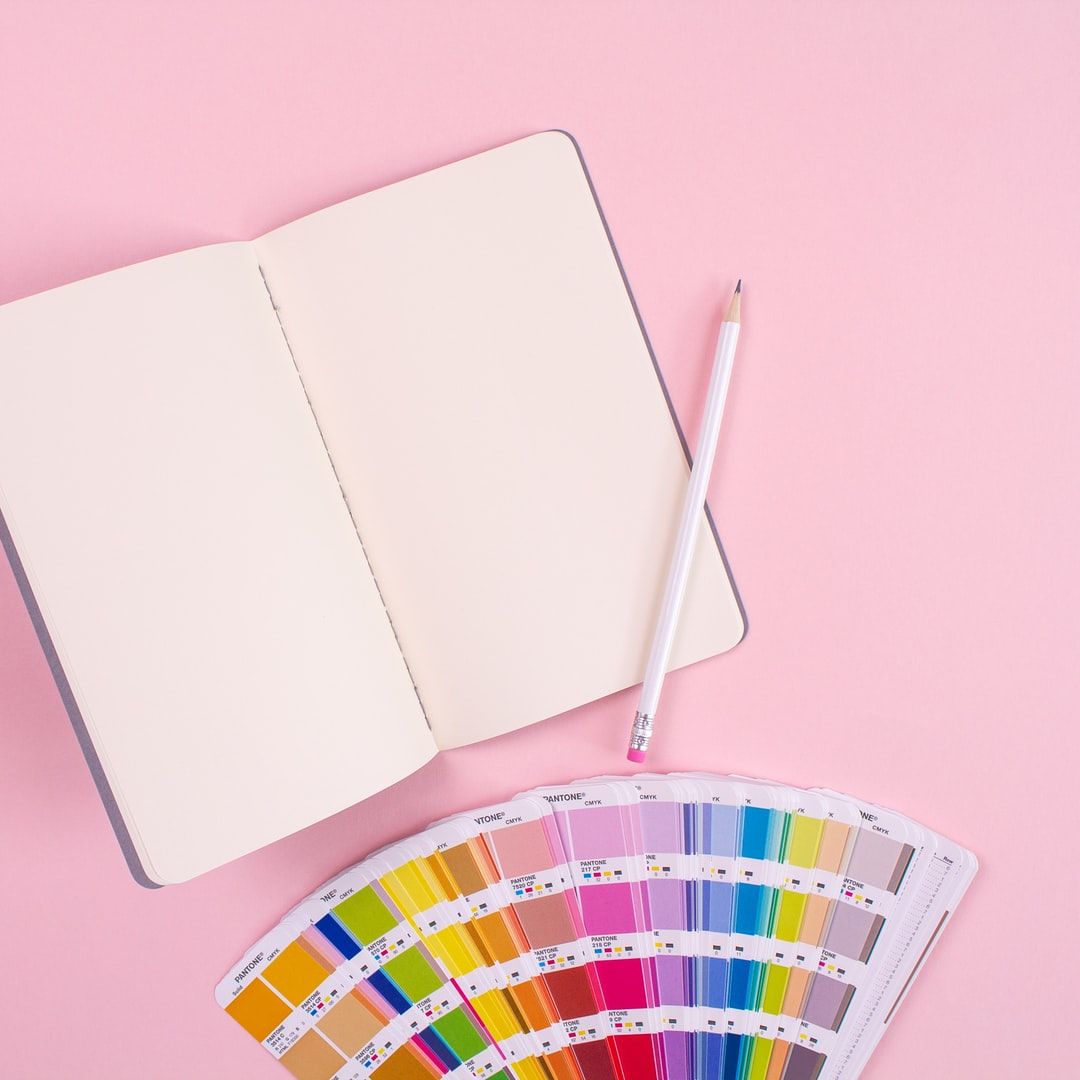 What's included?

Resources to help you learn about...
Record keeping

Accounting

Business finances
Tax paying
This module will take you through the importance of personal and corporate tax responsibilities.
Record keeping
Learn about the necessity of record keeping and the benefits it can provide to your financial situation.