MINDSET: Letting Go of Limitations
Get comfortable with getting out of your comfort zone. Being a digital nomad means letting go of limitations and embracing new opportunities.
Includes Portfolio Exercises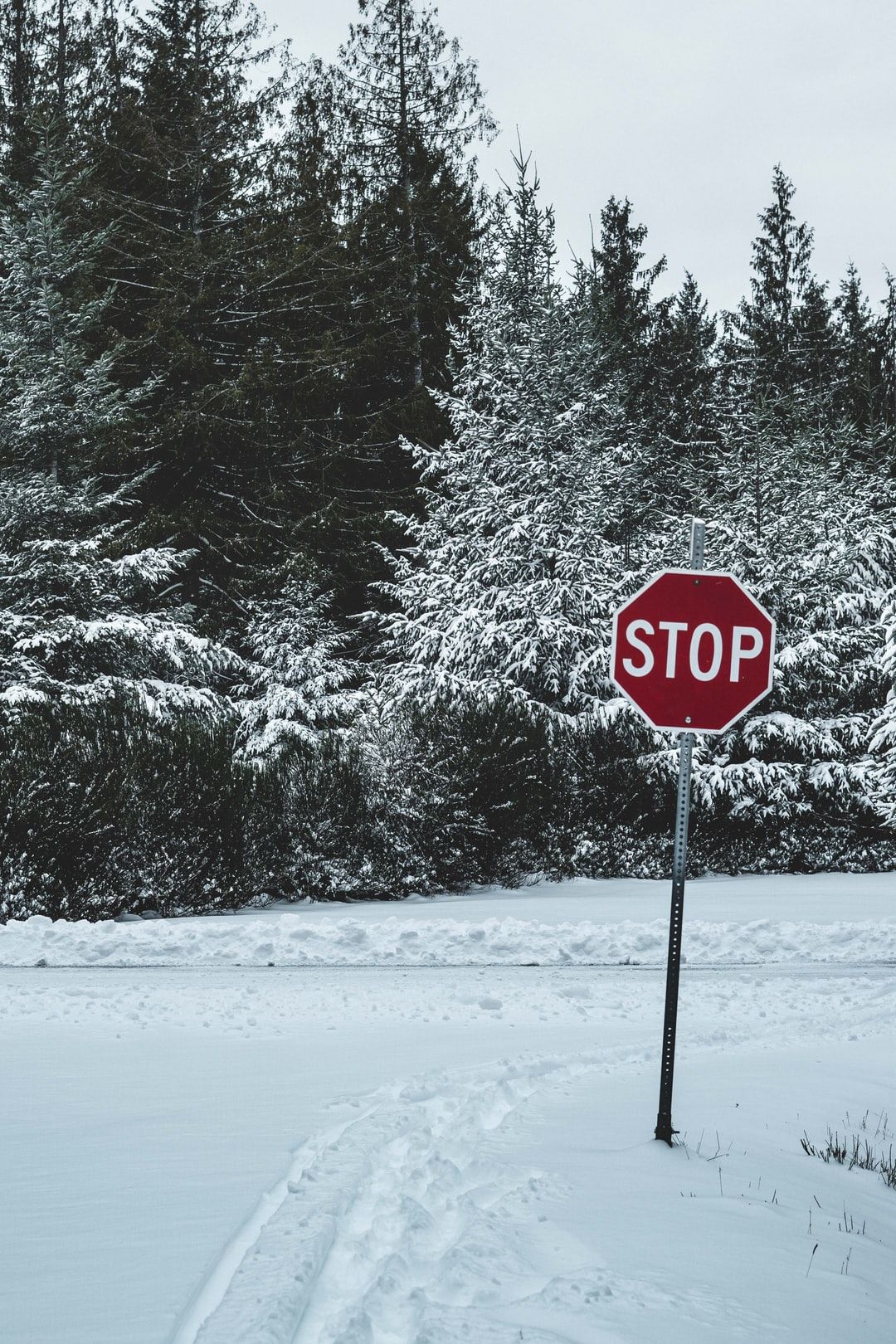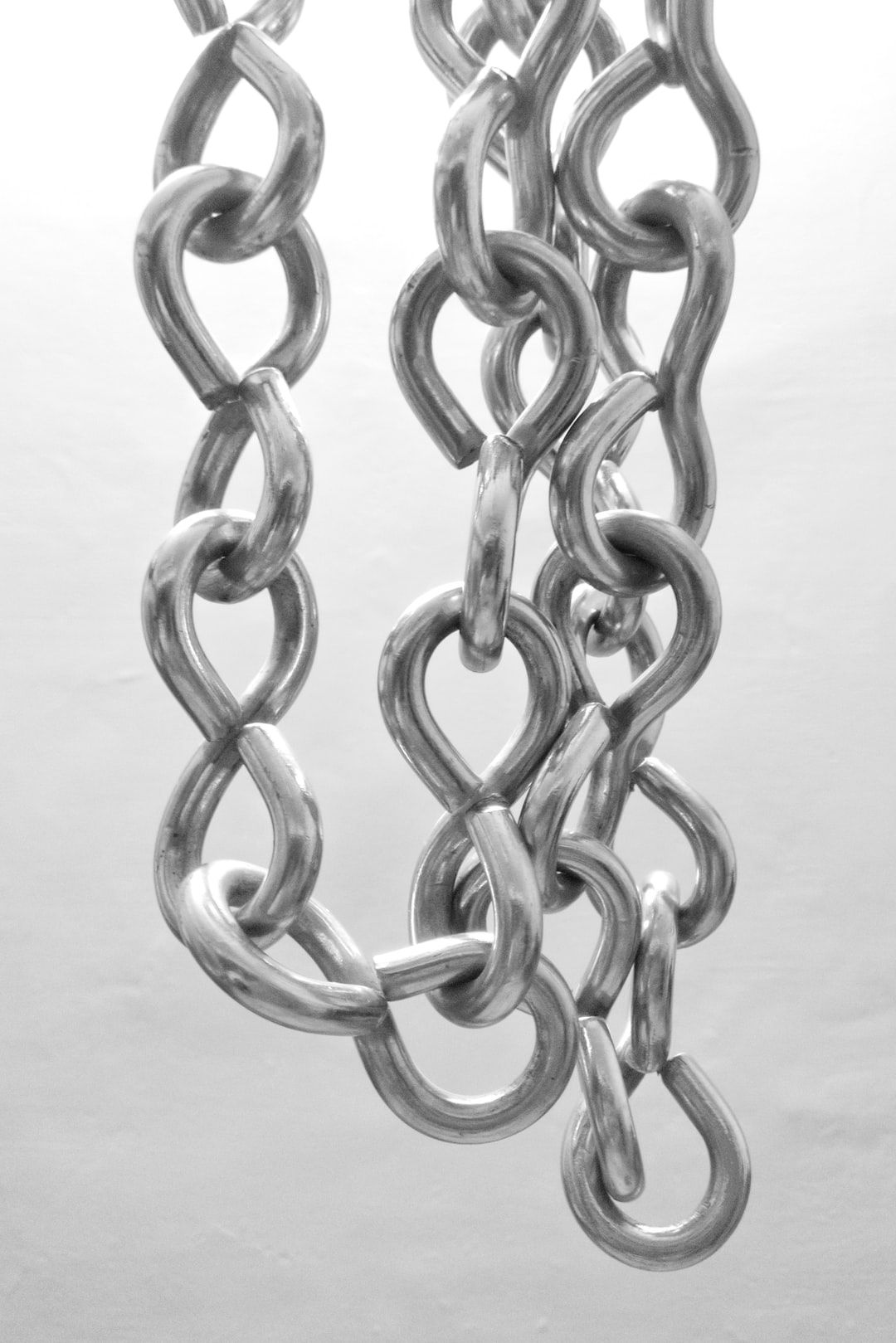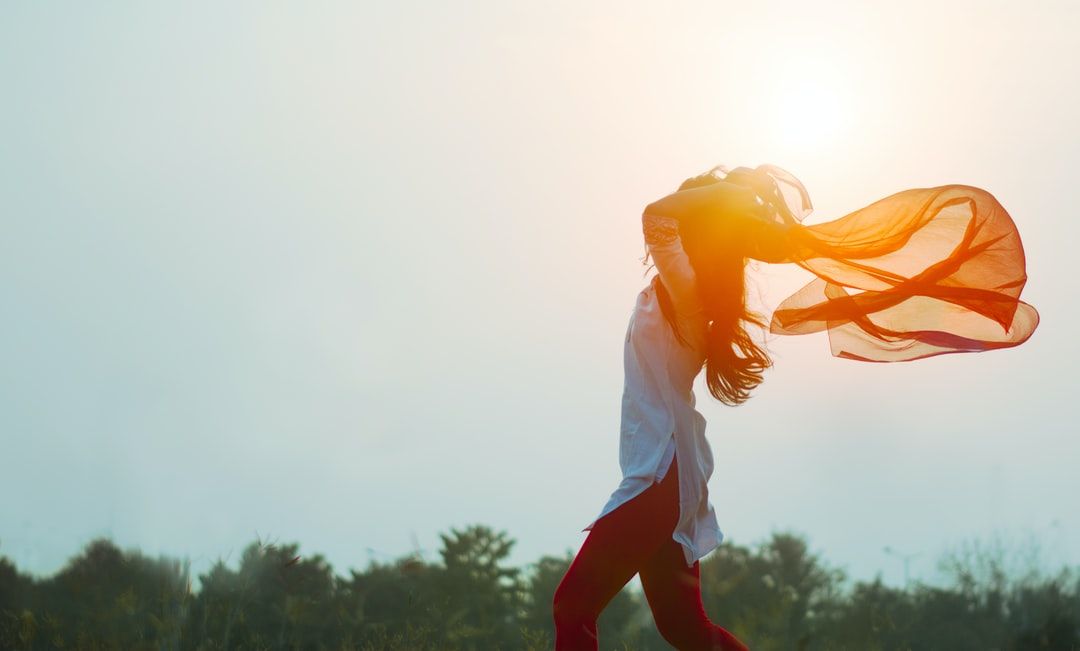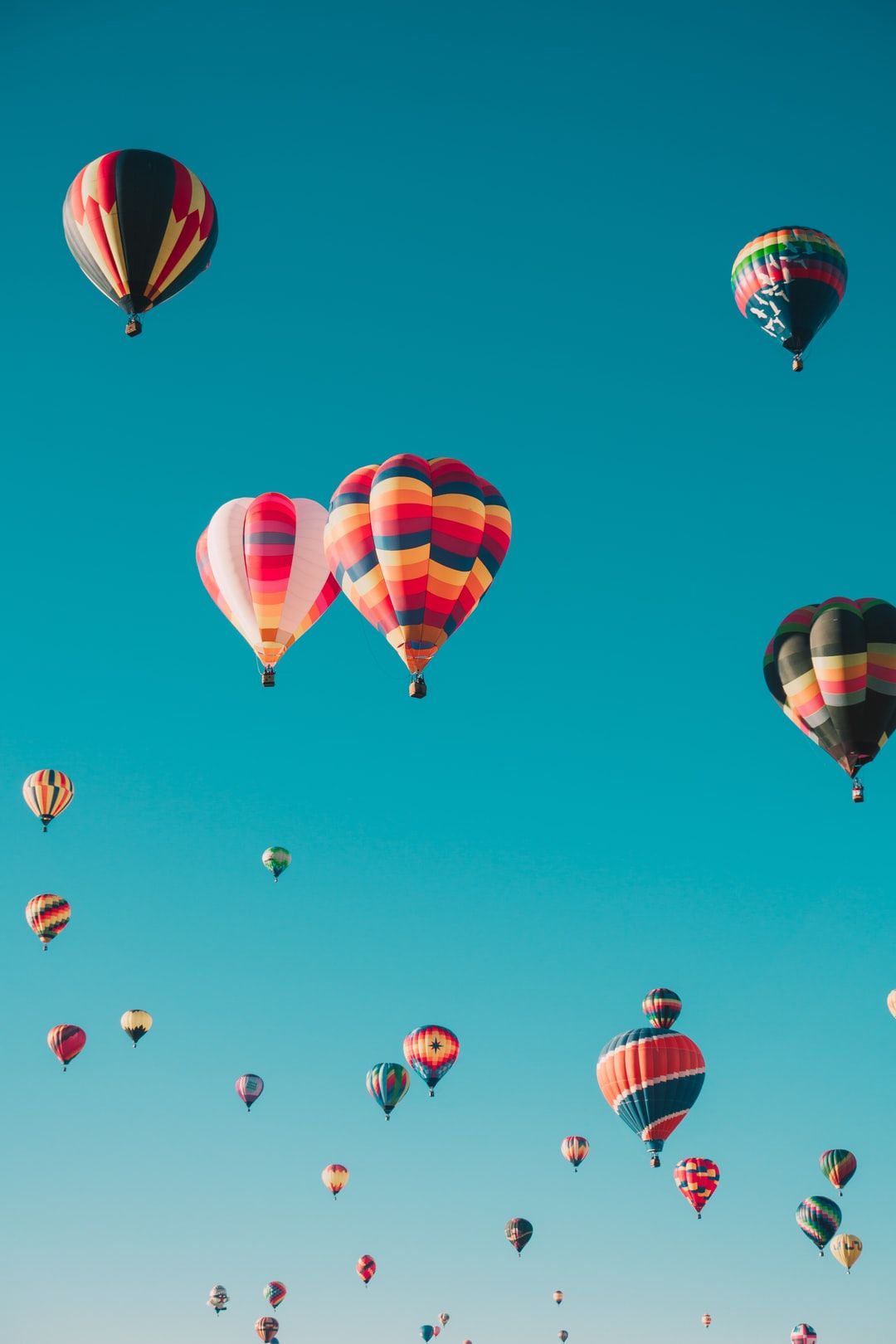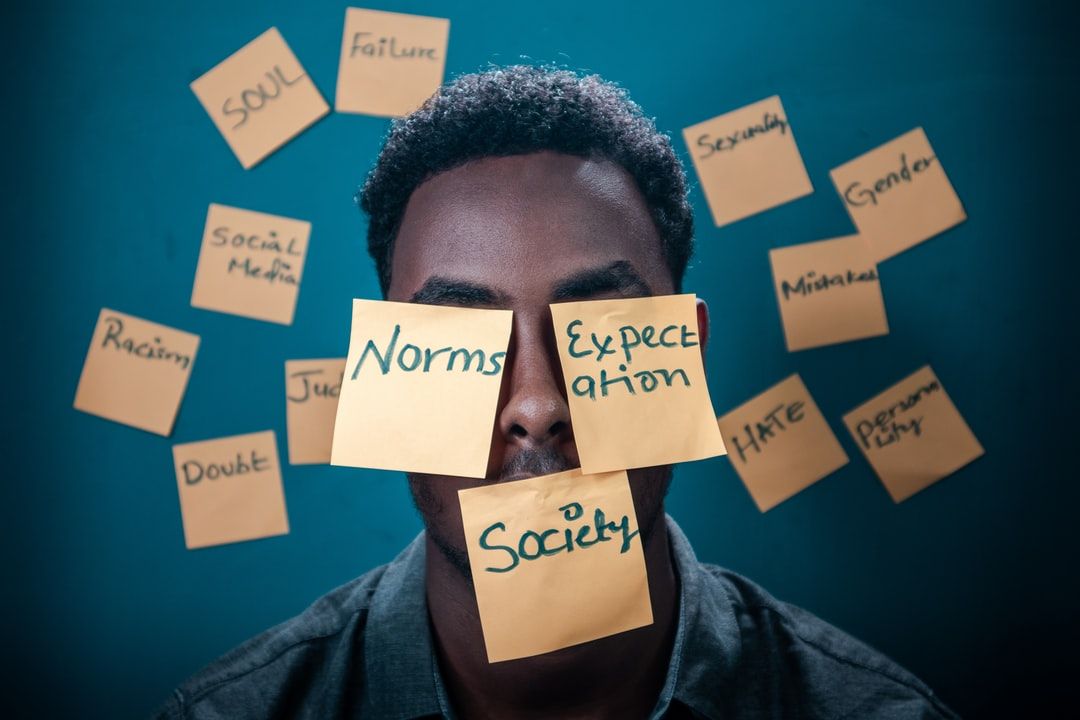 What's included?

Resources to help you learn about...
Comfort zones

Setting limitations

Getting over the fear of social media
You can do it
Get ready to get out of your comfort zone! Having faith in your own ability is a key part of a self-employed career.
Your limitations aren't limitations
Learn about self-imposed limitations and what you can do to move beyond them.