MINDSET: Goal Setting & Productivity
In this module you will learn how to master goal setting, level up your organisational skills, and build a timetable designed to suit you and your professional needs.
Includes Portfolio Exercises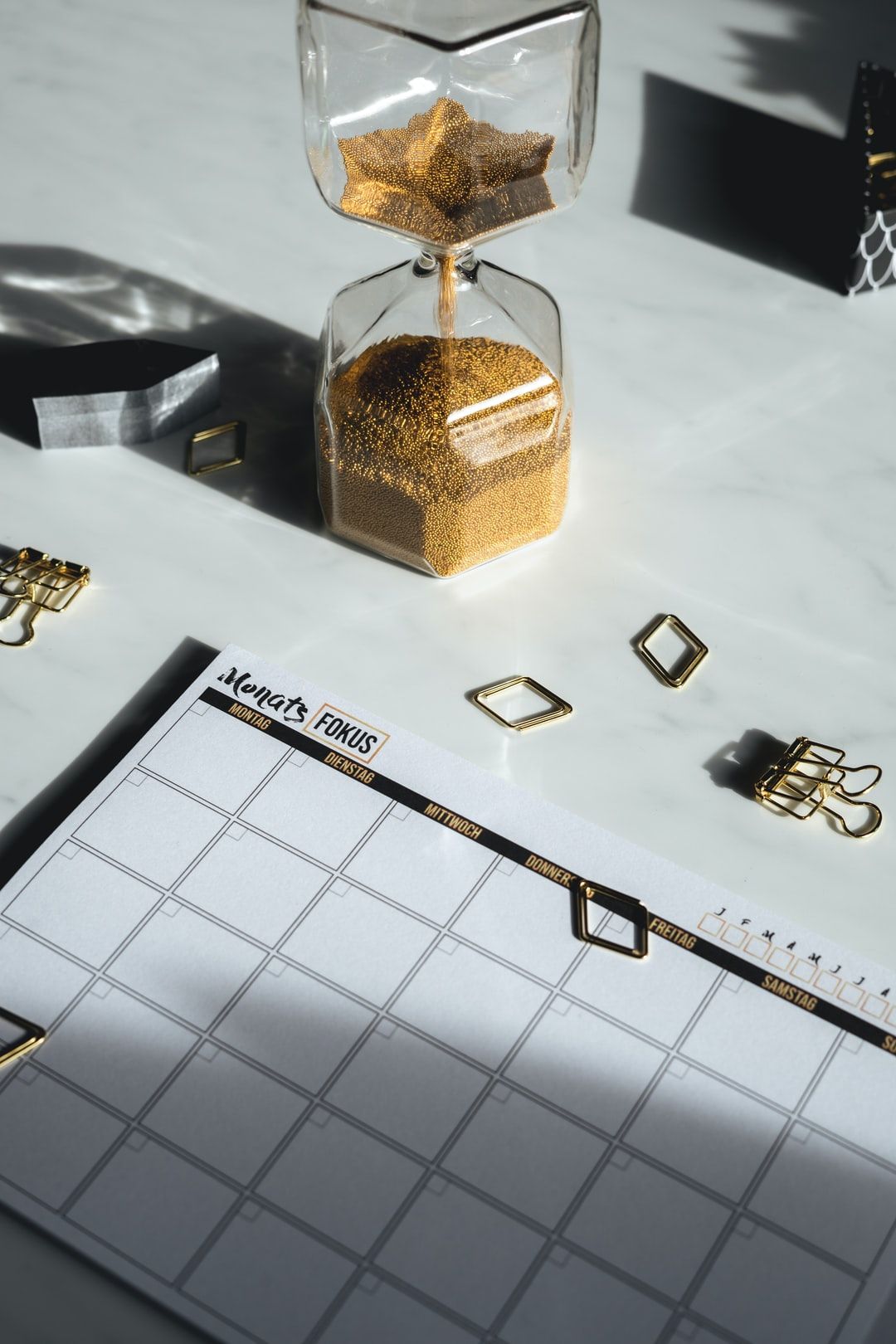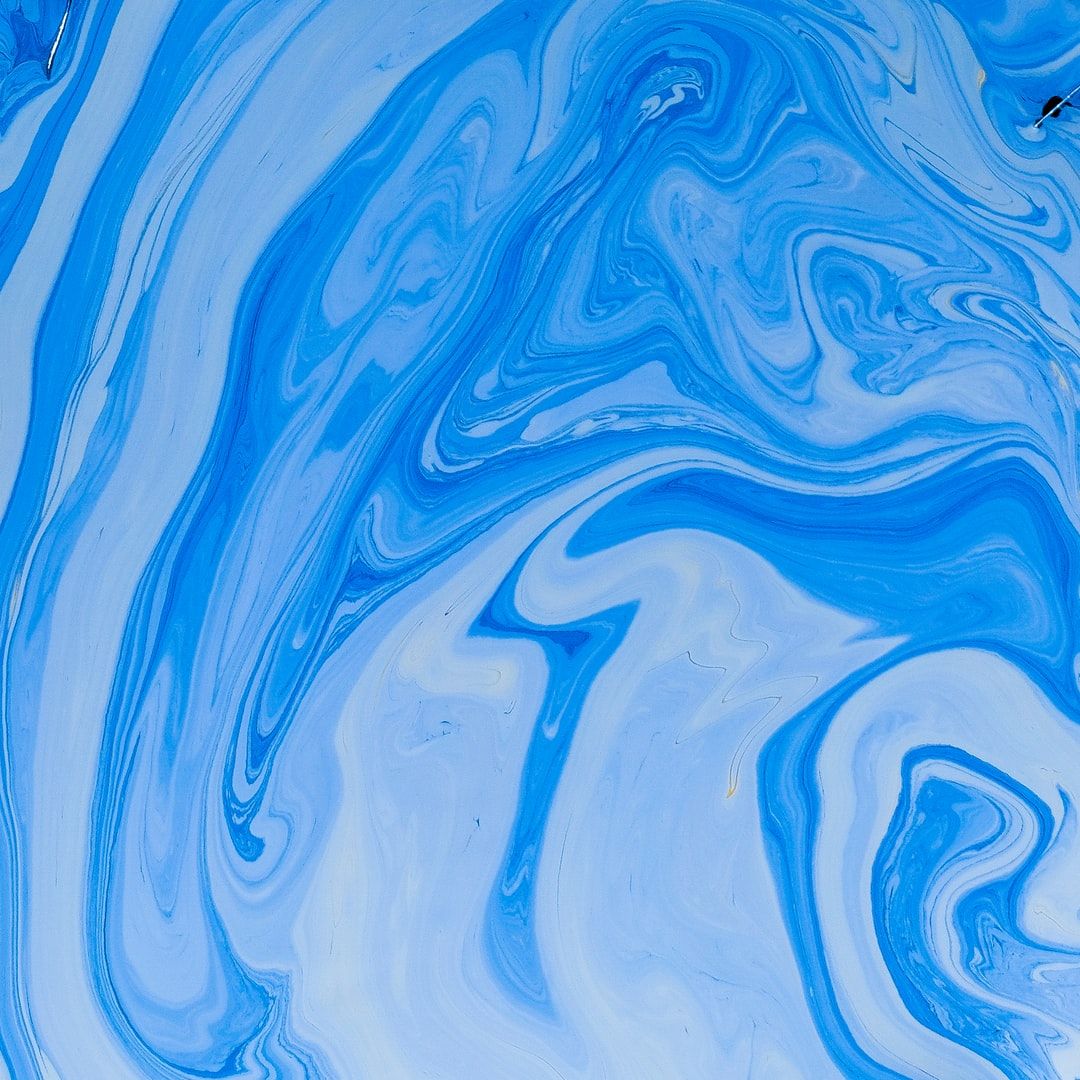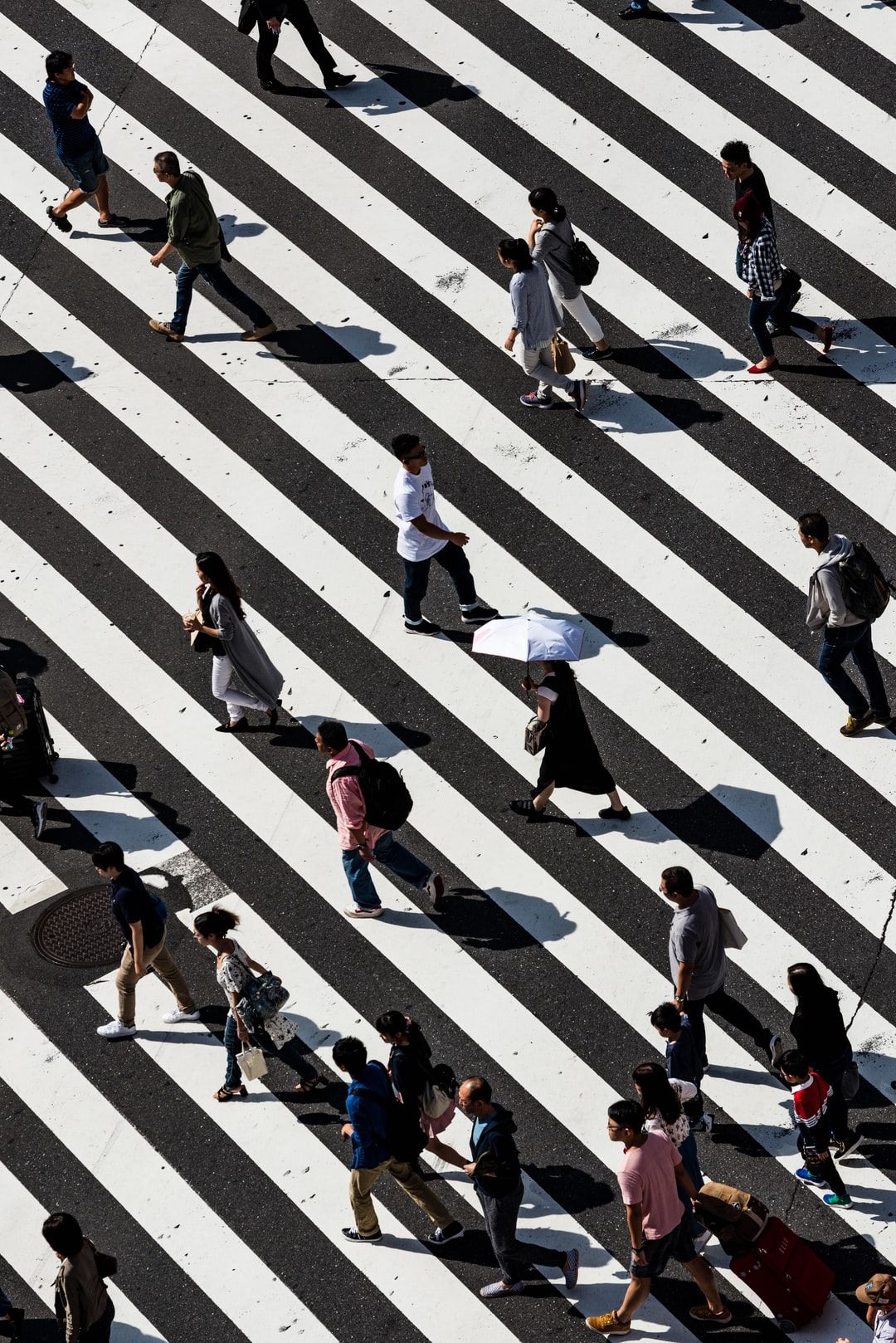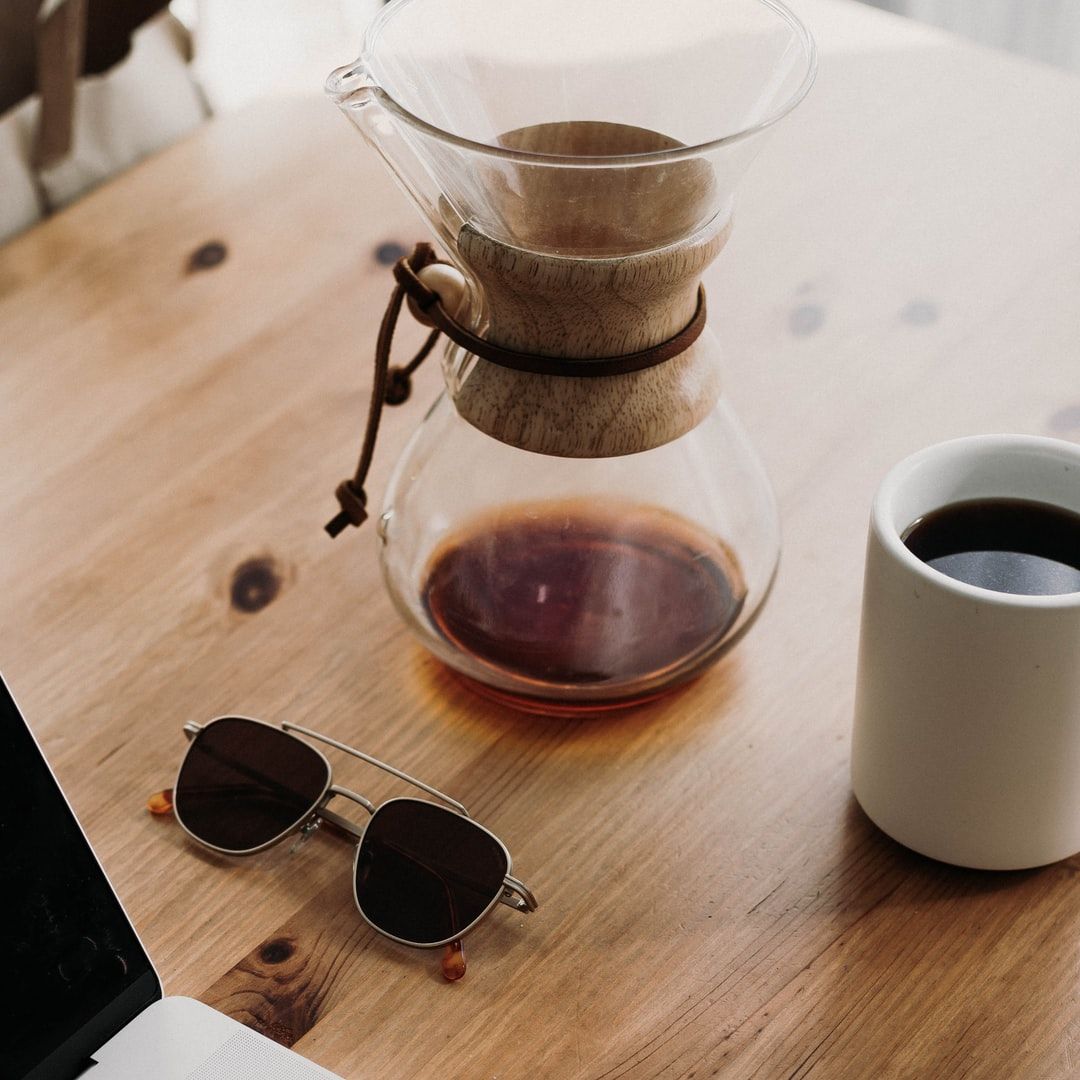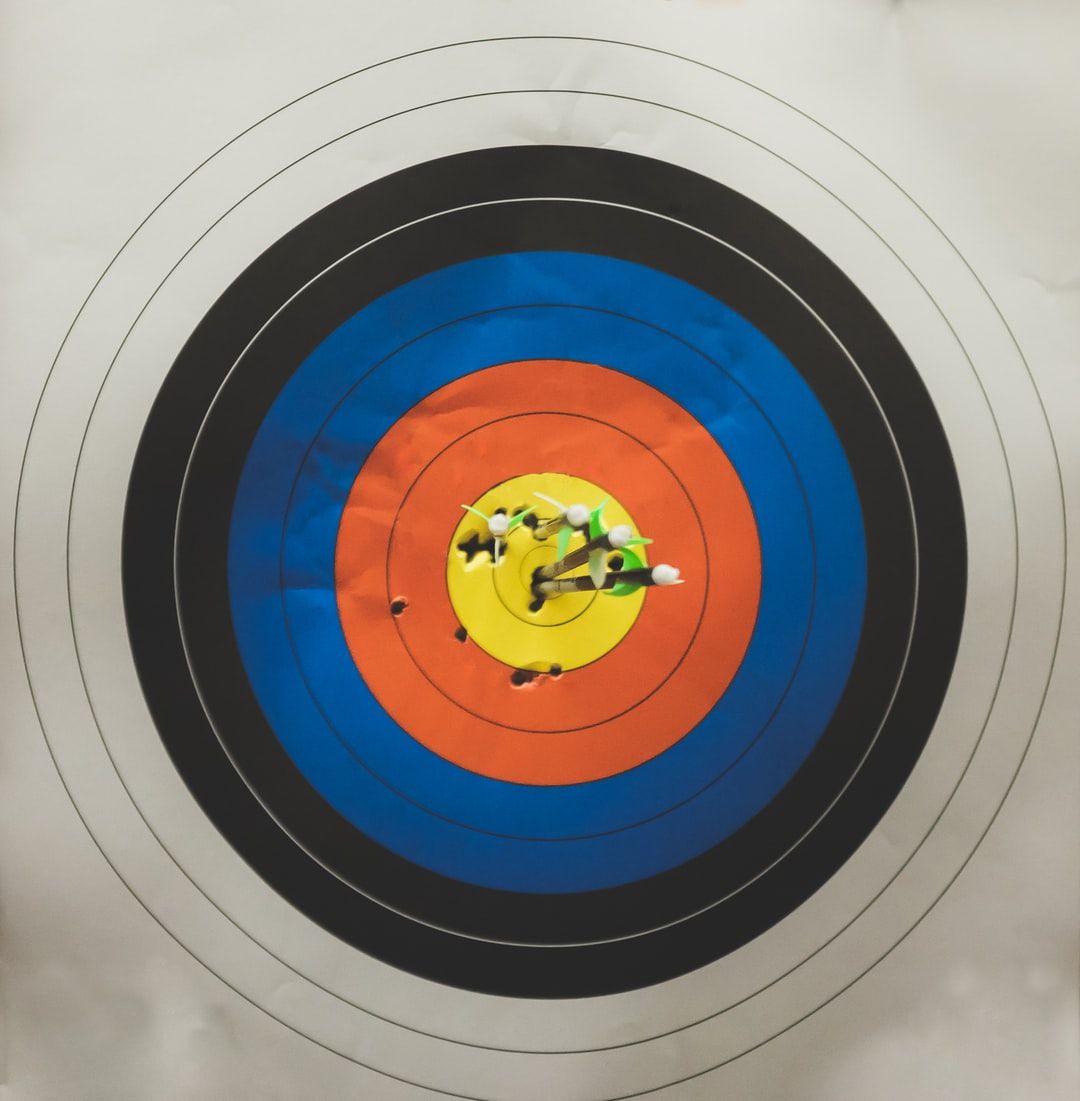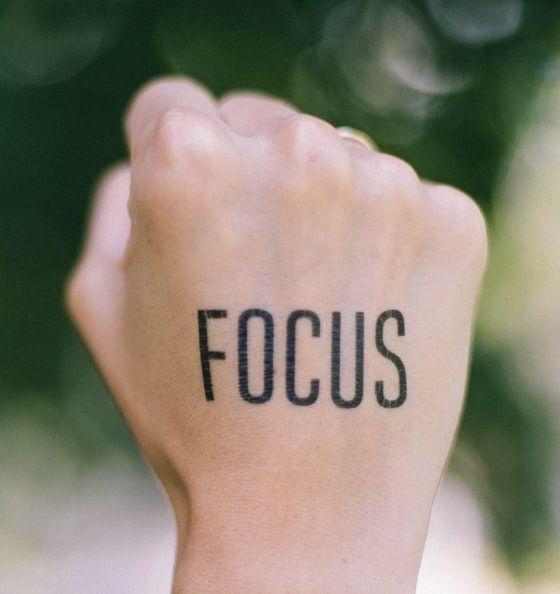 What's included?

Resources to help you learn about...
Goal setting

Marketing objectives

Gantt charts

Time-boxing
Goal setting skills
Learn why setting goals can help to give your career direction.
Productivity methods
Learn how to progress your personal brand through productive content marketing.