MINDSET: Patience & Resilience
Taking time to reflect on your professional past and potential future contributes to a healthy professional outlook. In this module you'll learn the value of patience and resilience.
Includes Portfolio Exercises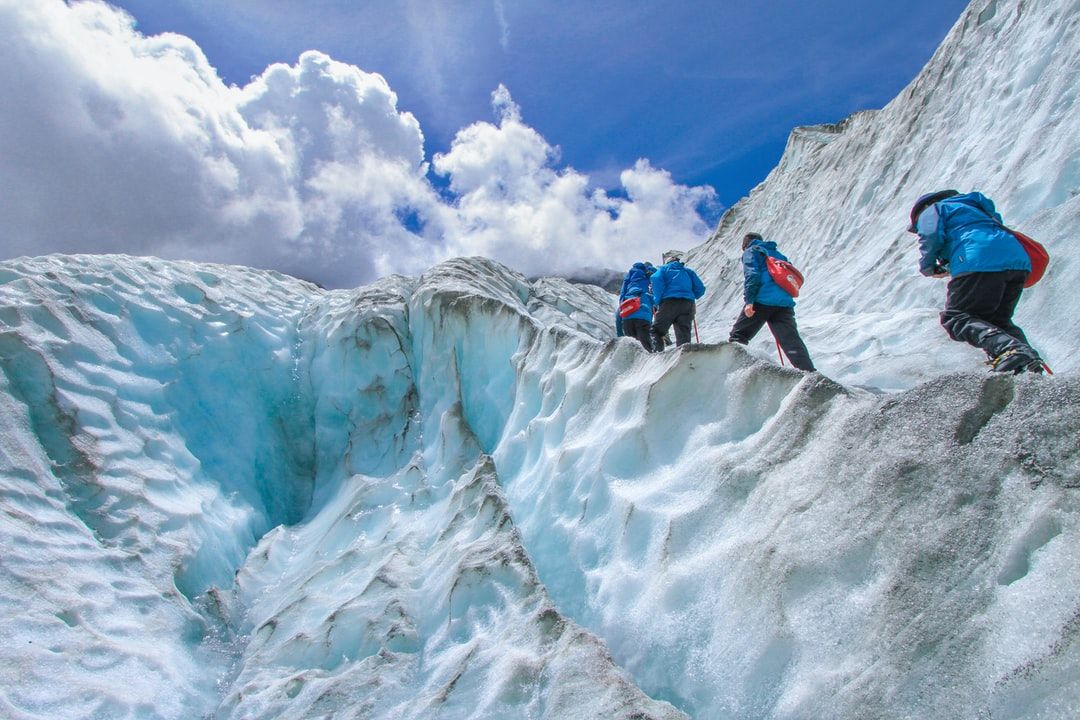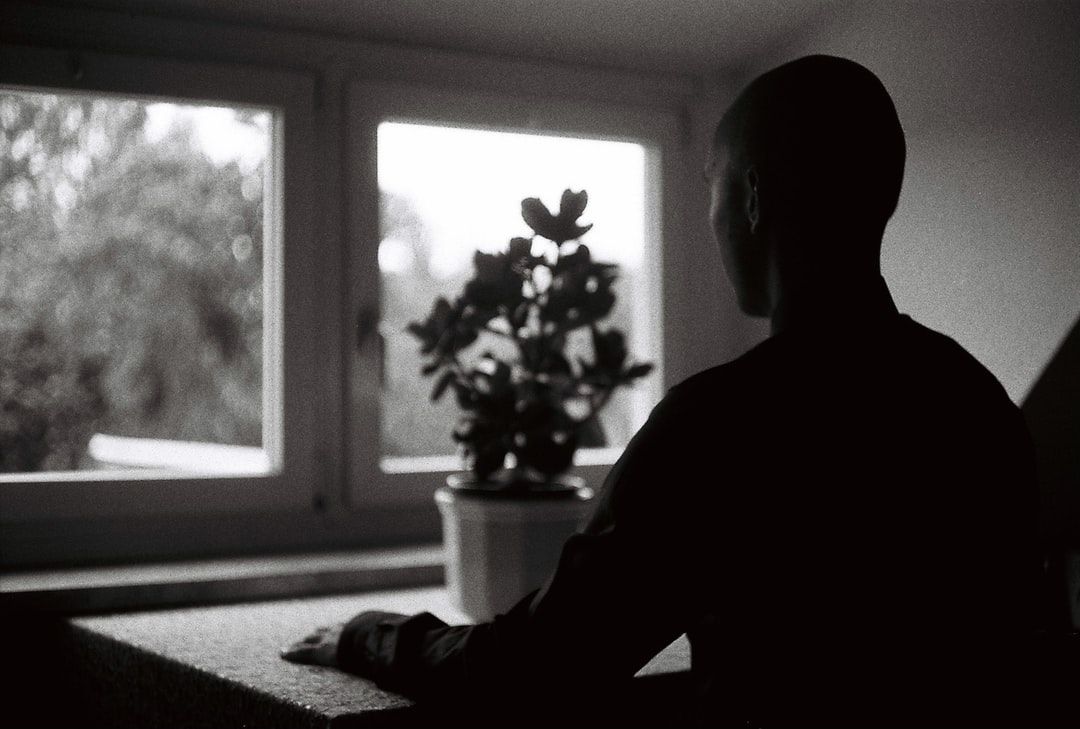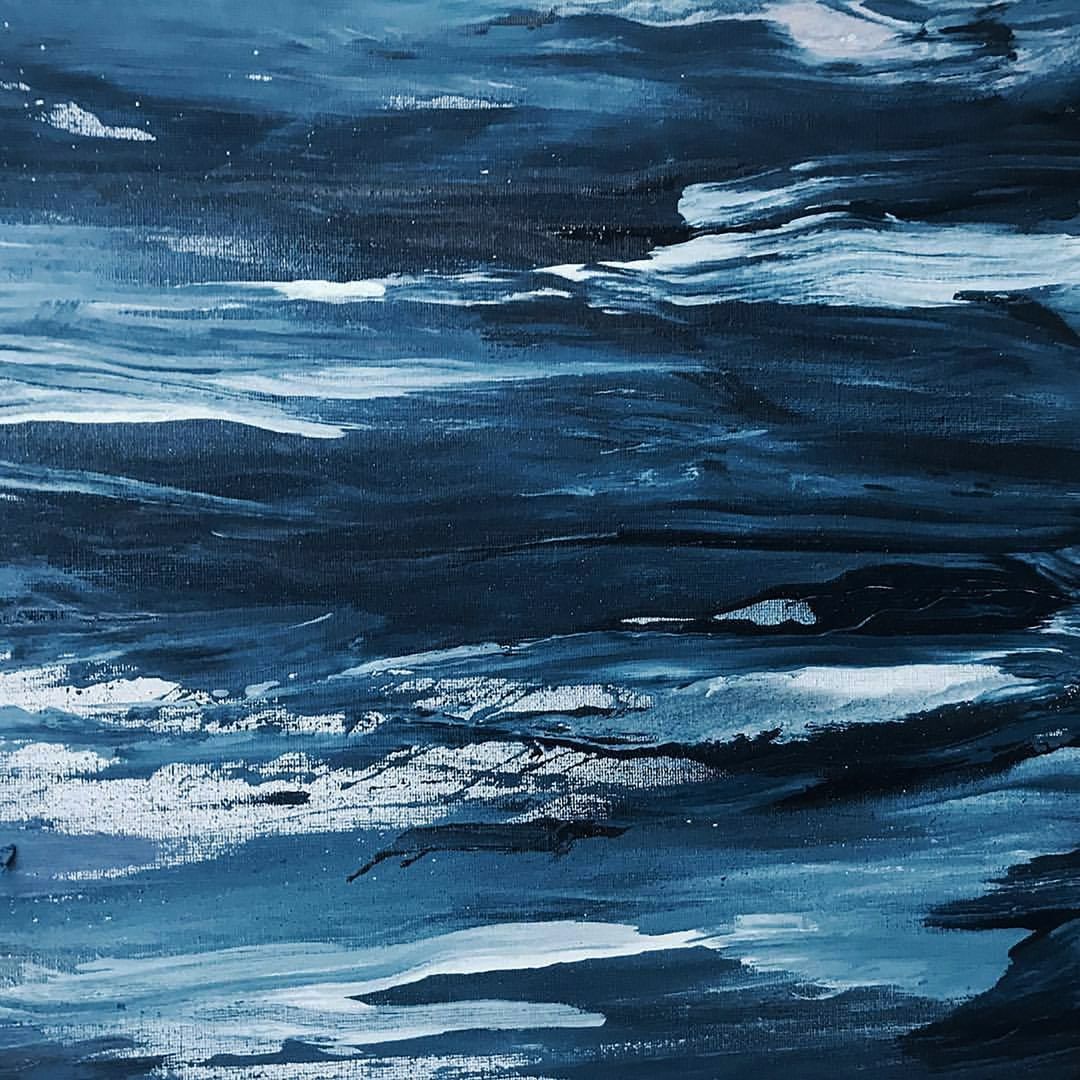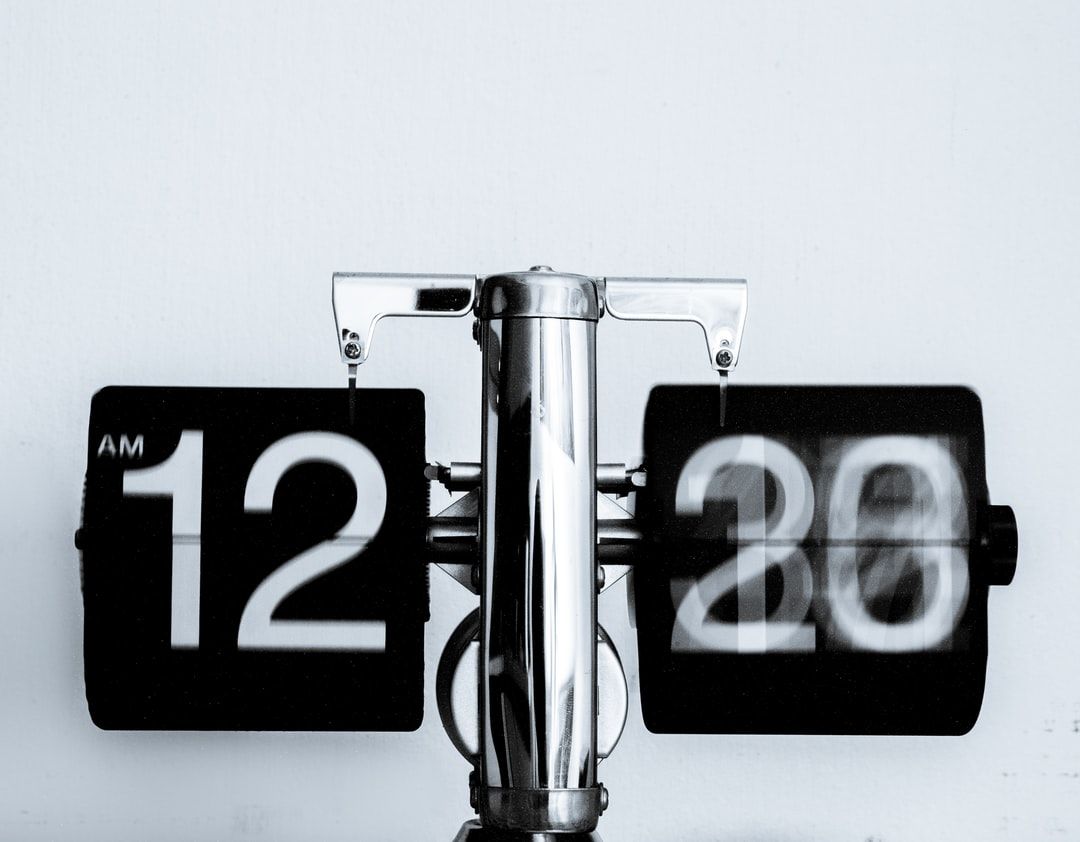 What's included?

Resources to help you learn about...
Tiny gains

The benefits of meditation

The value in rejection
Become patient
Why is patience important? In this course you'll learn some top tips and techniques on improving your patience.
What is resilience?
As an early-career freelancer, this course will help build up your resilience in an often challenging professional environment.