MINDSET: Health & Wellness
Like any career, being a digital freelancer has an impact on your health and wellbeing. This module will teach you how to manage the demands of a self-employed work-life balance.
Includes Portfolio Exercises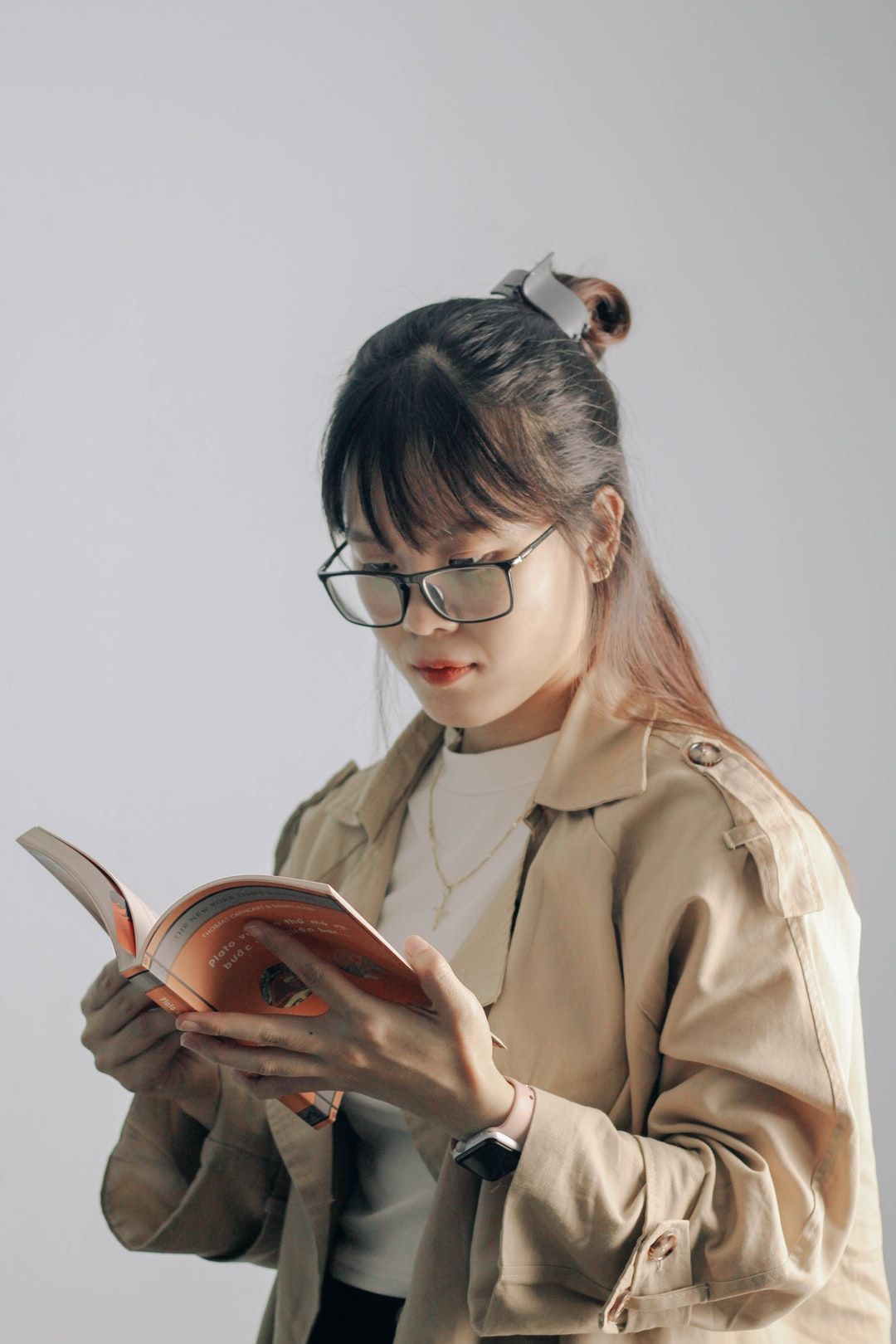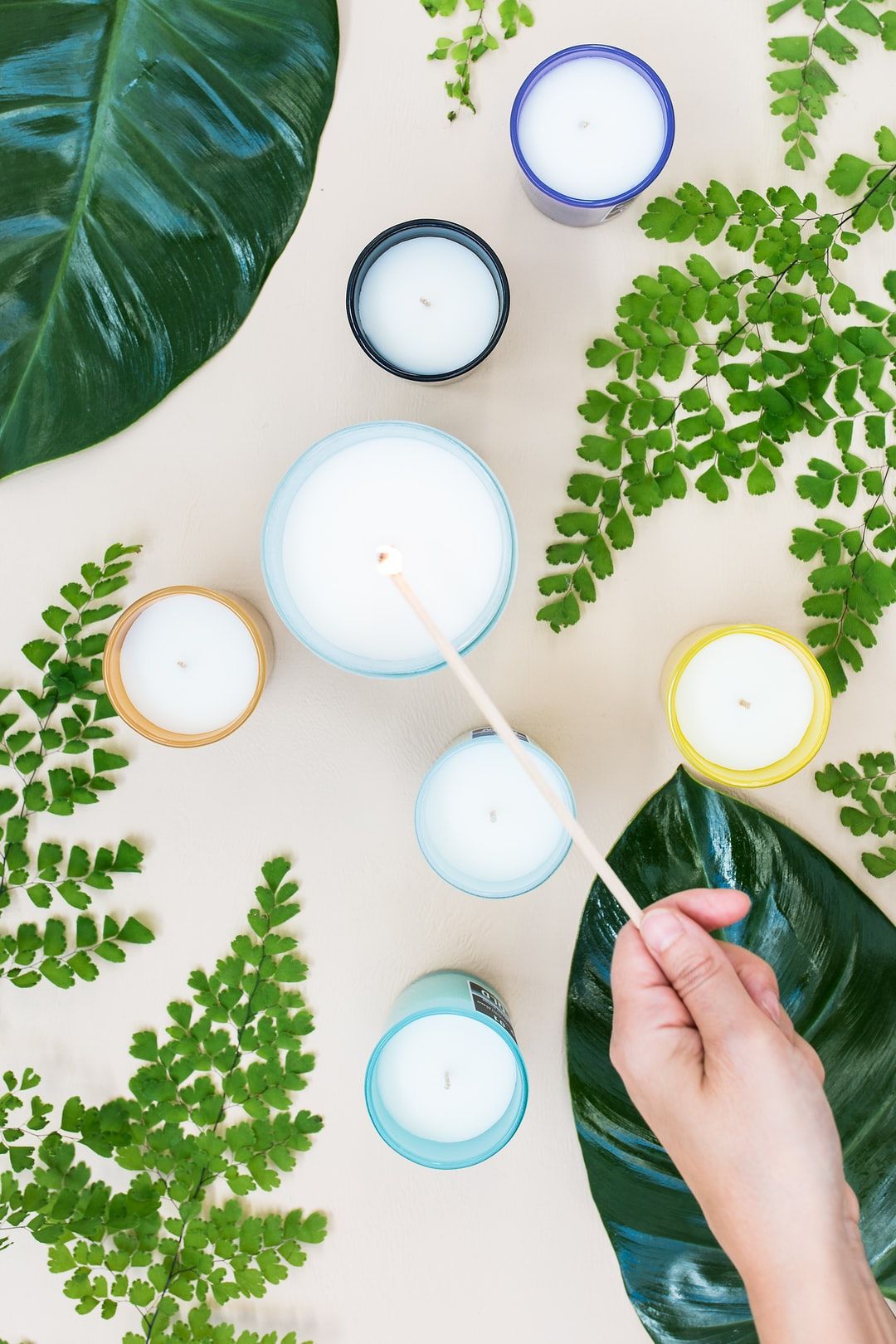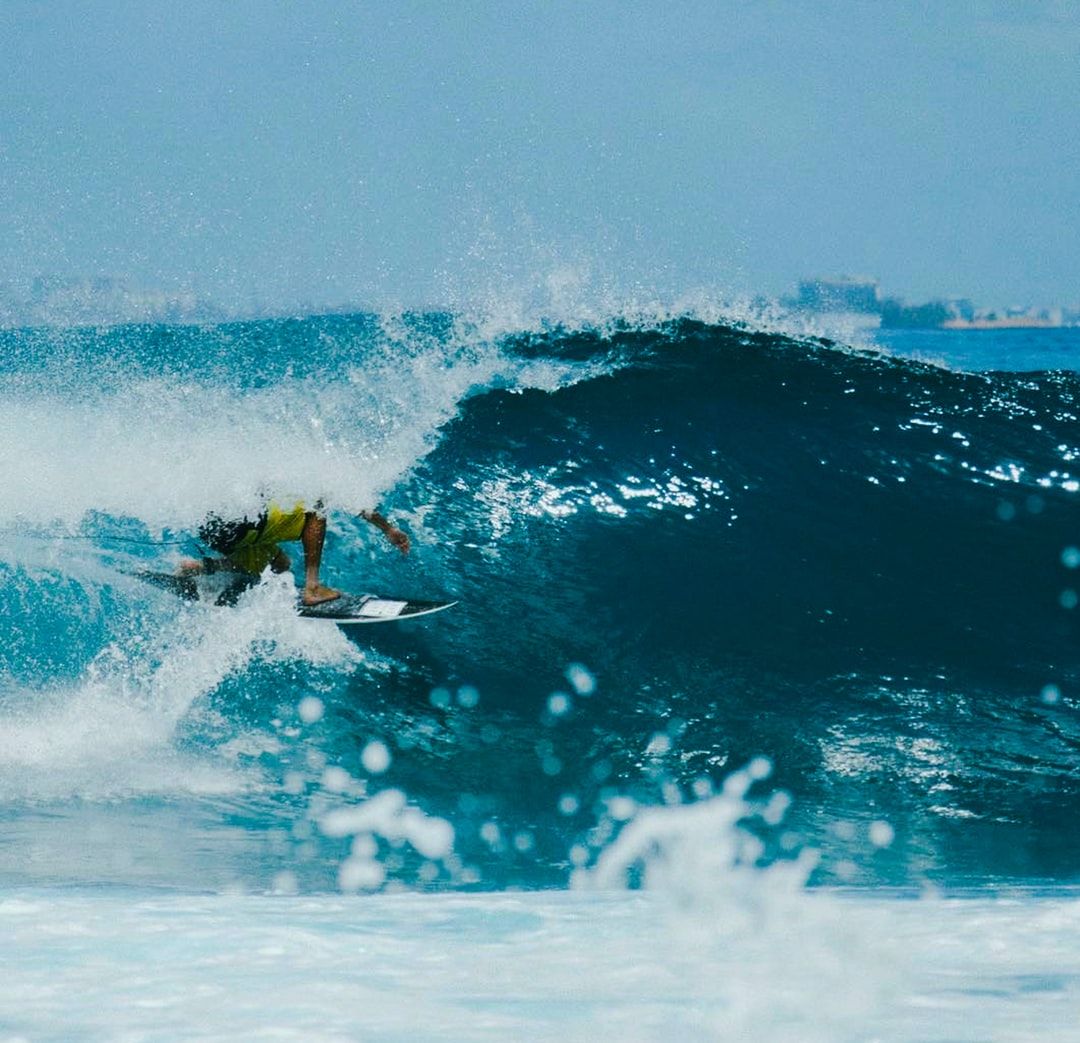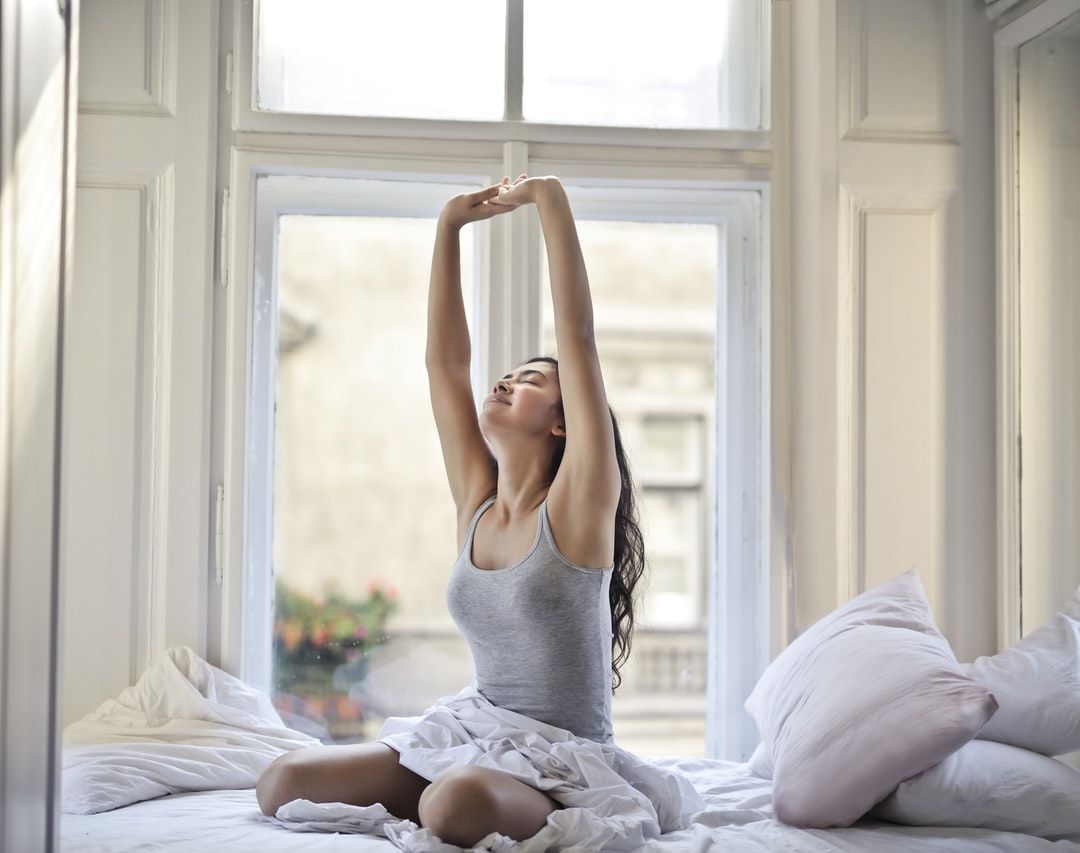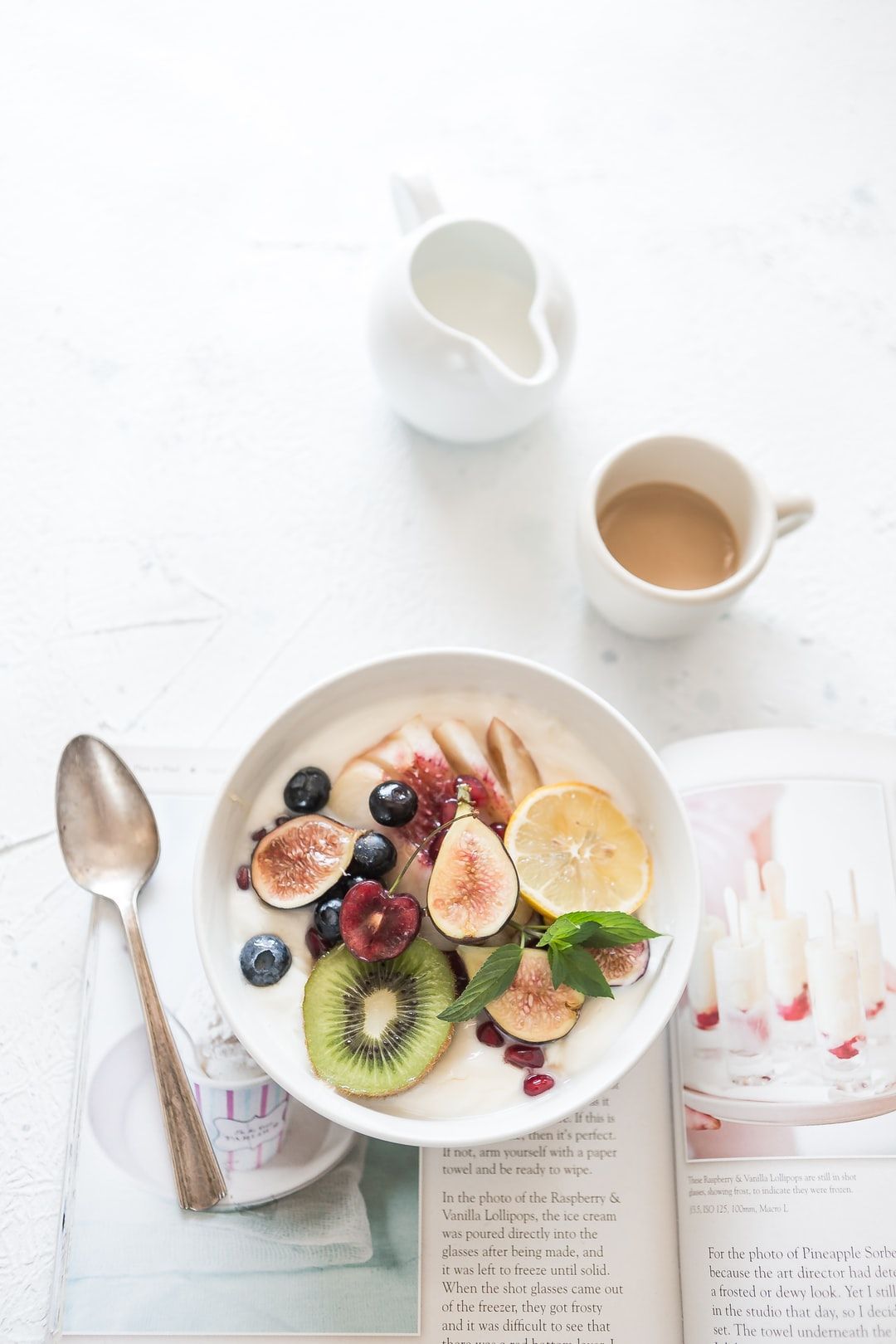 What's included?

Resources to help you learn about...
Toxic positivity

Hustle culture

The importance of sleep
Sleep
Having a positive sleep cycle can have a big impact on your health and wellbeing, including your professional outlook, productivity, and efficiency.
Nutrition and exercise
A healthy mind leads to a healthy body. This course will help you understand the impact your diet and exercise can have on your work.