DIGITAL SKILLS: Paid Social
Using platforms like Facebook and Instagram can help to advance your brand and contribute to your professional growth. Paid social media marketing can be used as both a tool to benefit your business, and as a skill to add to your repertoire.
Include Portfolio Exercises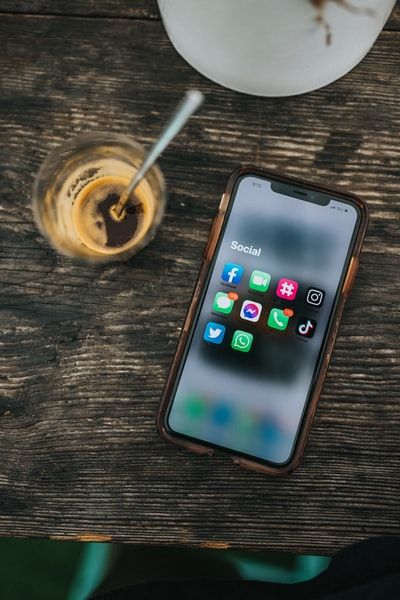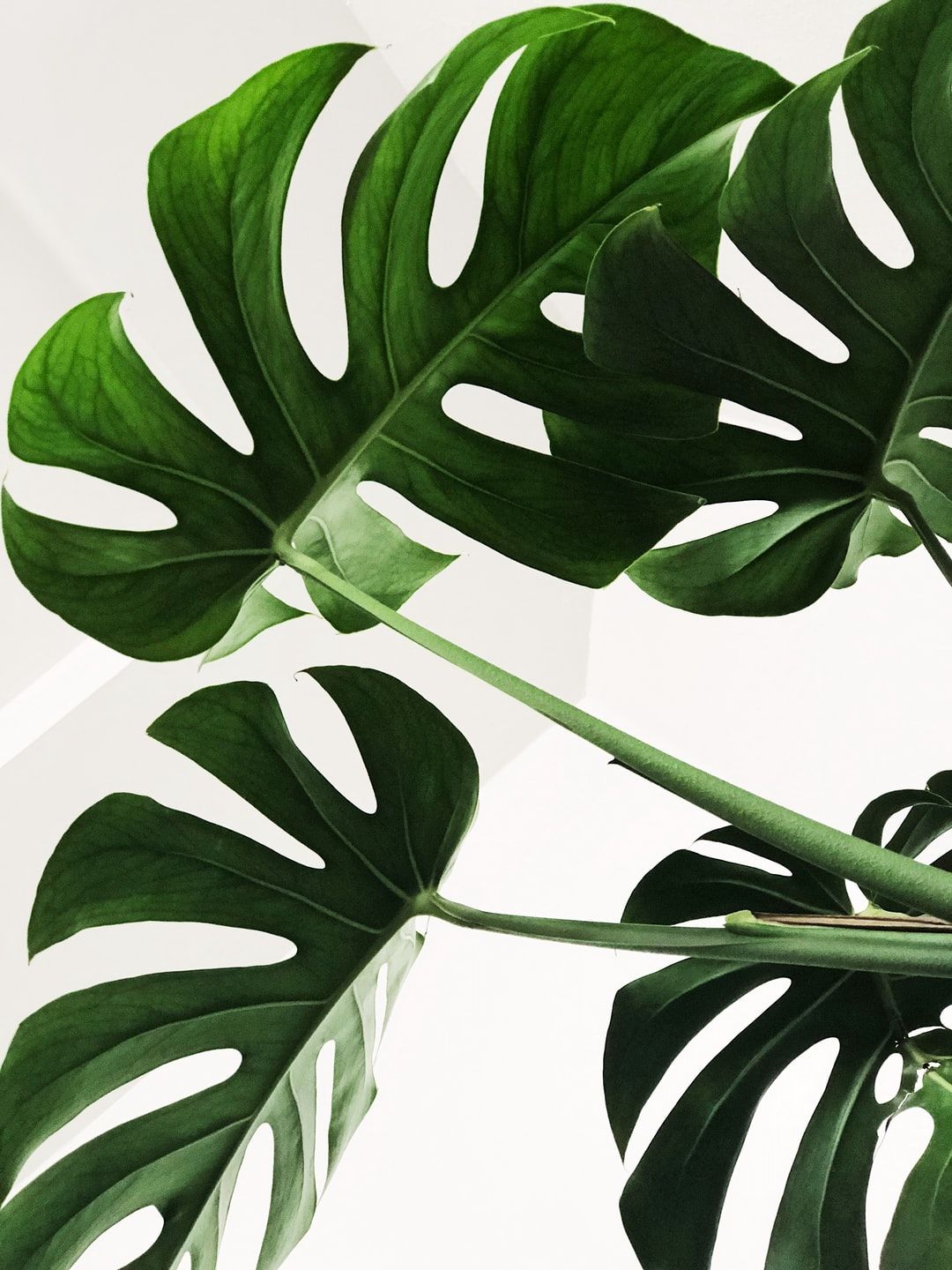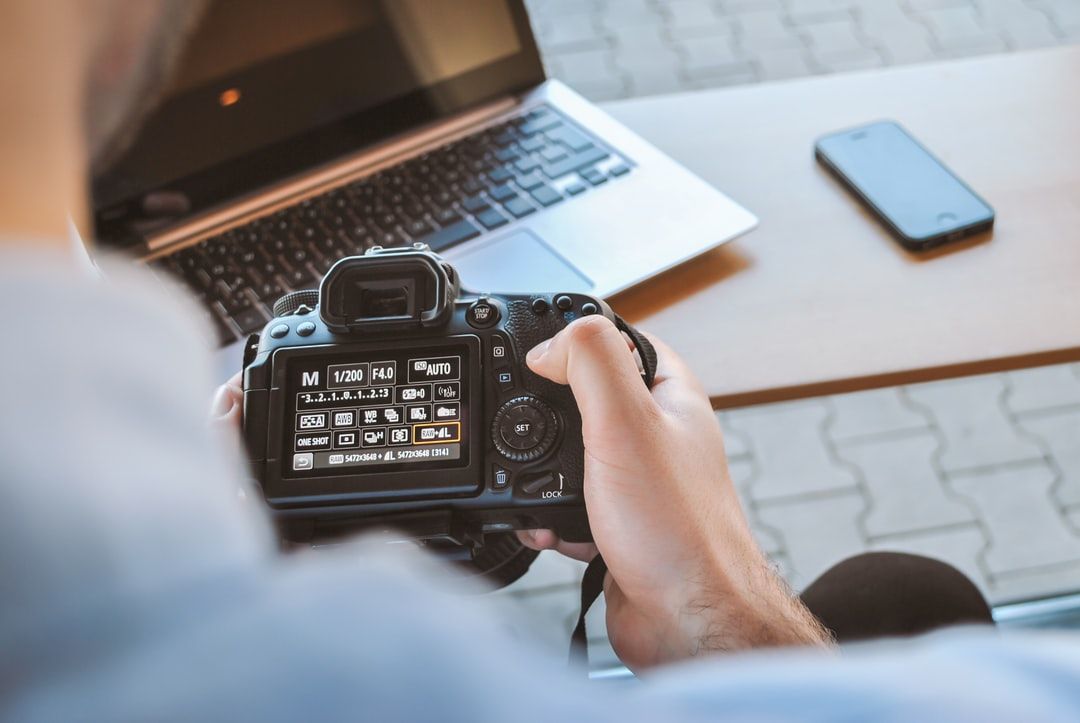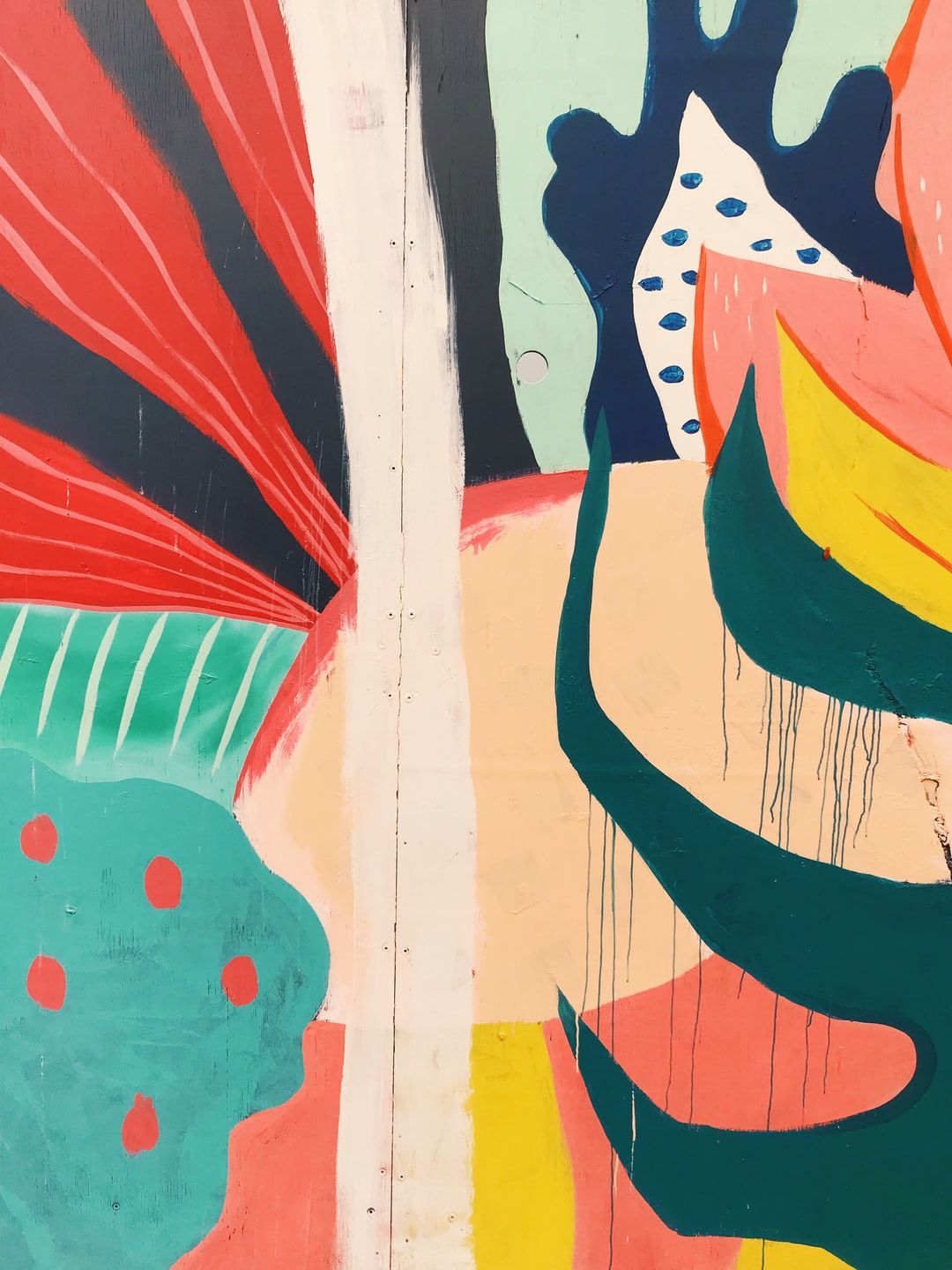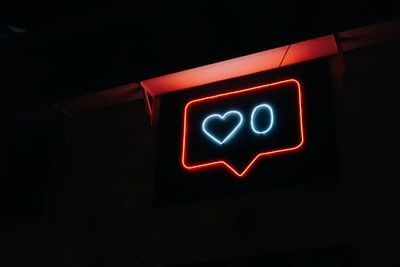 What's included?

Resources to help you learn about...
Advertising on Facebook

Campaign structures

Targeting the perfect audience
Facebook specialist
This module will help you learn how to create, organise, and implement a social media marketing strategy, helping you to develop the skills needed to analyse and measure the effectiveness of your campaigns.
The digital nomad lifestyle
Learning new skills as a digital nomad will add to your expertise and understanding of the digital industry.