MONETISATION: Your Shop Window
Building a website and platform to showcase your work is central to communicating your message. In this module you'll develop the skills needed to build a
professional
website designed with your career in mind.
Including Portfolio Exercises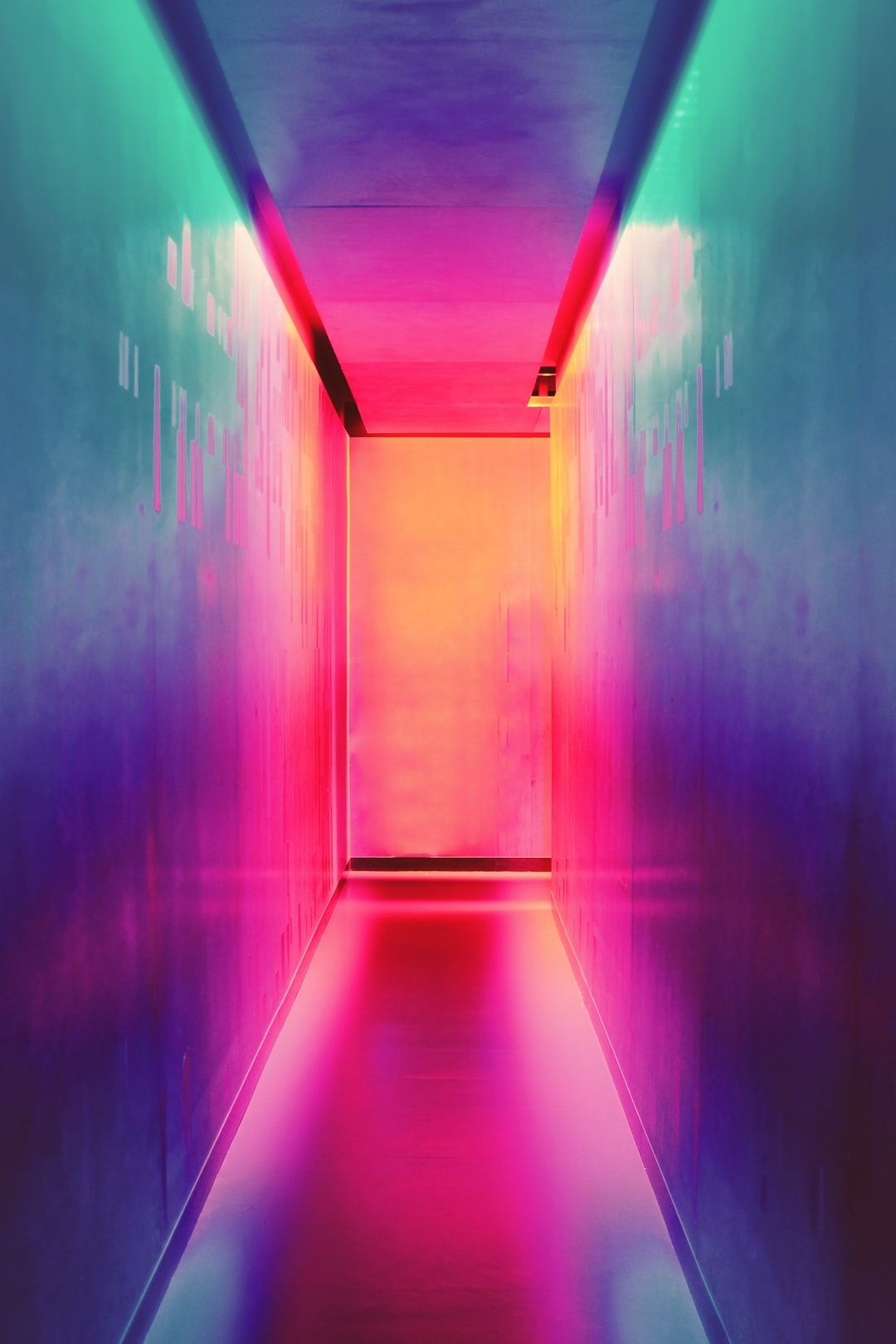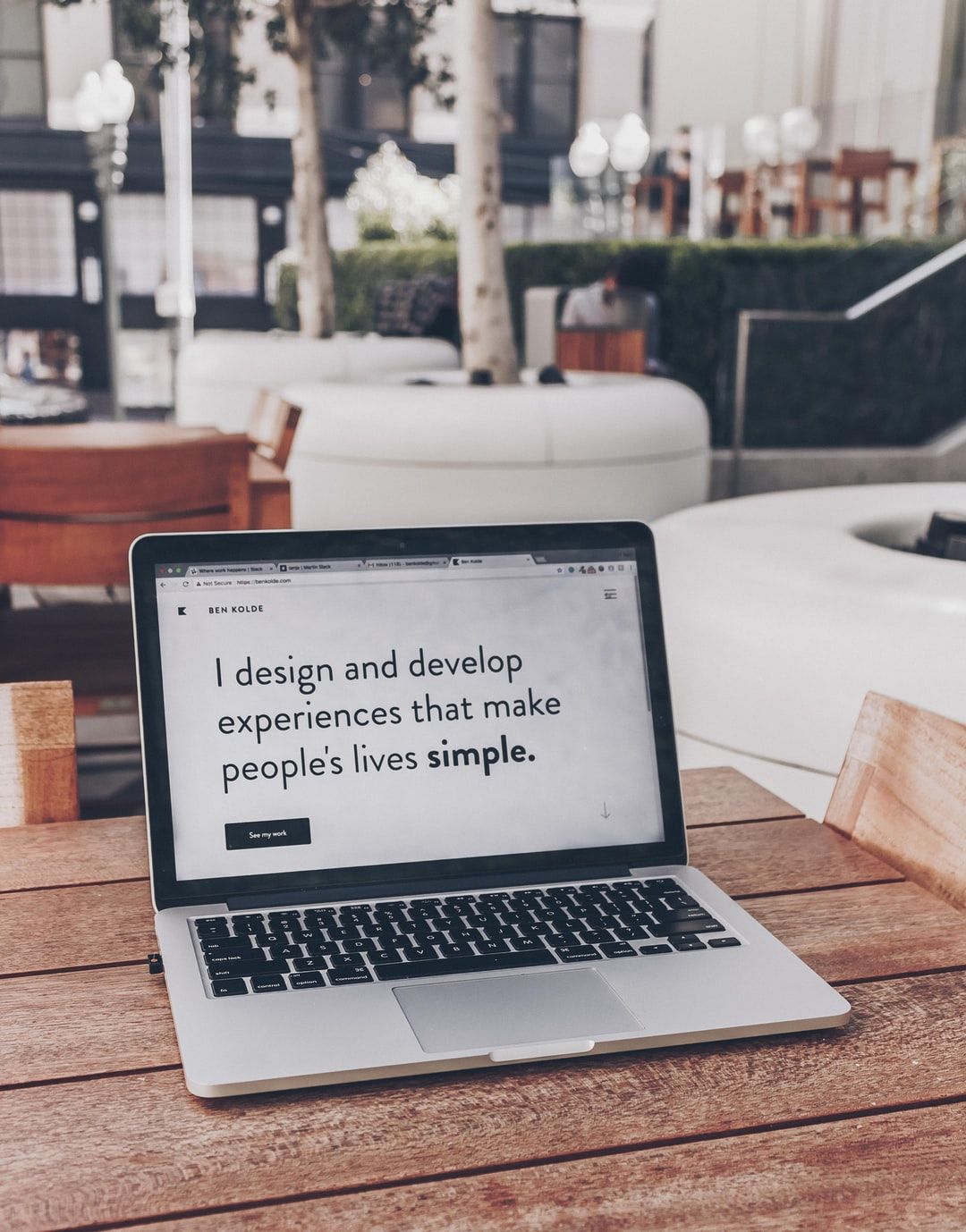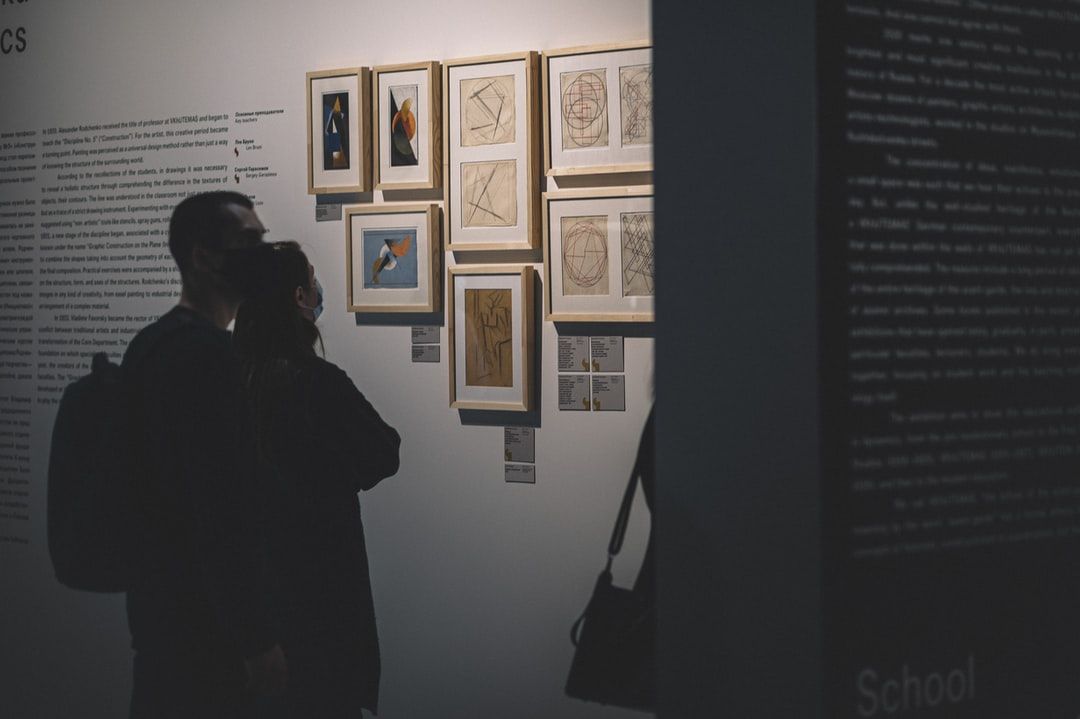 What's included?

Resources to help you learn about...
Portfolio tips

SEO strategies

Plus a Wix masterclass!



Build your portfolio website
Develop the key skills needed to build an effective, unique, and professional website.
Stand out from the crowd
Create a personal brand that's connected to your website and outlook.