MONETISATION: Pricing
Pricing your services can be challenging! Learning about your financial value is a core part of being a digital freelancer.
Includes Portfolio Exercises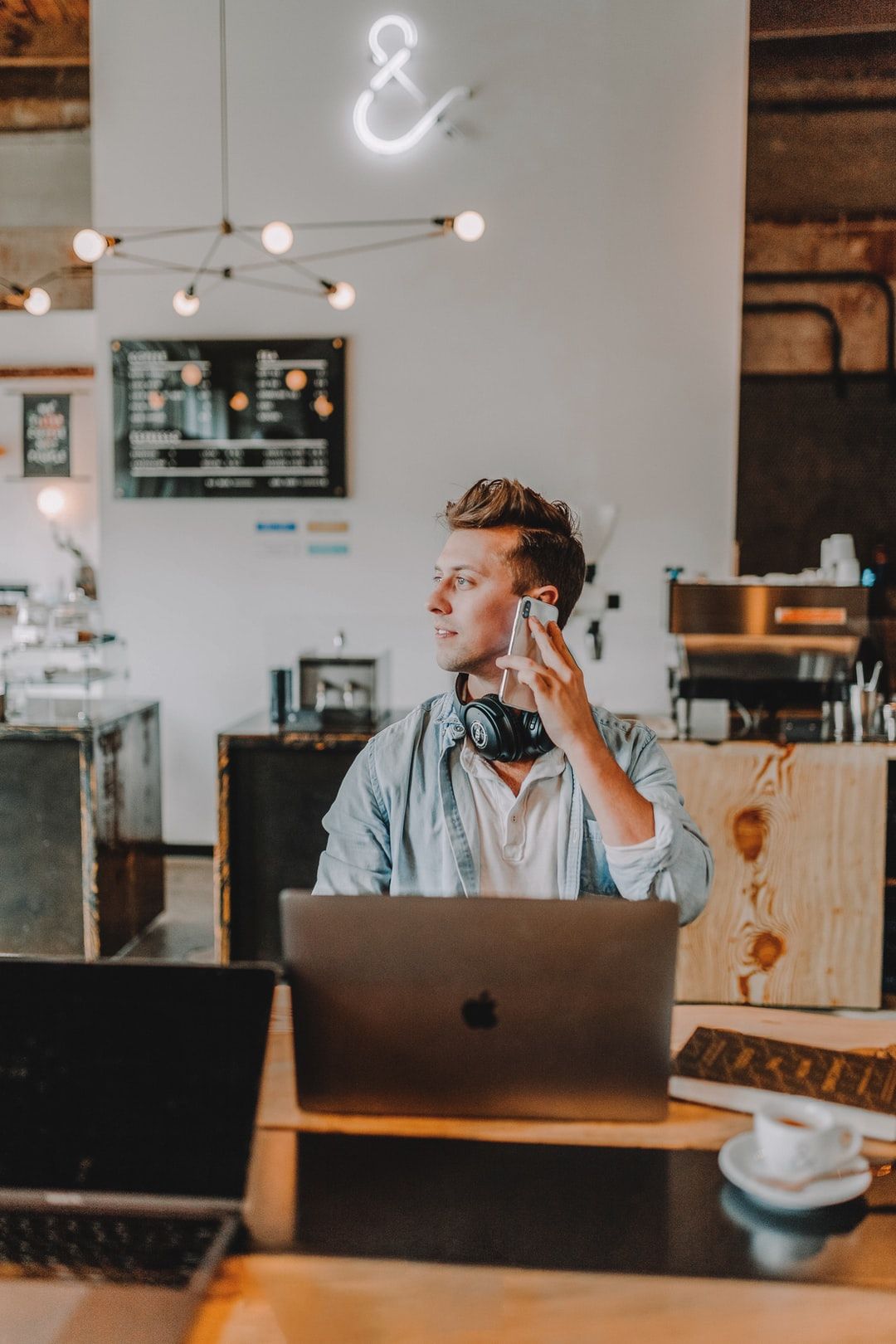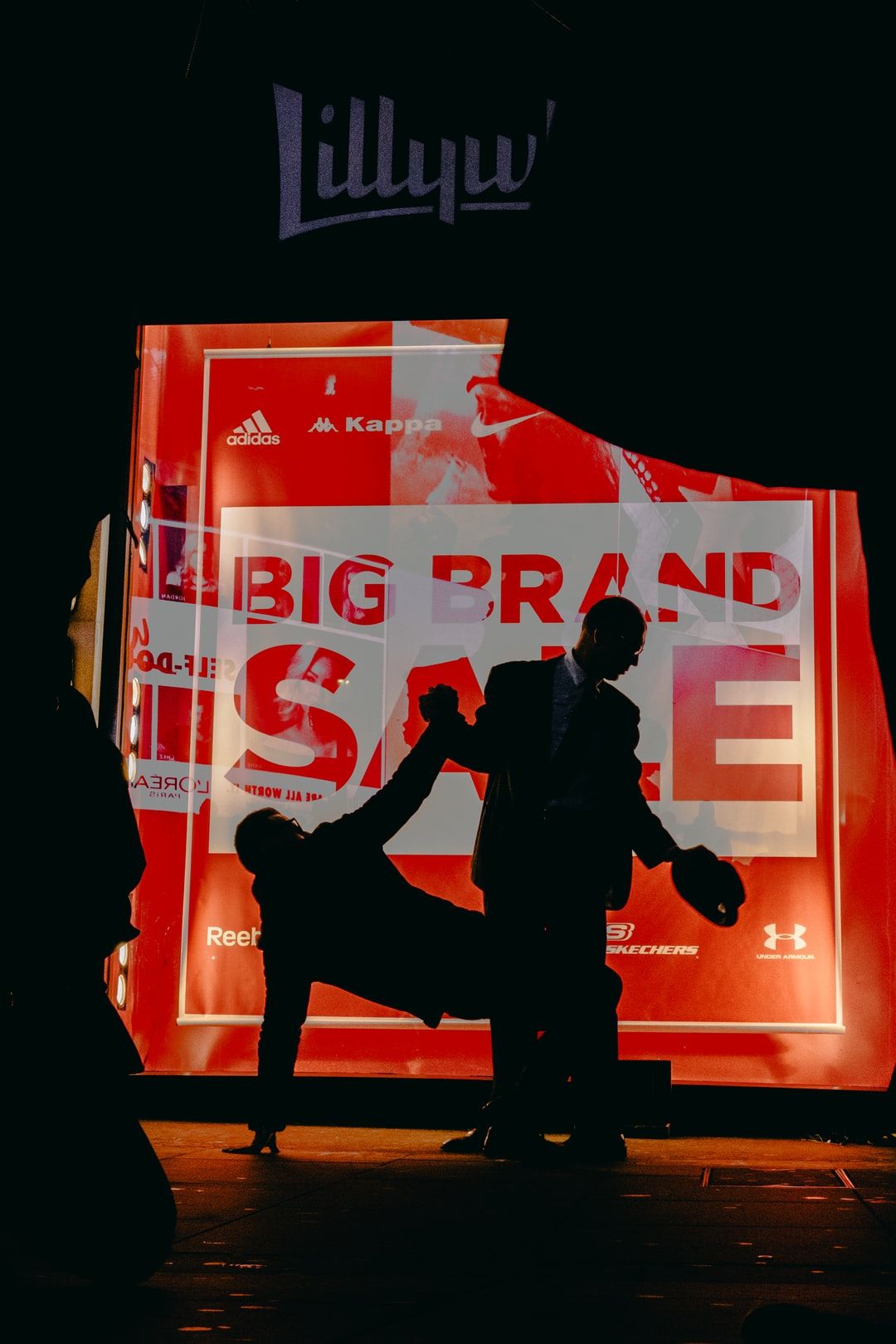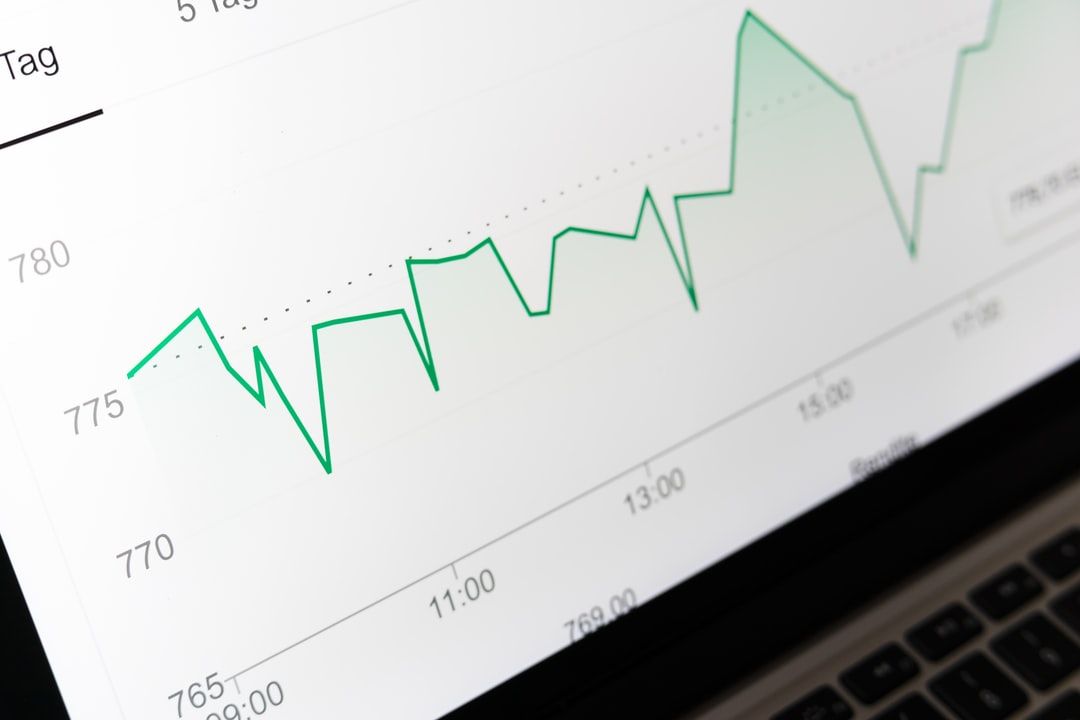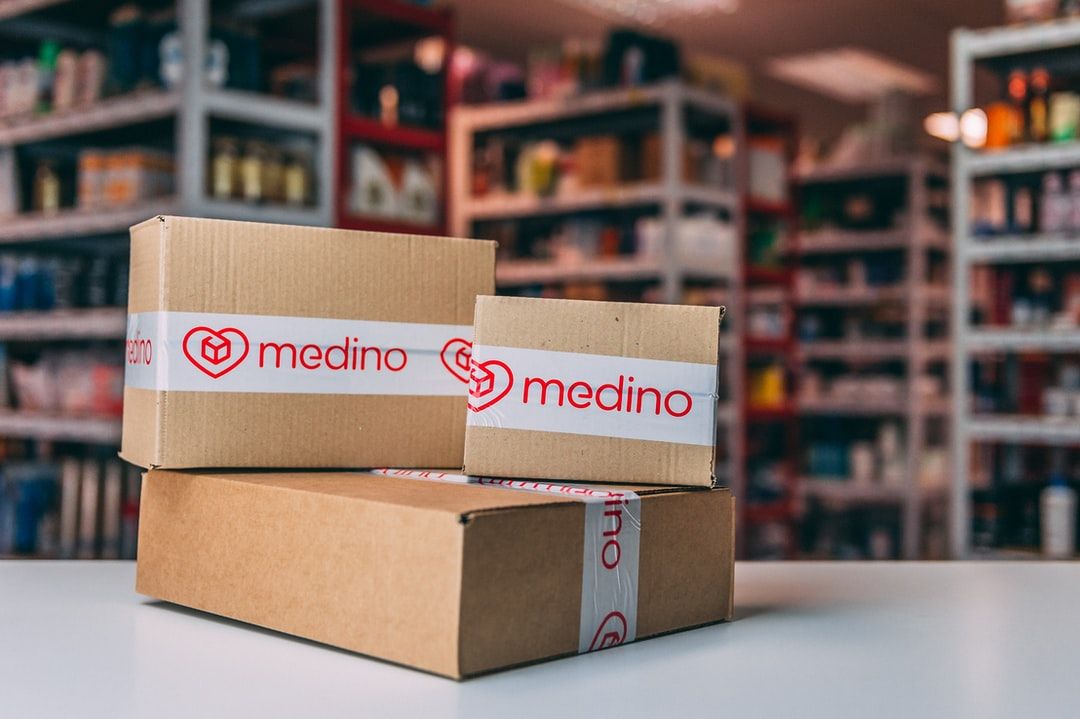 What's included?

Resources to help you learn about...
How to price your first freelance project

Pricing your services

Costings
Set your price
Knowing what your services should be priced at is no mean feat. Gain knowledge on how to financially value your work.
Pricing different services
Freelancers often provide different services - in this module you'll learn how to fairly price your expertise and specialisms.