MONETISATION: Promotion
In this module you''ll learn how to promote your business and brand to attract clients and collaborators.
Includes Portfolio Exercises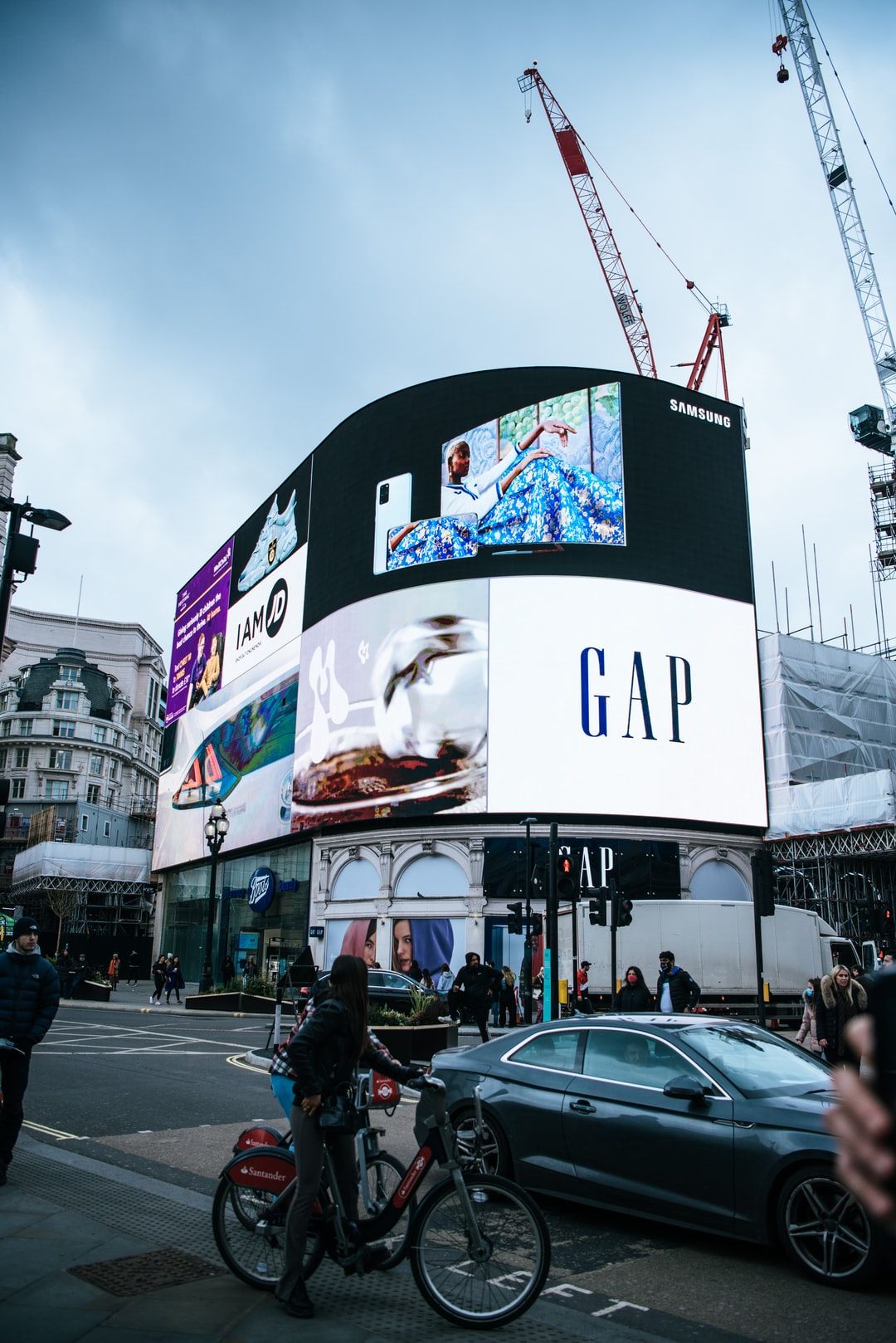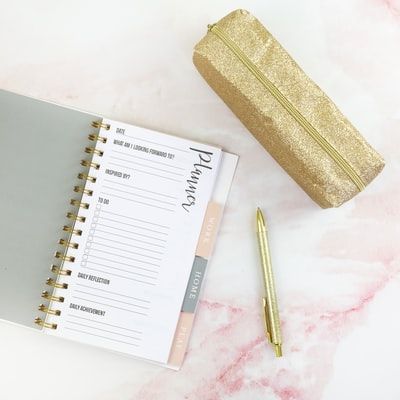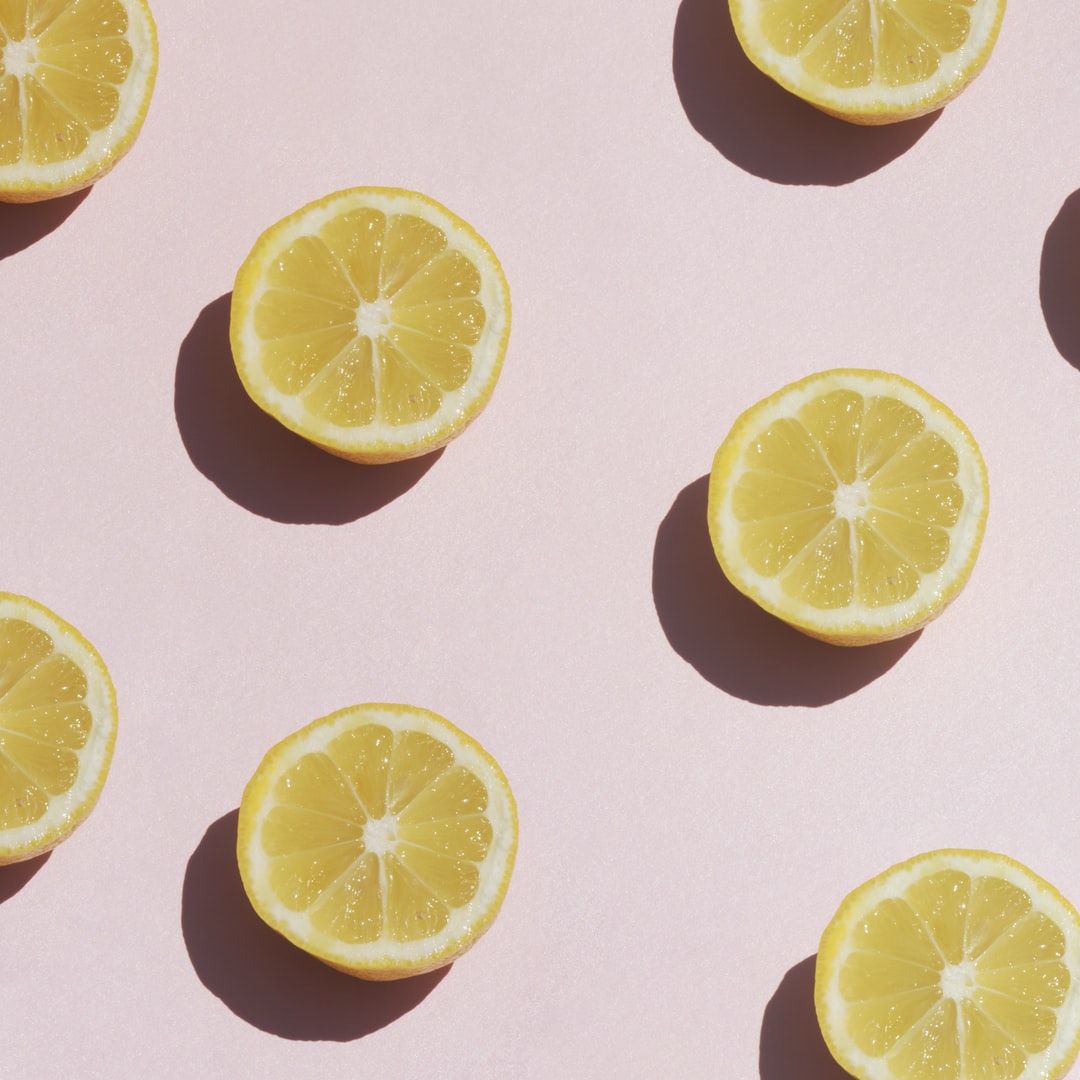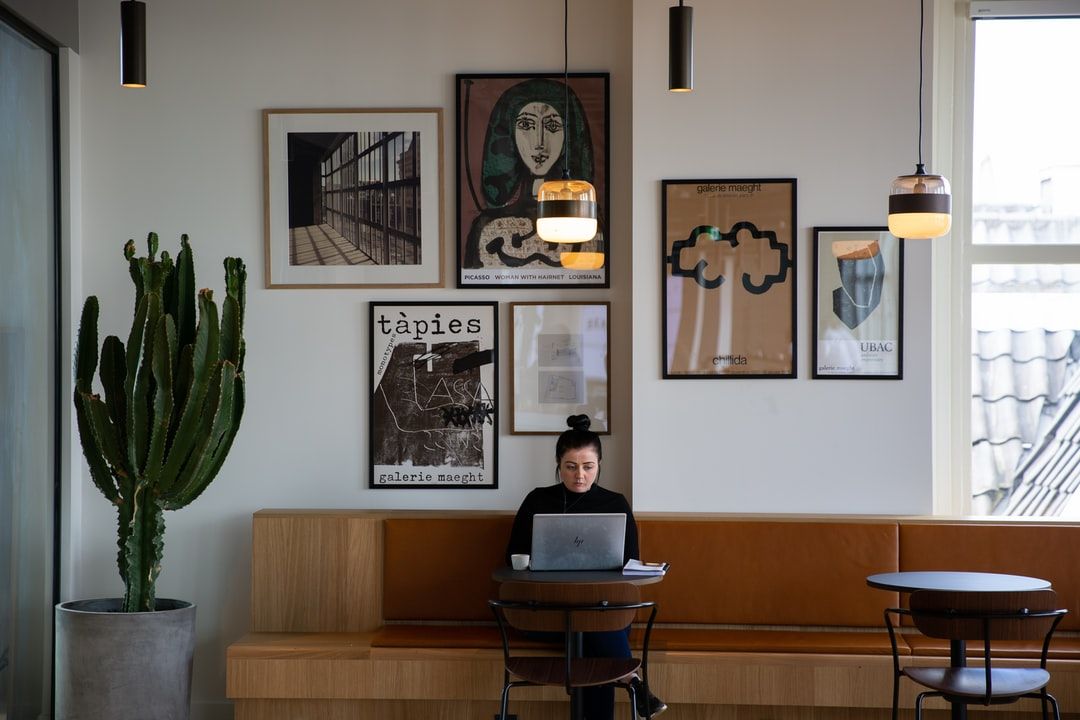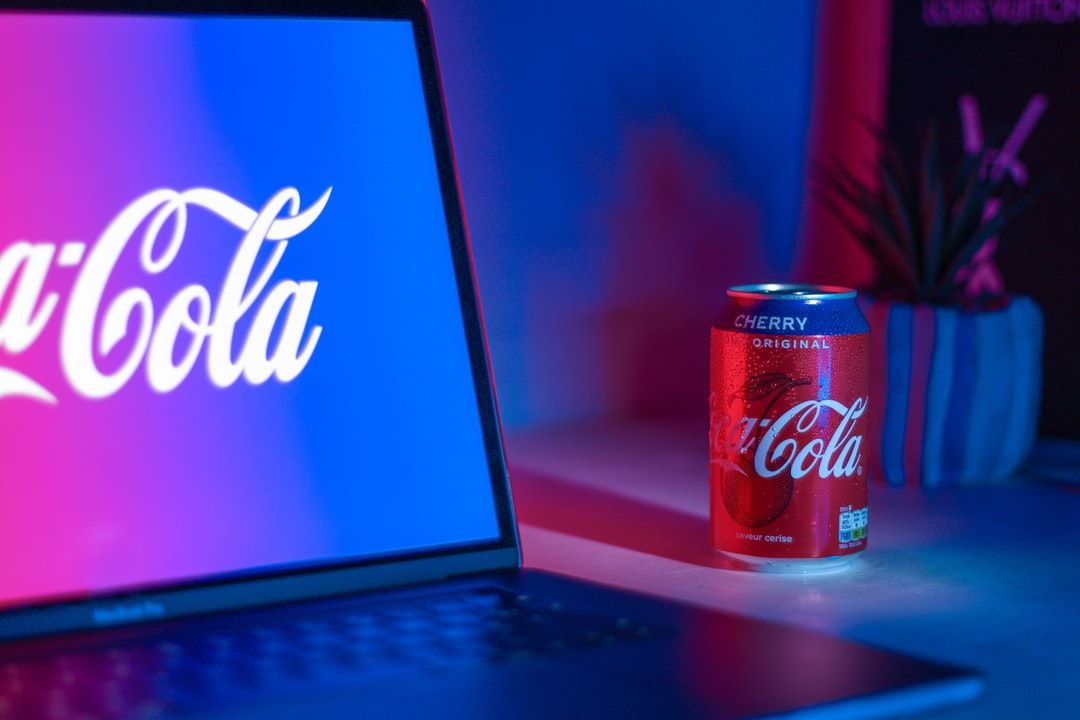 What's included?

Resources to help you learn about...
The sales funnel

Getting digital marketing clients

Retaining customers
How do you get clients?
Learn some basic promotional tactics to help keep your brand at the forefront of the industry.
Digital marketing
Develop your digital marketing skills to effectively promote your brand and business.