MINDSET: Resourcefulness
Why is the most importance resource, resourcefulness? In this module you'll learn how to re-position your outlook to optimise your professional success.
Includes Portfolio Exercises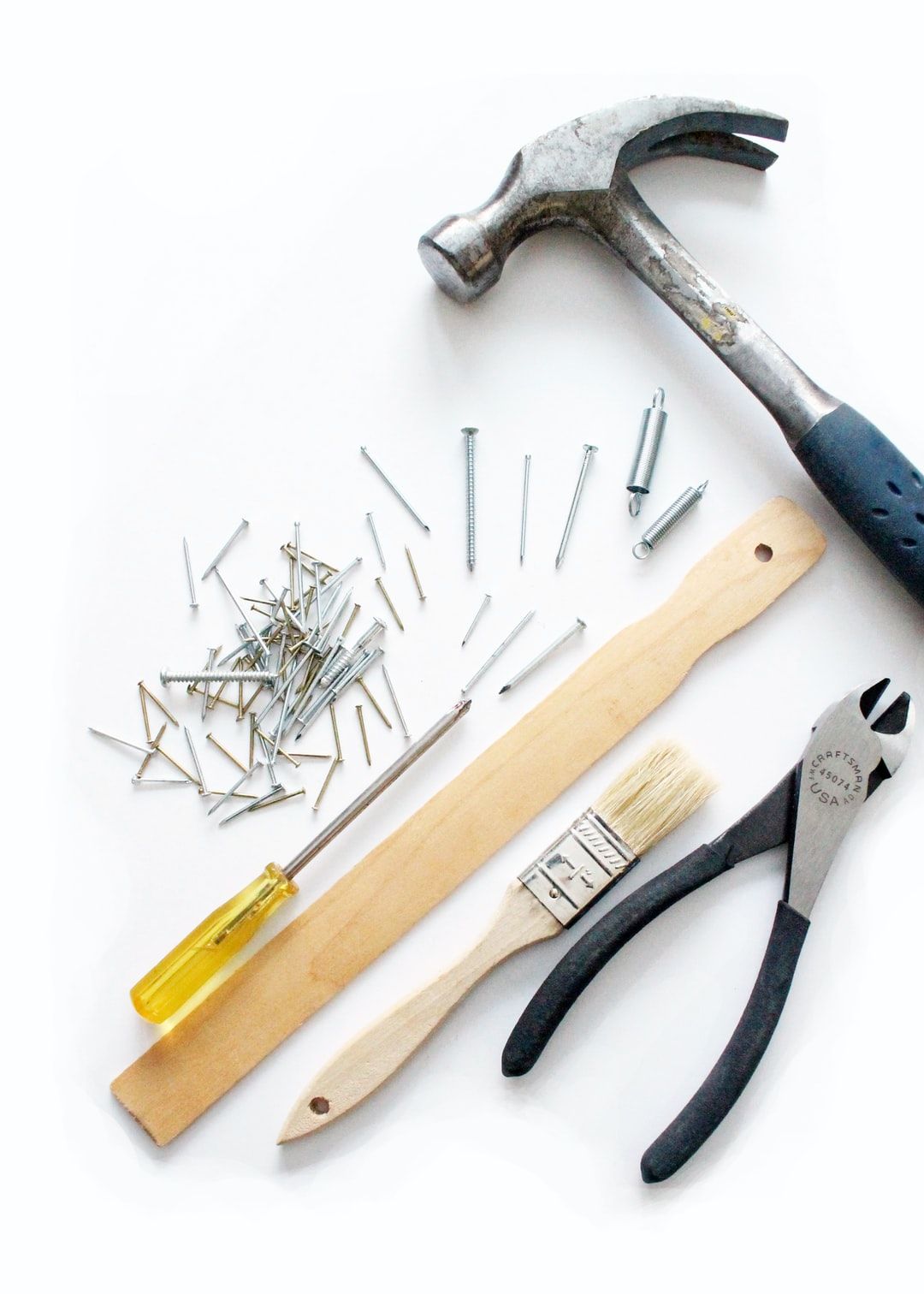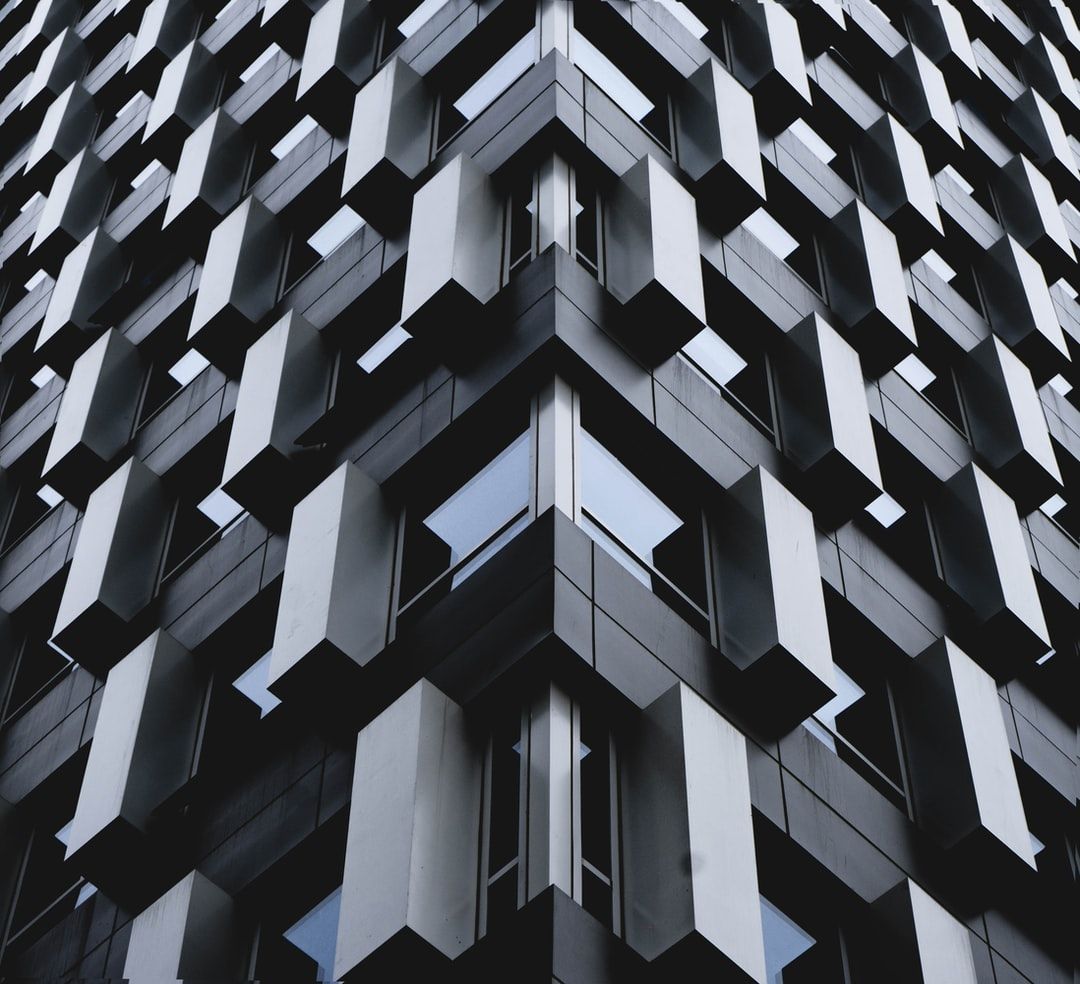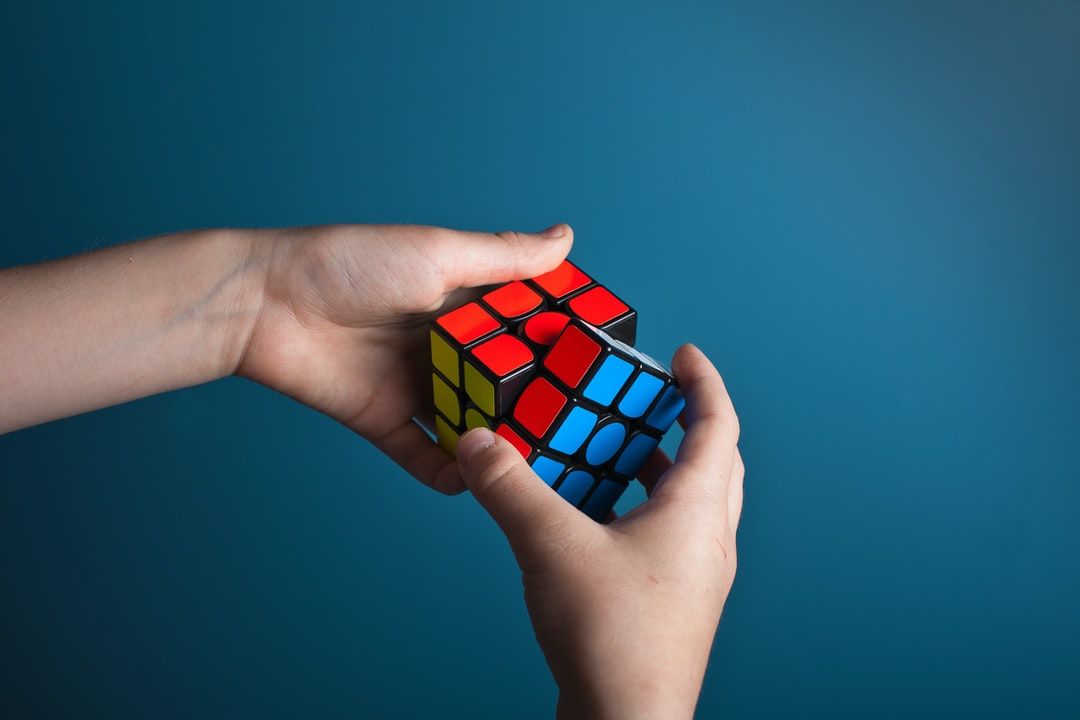 What's included?

Resources to help you learn about...
Resourcefulness over resource

Creative resourcefulness

Starting and failing
What resources do you need?
Learn why the concept of resourcefulness can influence the resources you need.
Find your resourcefulness
How can you reset your mindset to foster a resourceful attitude and approach?