DIGITAL SKILLS: Shopify
This module will introduce you to Shopify, a great tool designed to build e-commerce stores for small and large businesses.
Includes Portfolio Excercise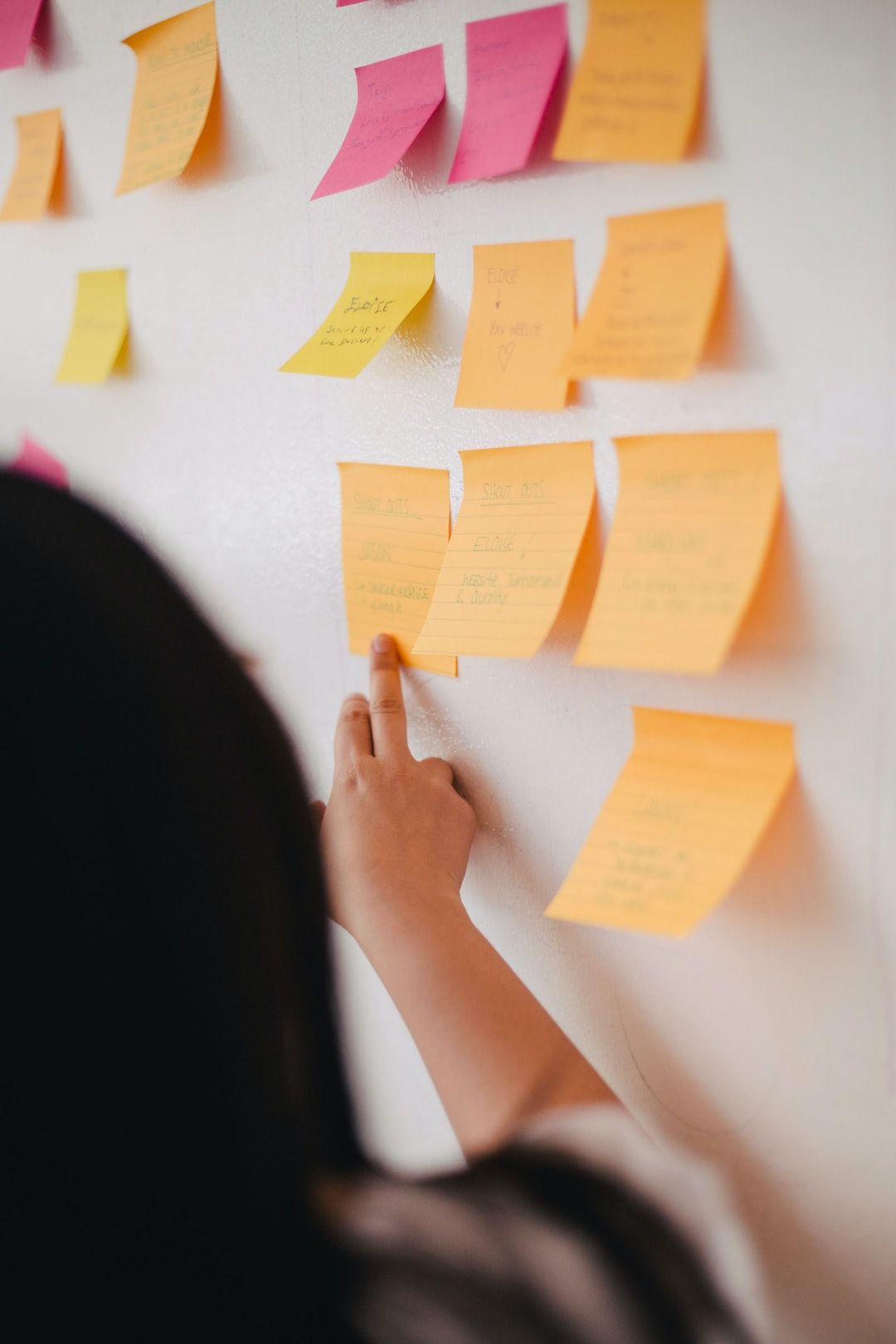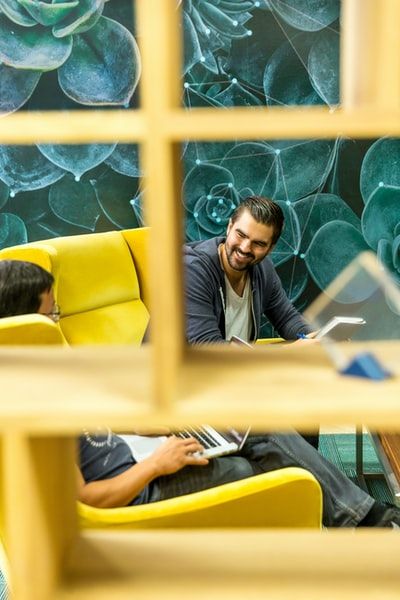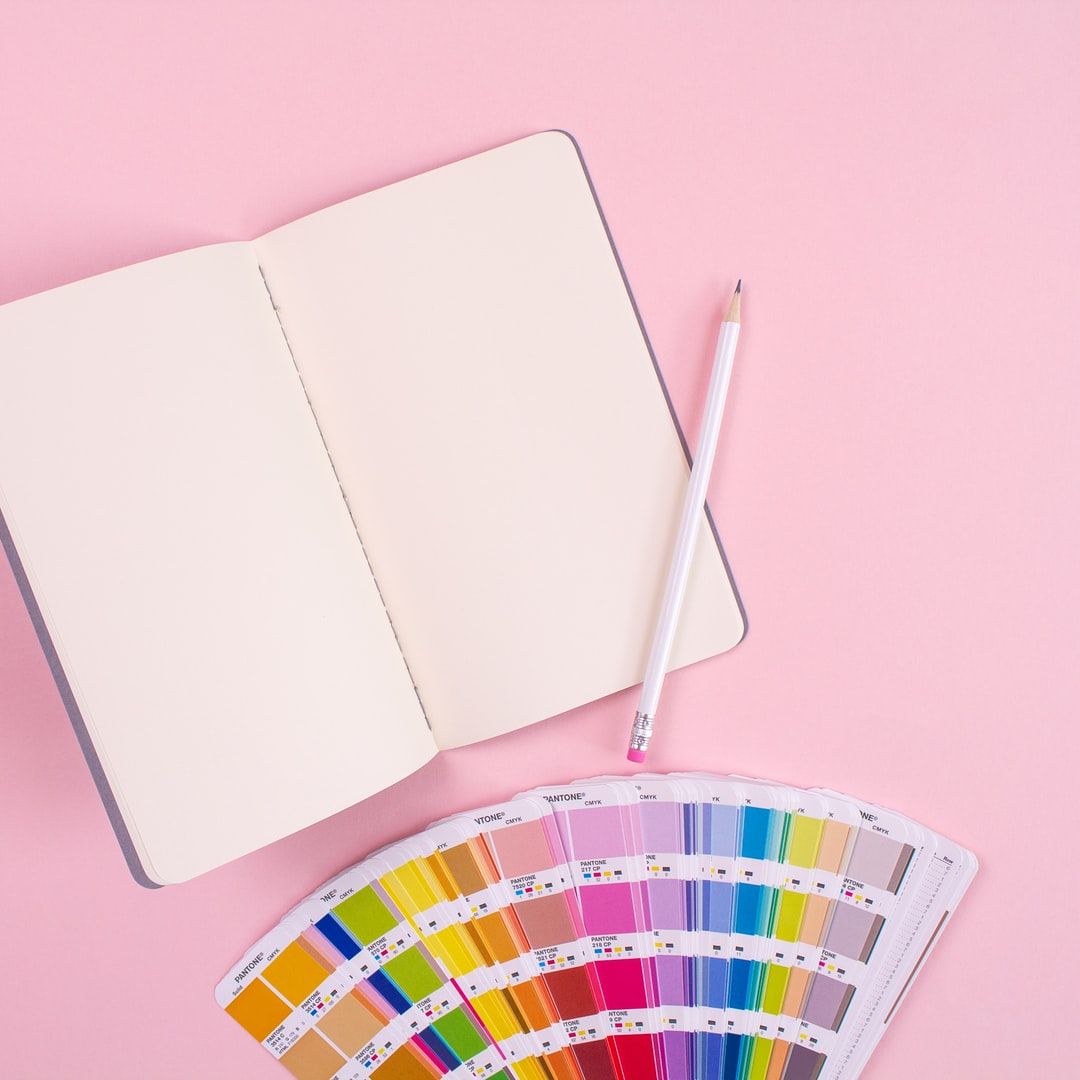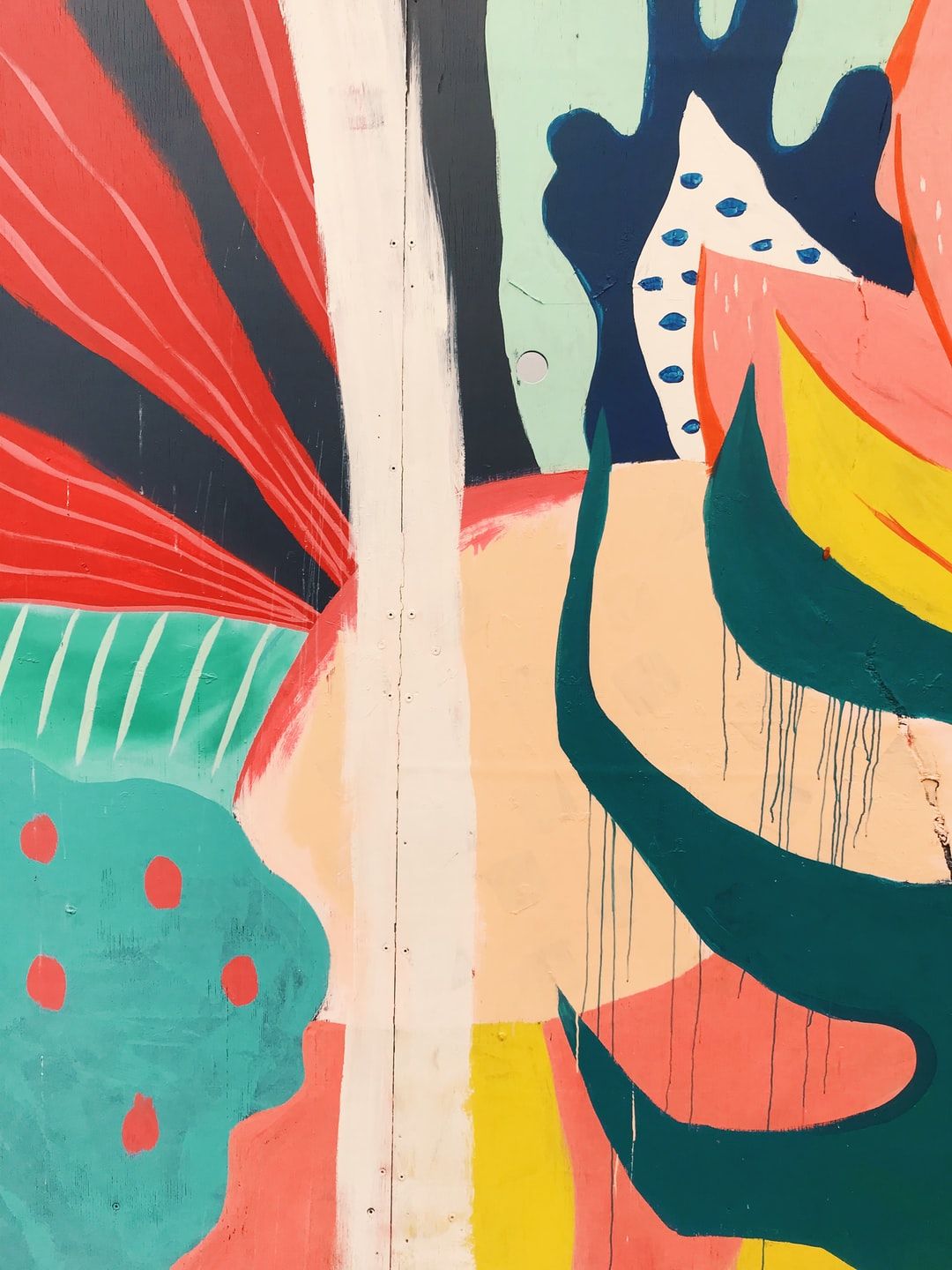 What's included?

Resources to help you learn about...
Shopify apps

SEO

Order management

Legal requirements
Become a Shopify pro
This module will help you learn how to develop, organise and implement a brand strategy for a Shopify store.
What's the difference?
Get to know the difference between a professional, high-standard shop front, and a website not up to scratch.