MONETISATION: Youtube
Youtube is both a tool and resource that can be used to expose your brand, and further your career. This module will provide you with some guidance on how to use the platform to benefit your business.
Including Portfolio Exercises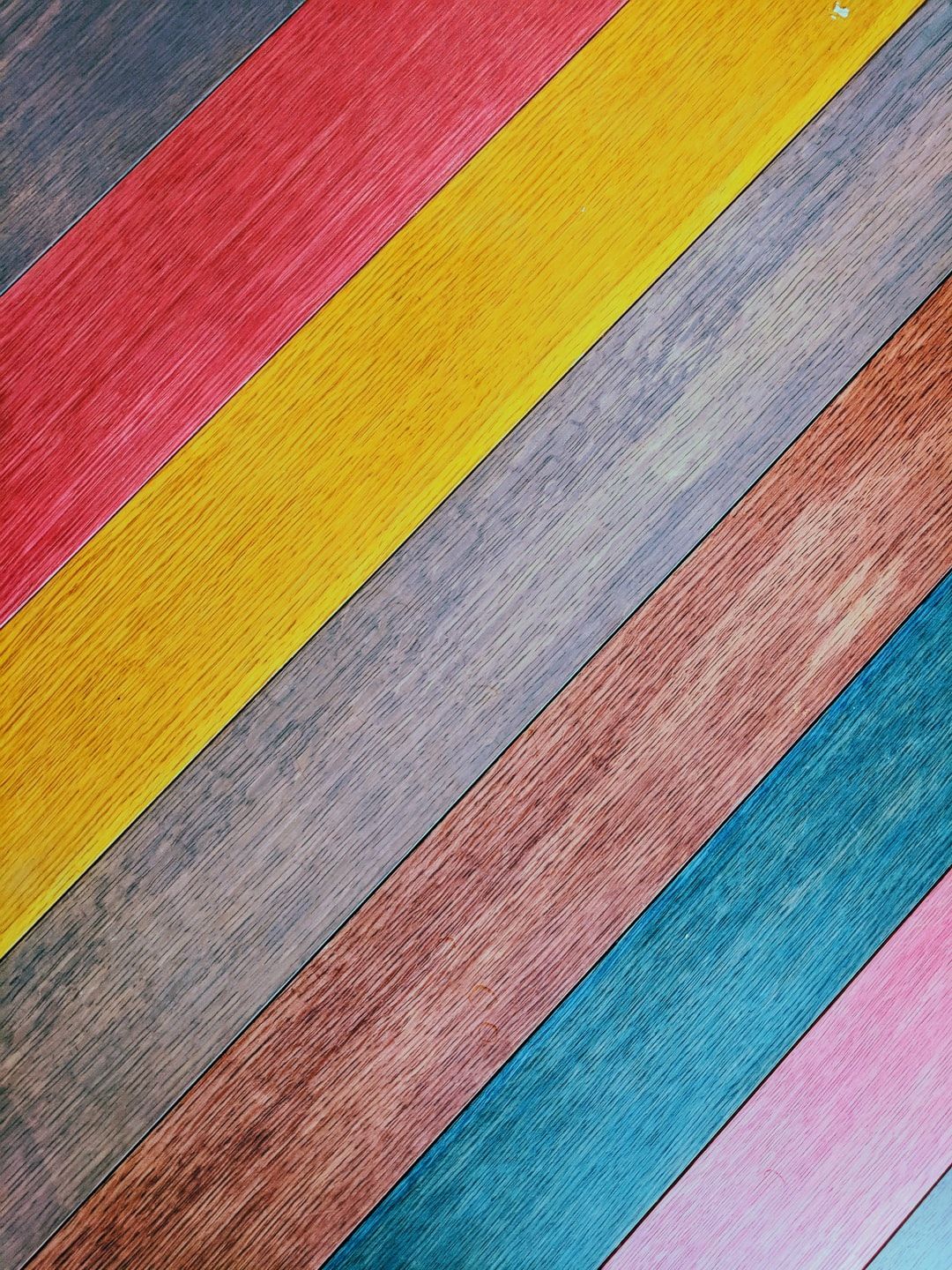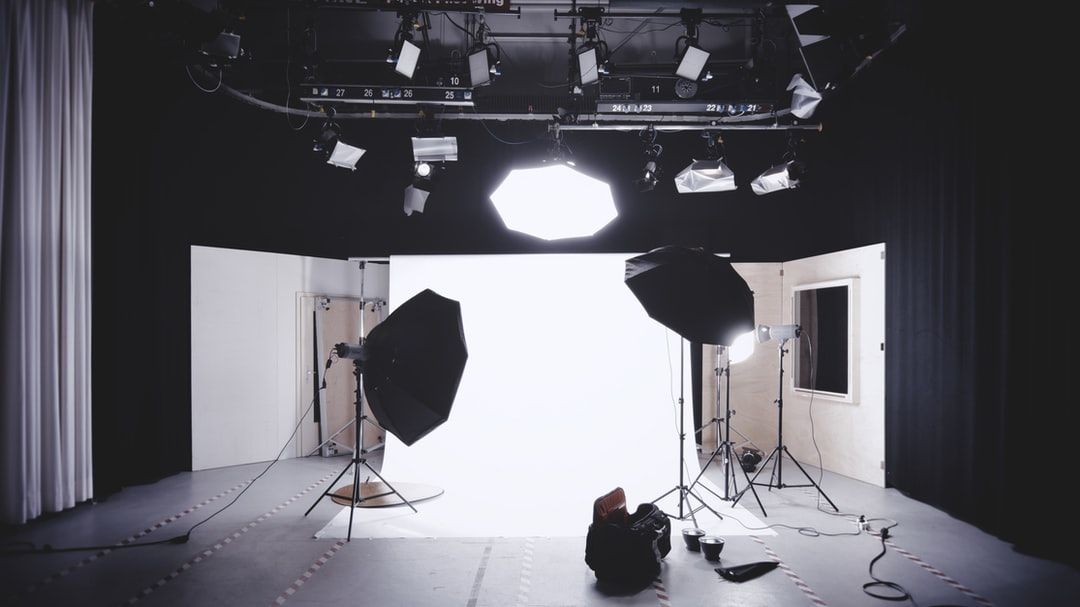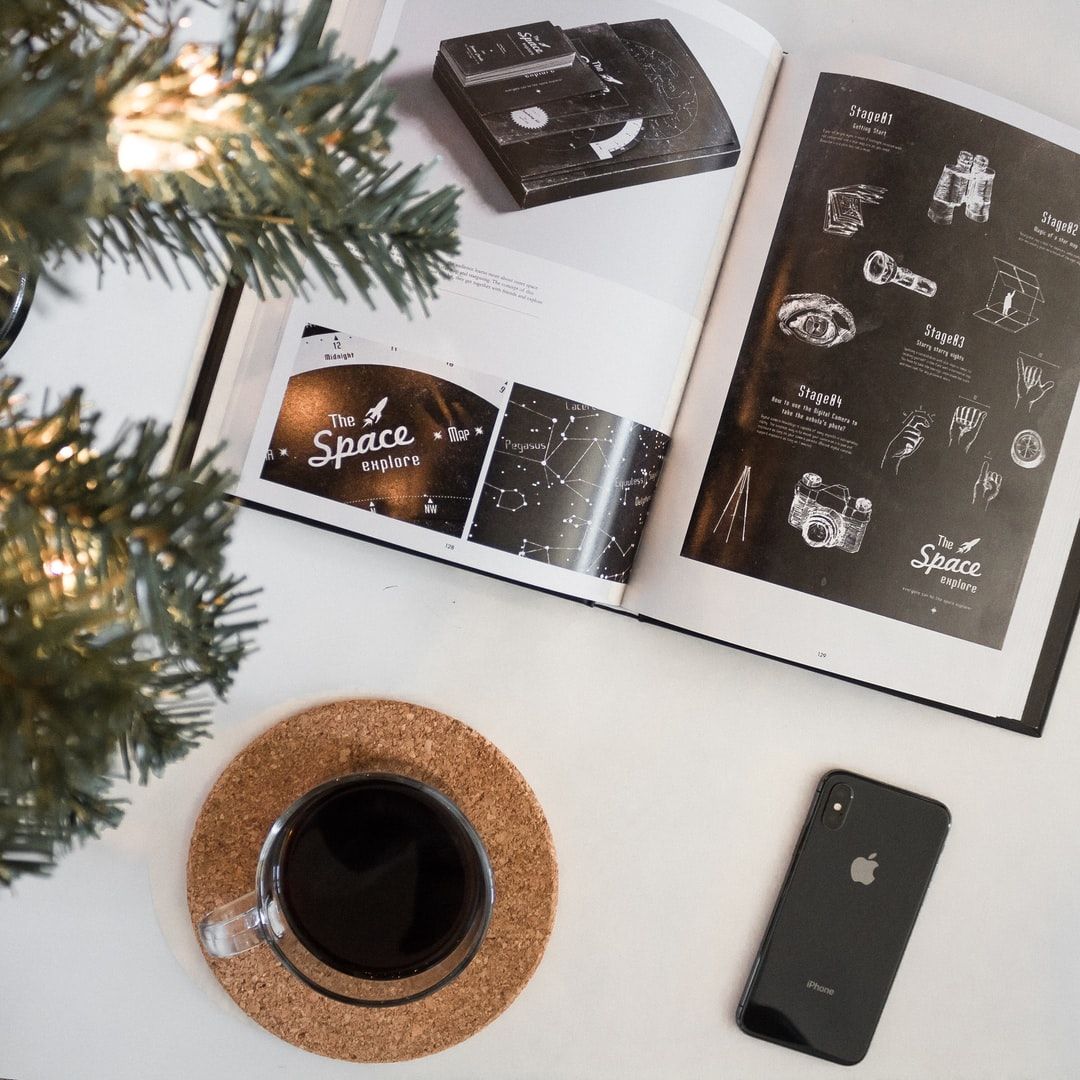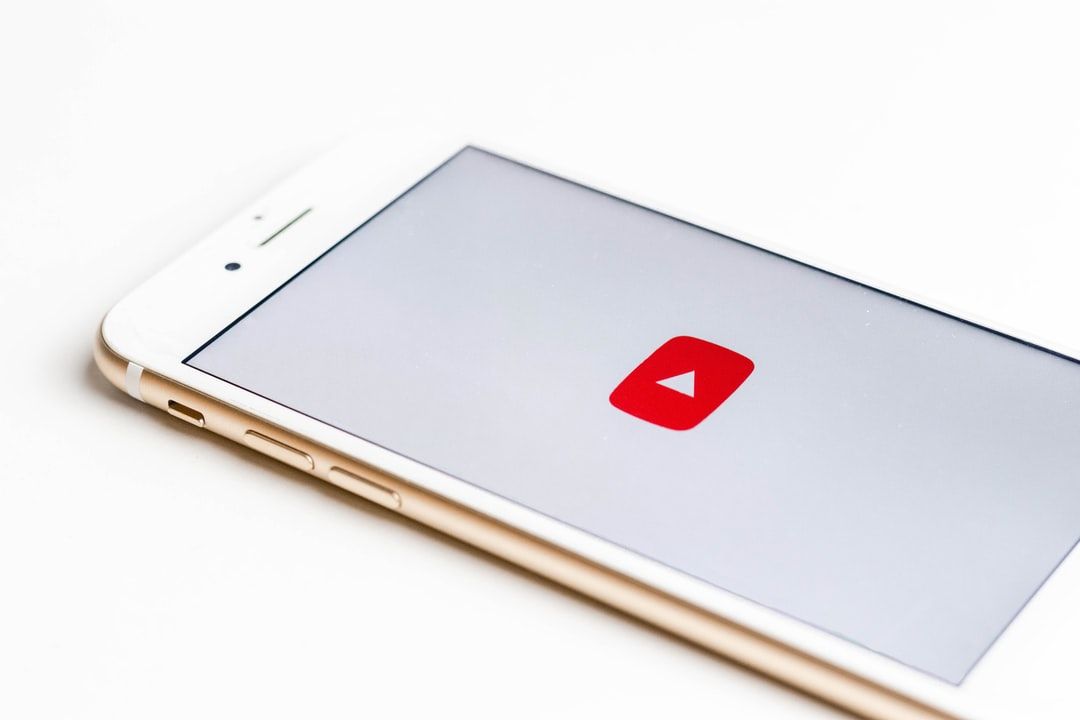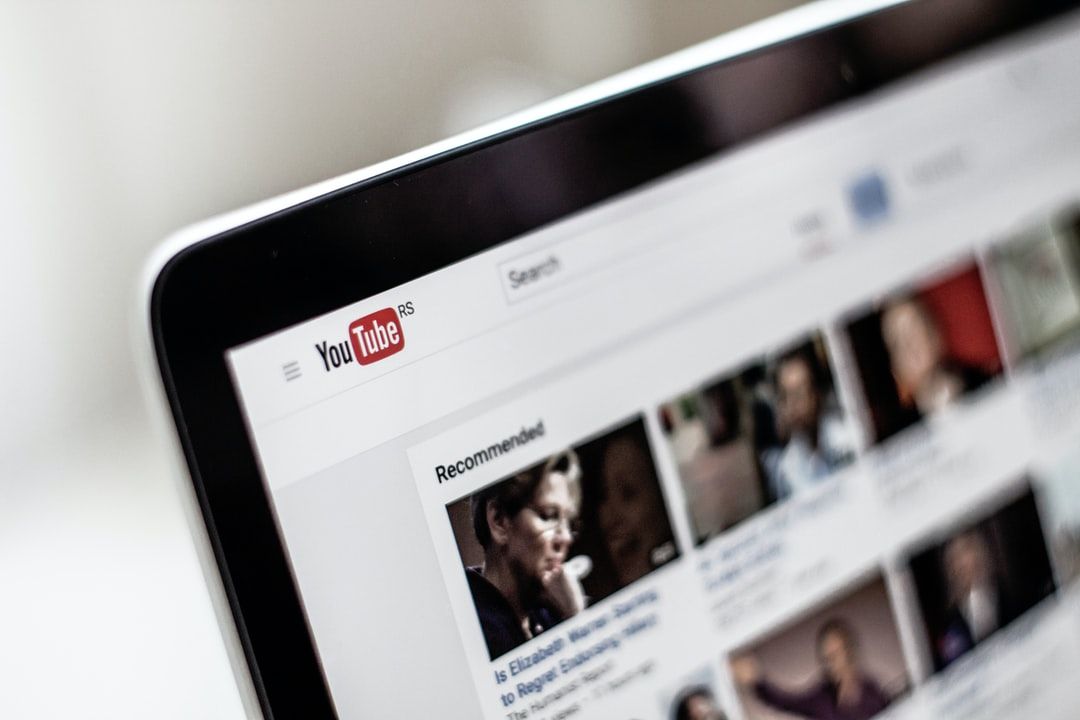 What's included?

Resources to help you learn about...
Branding your channel

Youtube for freelancers

Example Youtubers
Create your channel
Creating a channel that best represents your brand is a core part of an effective communications strategy.
Benefit from Youtube
This module will help you learn the Youtube basics, including how to construct a consistent brand narrative with a clear vision.