The future is yours. Start today.
Haven't enrolled in a course yet? This is the perfect place to start.
Choose any of our courses and start learning new skills.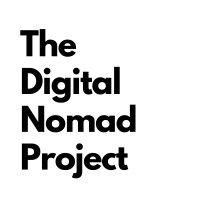 The Digital Nomad Project is an educational not-for-profit helping young people across the UK embrace the future of work.

Connect with us
info@nomadproject.co.uk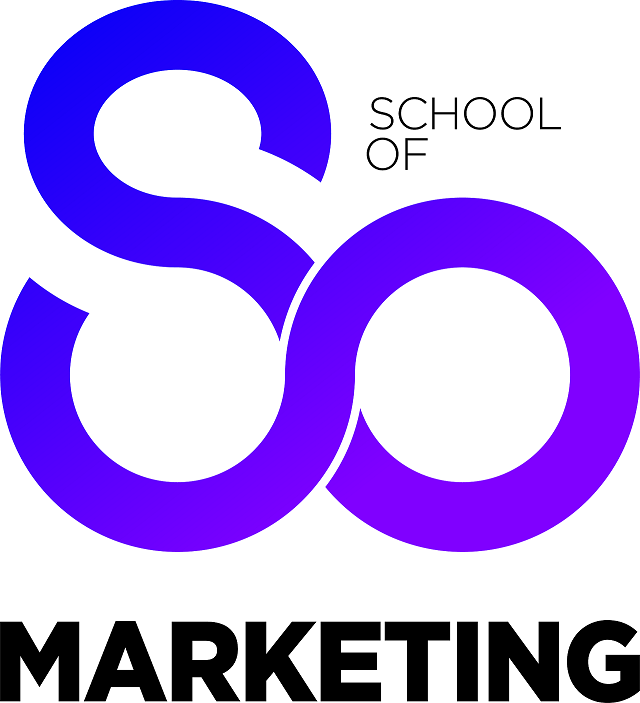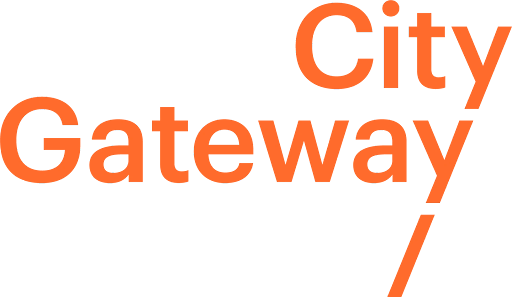 Copyright © Digital Nomad Project. 2022.
The Digital Nomad Project is a not-for-profit company limited by guarantee
in England and Wales with Registered Company Number 13405242.